Live photos of the new Geely Coolray crossover have appeared on the Web, which has changed a lot in appearance. There was also information about the price of the car.
The source writes that the starting price of the updated crossover will start at $15.3 thousand. The current version costs from 11.2 to 18.1 thousand dollars in China.
The new Coolray will feature a dual screen that combines a 10.25-inch digital instrument cluster and a 12.3-inch multimedia entertainment center screen. The gear selector has become noticeably smaller, and a large panel for wireless smartphone charging has appeared in front of it.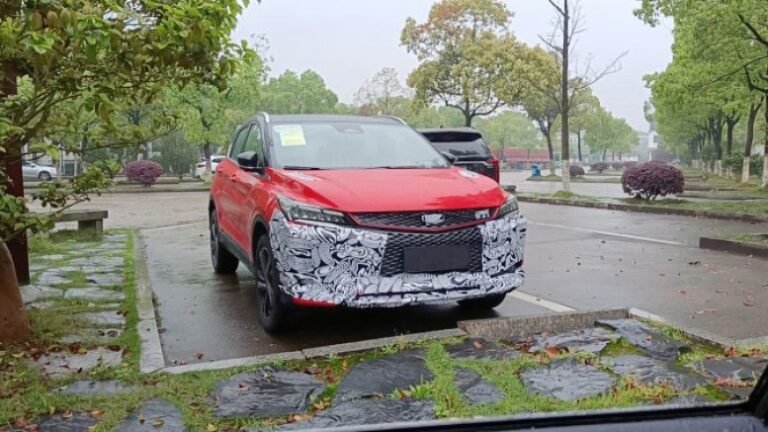 As for the appearance, despite the abundance of camouflage, new body design elements are visible, which were previously indicated in the latest catalog of the Ministry of Industry and Information Technology of China.
It is expected that the new Geely Coolray received a 1.5-liter turbocharged BHE15-EFZ engine with 181 hp. The curb weight is 1350 kg. Vehicle dimensions are 4380 x 1800 x 1609 mm with a wheelbase of 2600 mm. The maximum speed is 200 km/h.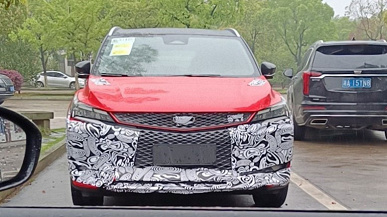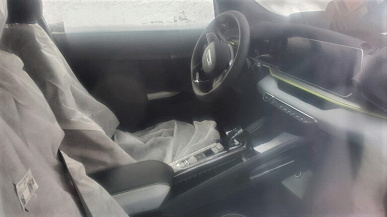 The machine is expected to go on sale in China later this year.