Like smartphones, laptops are now an important device. Work from home and online classes require a laptop. However, gaming enthusiasts are also looking for laptops that come with powerful features. Tech companies are offering more than one great laptop. If you also love gaming and are looking for a new laptop then there are some great options available in the market. Companies are offering great, more portable and powerful designs in these laptops. It also has a high refresh rate and a great gaming experience. You can use these laptops for other purposes besides gaming. On a low budget you can buy Acer Aspire 7, Acer Nitro 5, ASUS TUF Dash F15, Dell 15 2021 and hp victus laptops.
Acer Aspire 7
The Acer Aspire 7 laptop comes with a combination of Core i5 CPU and GTX 1650 GPU, which is perfect for gaming. You can easily play multiplayer games like Call of Duty: Warzone, Overwatch, Apex Legends and DOTA 2 on this laptop. It is an entry-level laptop, but will not get a high-frame rate. It can also be used for other purposes including gaming. The Acer Aspire 7 laptop starts at Rs 52,990.
acer nitro 5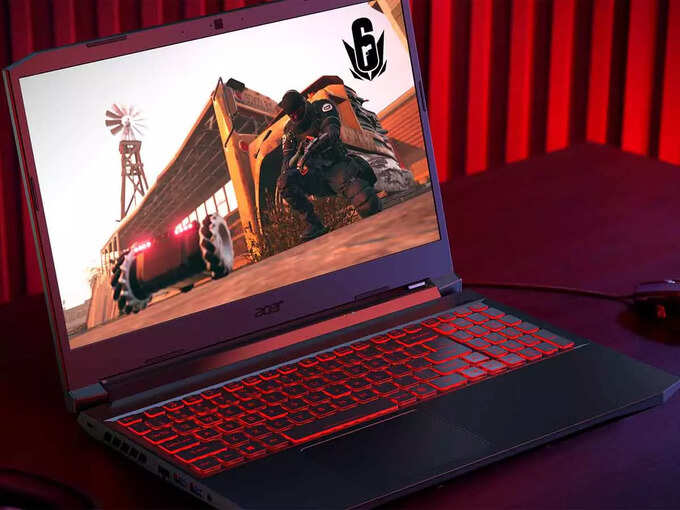 The Acer Nitro 5 laptop comes with powerful features. It is powered by RTX 3050 GPU. With a budget of Rs 70,000, the Acer Nitro 5 is one of the best gaming laptops in India. The RTX 3050 GPU gives a great experience when using a laptop. The CPU and GPU combo is very powerful. In terms of price, you can buy the Acer Nitro 5 Laptop for Rs 68,990.
ASUS TUF Dash F15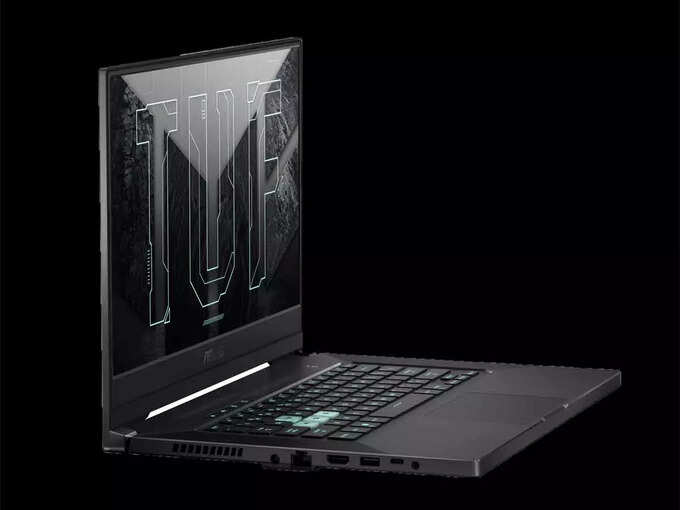 The ASUS TUF Dash F15 gaming laptop has a 15.6-inch FHD display with a resolution of 1920 x 1080 pixels. As for the operating system, the laptop runs on Windows 11. This Asus laptop is powered by 11th Gen Intel Core i7-11370H processor. The laptop will have Windows 10 OS pre-installed. You can buy the Asus TUF Dash F15 (2021) laptop at a starting price of Rs 89,990. This would be a great option for gaming.
Dell 15 2021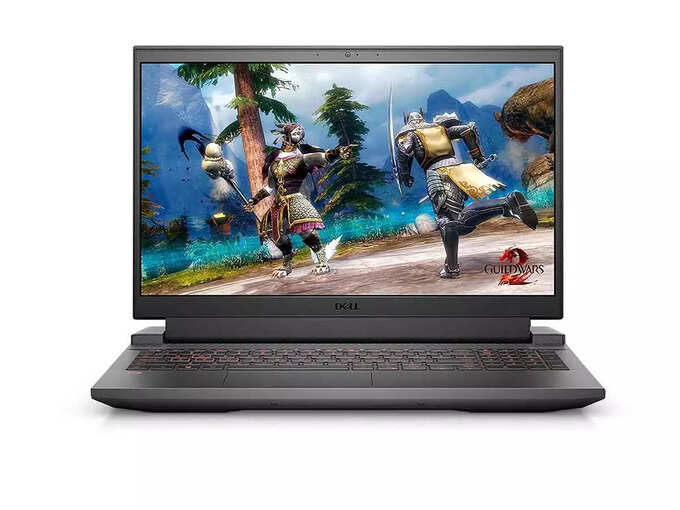 The Dell 15 2021 has a 15.6-inch FHD display with a resolution of 1920 x 1080 pixels and a refresh rate of 120 Hz. It has 10th generation Intel Core i5-10200H processor. NVIDIA GeForce GTX 1650 offers 4GB GDDR6 graphics. It has a backlit keyboard. It has a 56WHr battery. For connectivity 1 USB 3.2 Gen 1 port, 1 USB 2.0 port, HDMI 2.0 port SD-card slot, RJ45 port and headset port are provided. The laptop starts at Rs 56,200.
hp fare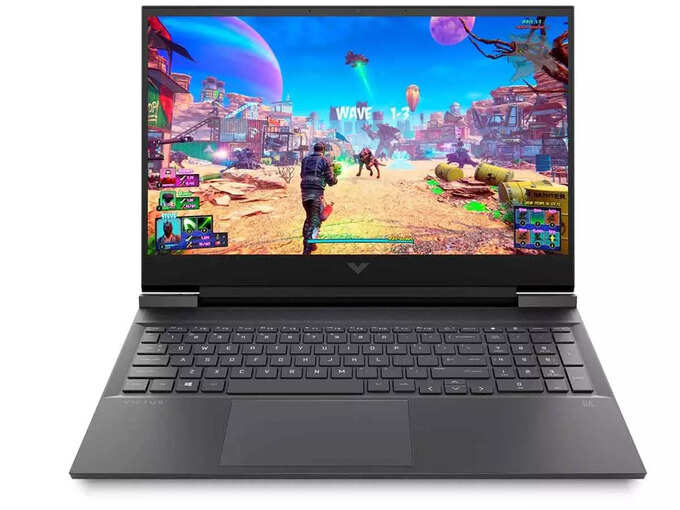 The hp victus is a great gaming laptop. It gets AMD's SmartShift and Smart Access memory to make the performance even better. This will make it easier to play multiplayer games with more graphics games. If you are looking for a gaming laptop with a budget of Rs 60,000 then this is a great option. The HP Victus starts at Rs 58,990. You can also use these laptops for office work including gaming.