The number of corona patients in India is once again increasing rapidly. Since the first week of January, there has been a huge increase in the number of corona patients across the country, including Maharashtra. On the one hand, vaccination is in full swing across the country, on the other hand, the crisis has been exacerbated by the third wave of corona. Omicron, a new variant of the corona virus, has once again raised concerns. To prevent corona virus, it is important to follow the rules of social distance and use a mask. But at the same time, you need to have some important gadgets in your house. These gadgets will be very useful for protection against corona. You can get help from various gadgets including oximeters, oxygen concentrators, fitness bands to prevent corona virus. Also need to buy a sanitizer stick, sanitizer box, UV self cleaning water bottle. Let us know in detail about some of these useful gadgets.
​Cello All In One Portable Sanitizer/Sterilizer/Disinfected UV Light, White, Medium
Sanitizer boxes have become very popular during the Corona virus epidemic. It allows you to sanitize small items that are often useful. Cello's sanitizer box is an important gadget in the Corona era. It is priced at Rs 2,799. But, after 50% discount, you can buy for only Rs. 1,299. With the help of this portable box you can disinfect items like phones, keys, wallets, jewelry and glasses.
​UV Pure Certified by N.A.B.L. Accredited Lab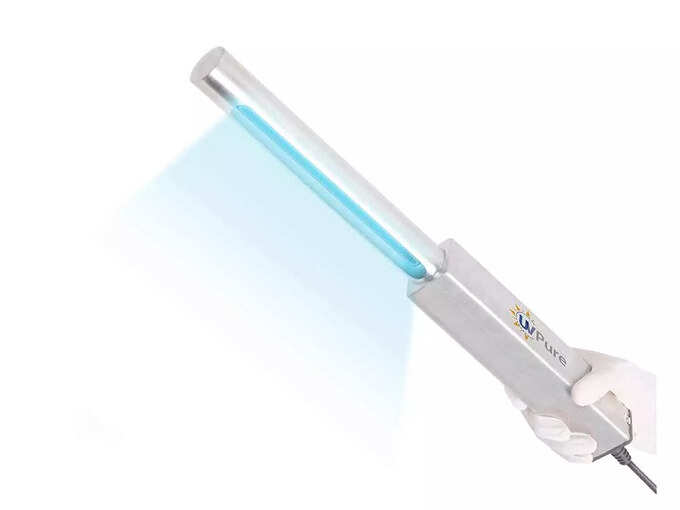 The sanitizer stick is priced at Rs 4,399. However, you can buy the offer from Amazon for only Rs 2,799. It is Certified by Sanitizer Wand NABL. You can charge this stick via USB cable. It kills bacteria, viruses and other pests on phones, laptops and other places. The company claims that it kills germs and viruses in just 10 to 15 seconds.
​Philips Water GoZero UV Self-Cleaning Smart Water Bottle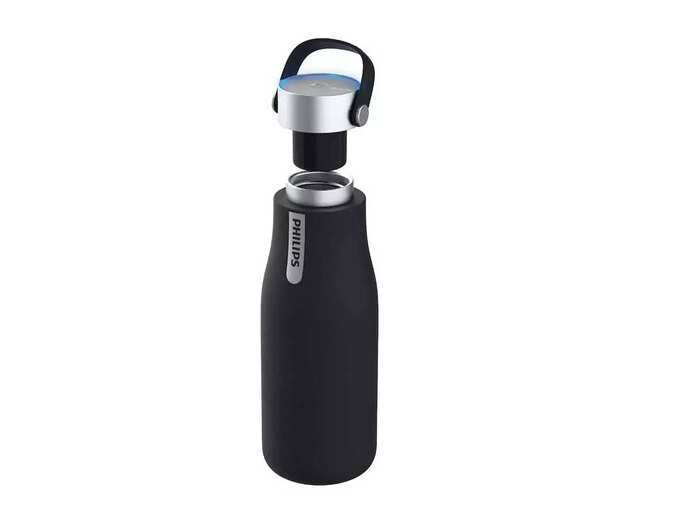 It is very important to take care of yourself during the Corona virus epidemic. Everything from food to water needs to be clean. This Philips water bottle is useful for this. This self-cleaning bottle from Philips can be very helpful to you. It automatically becomes self-clean. It features UV-C LED technology, which automatically cleans the bottle and removes odors. You can charge the bottle with a USB cable and a rechargeable battery. It costs around Rs 13,000.
​Vandelay Portable Home Oxygen Concentrator Machine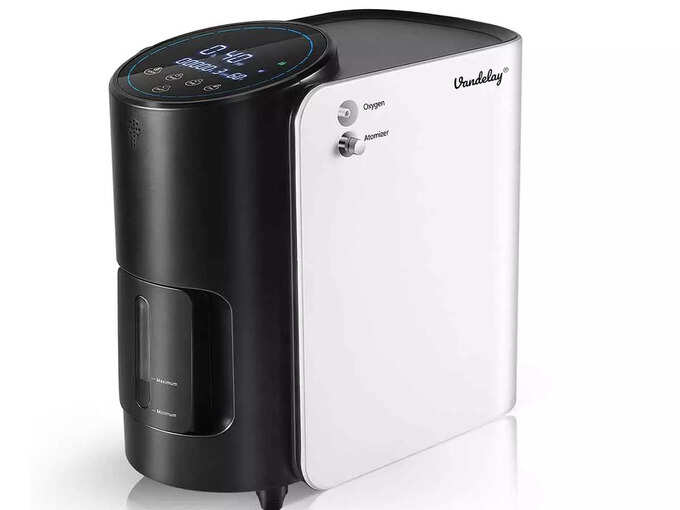 Every home needs an Oxygen Concentrator Machine during the Corona virus epidemic. You can buy this Oxygen Concentrator Machine cheaply from Amazon. The base price is Rs 69,999. But, after 61% discount, you can buy for only Rs 26,999. It also comes with a nozzle and a mask. You can also operate this Oxygen Concentrator Machine remotely. This machine has an LED display.
SINGCALL Home Caring Alarm System Wireless Caregiver Pager Nurse Calling Alert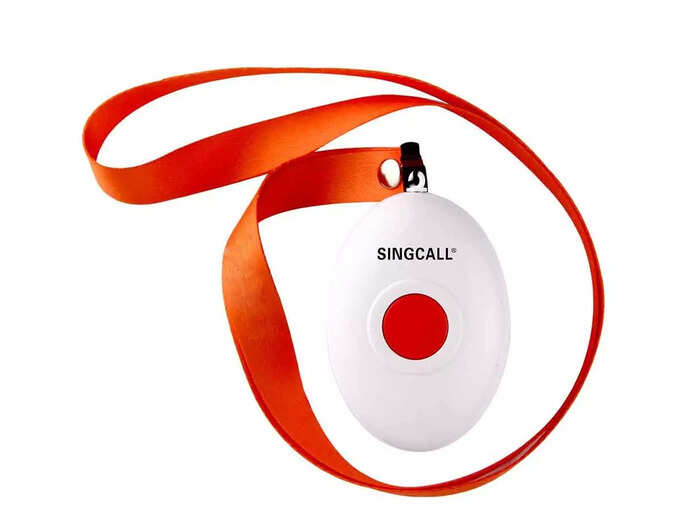 You can buy this wireless alarm system if you have children or elderly people in the house. This wireless alarm system will be very useful if there is an elderly sick person in the house. It is priced at just Rs 4,399. The device can be attached to the neck or even tied around the waist. It has a button that will sound an alarm when pressed. It also has a pager and receiver. When the pager button is pressed, an alarm goes off on the receiver pad.