Russia and Ukraine have been at war for the past few days. Russia has launched military action against Ukraine. Hundreds of lives have been lost so far in this war. However, this war is not only on the battlefield but also in the cyber world. Hundreds of computers in Ukraine have been the target of cyber attacks by dangerous malware. Also, government websites, banks and other important websites have been hacked. Many countries, including the United States, have also imposed economic sanctions on Russia. In this, the leaders of both the countries have now shown readiness for talks. Ukraine, a smaller nation than Russia, is fighting the war. Ukraine is also ahead in terms of technology. Because, the apps you use regularly like WhatsApp, Snapchat and PayPal are related to Ukraine. Let's learn more about this.
WhatsApp
WhatsApp is the most used instant messaging app in the world. Rarely will there be a person using a smartphone who does not have WhatsApp in their handset. WhatsApp is more popular than other apps due to its features and simple interface. Notably, Jan Koum, a co-founder of WhatsApp, is a Ukrainian immigrant. He was born in 1976 in Fastiv. The app was sold to Facebook in 2014 for तब्बल 19.3 billion.
PayPal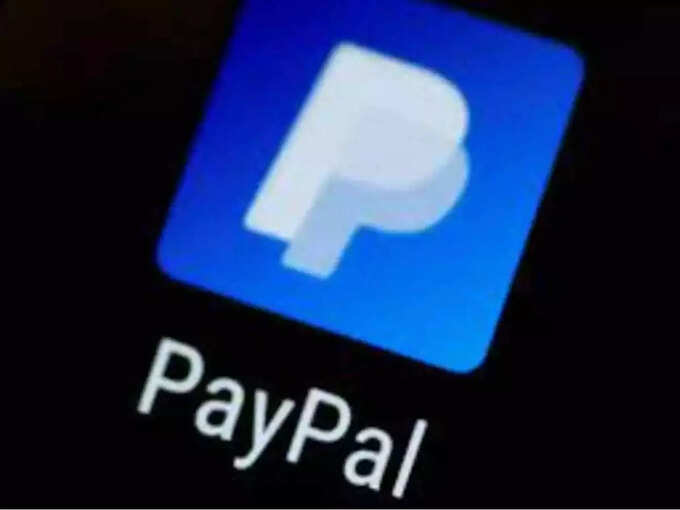 Digital wallet app is widely used for online payments in India. It mainly uses apps like Google Pay, Paytm, Amazon Pay, Bharat Pay. PayPal, however, is not very popular in India. But, PayPal is a popular digital payment app in the global market. PayPal is widely used in many countries. Ukrainian American businessman Maksymilian Rafailovych 'Max' Levchin is the co-founder of this app.
Snapchat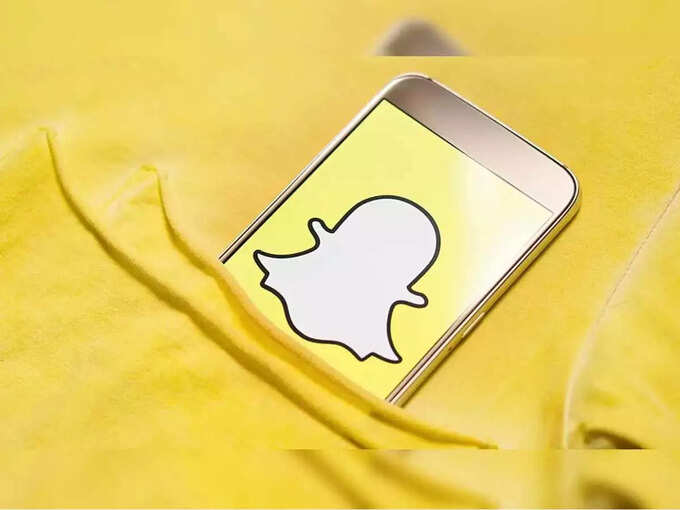 Snapchat is a popular instant messaging app worldwide. There are millions of users of this app in India too. The masking technology used in this app was created by Looksery. The company is headquartered in Odessa, Ukraine. The company has offices in the United States as well as Ukraine. Looksery is owned by Snap Inc. Looksery was purchased by Snapchat in 2015. Snap also has offices in Kyiv and Zaporizhia, Ukraine.
Grammarly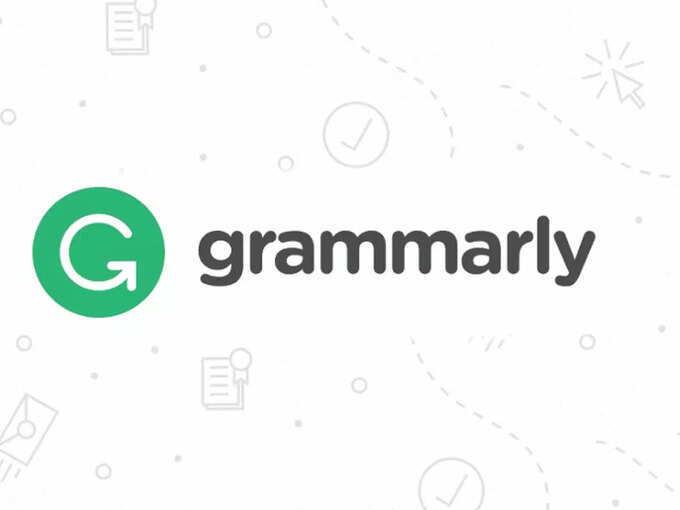 Grammarly is used for accurate English, whether sending important mail or projecting to college. Grammarly is used by millions of people worldwide. It is valued at १३ 13 billion. You can also download this app on your smartphone and chat in English without making any mistakes. Its founders are Max Lytvyn, Alex Shevchenko and Dmytro Lider from Ukraine. The company has its office in Kyiv.
CleanMyMac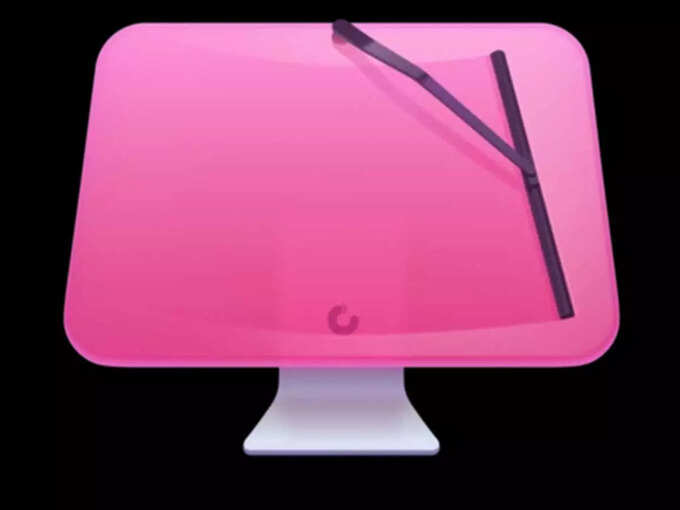 CleanMyMac is also a popular website. The website is also very useful for users of Apple devices. It is used as a Mac cleaner. This allows you to delete unnecessary files and malware on your Mac. The website was created by a company called MacPaw, based in Kyiv. Along with Kiev, the company also has an office in California. In addition, many important technology companies have ties to Ukraine for one reason or another.