Elon Musk, the richest man in the technology world this week, has bought microblogging site Twitter. Musk has spent 44 billion dollars (about three and a half lakh crore rupees). After Musk became the owner of Twitter, both Twitter CEO Parag Agarwal and Chief Financial Officer Ned Segal were fired from the company immediately. Along with this big incident, WhatsApp servers were down for almost two hours in many countries around the world. During these two hours, users were facing problems from sending messages in chats and chat groups to uploading statuses. Also the third biggest news of this week is that the new iOS update iOS 16.1 has been released. Know in detail what big events have happened in the tech world in the last week in the country and around the world.
​Elon Musk Acquired Twitter
The world's leading micro blogging app Twitter is now owned by the world's richest man, Elon Musk. Musk has suspended several top executives, including CEO Parag Aggarwal, as he takes over. Vijaya Gadde, the head of Twitter's legal team, is among the ousted executives. Parag Aggarwal, Ned Segal, Vijaya Gadde along with Twitter CEO Elon Musk were targeted.
iOS 16.1 released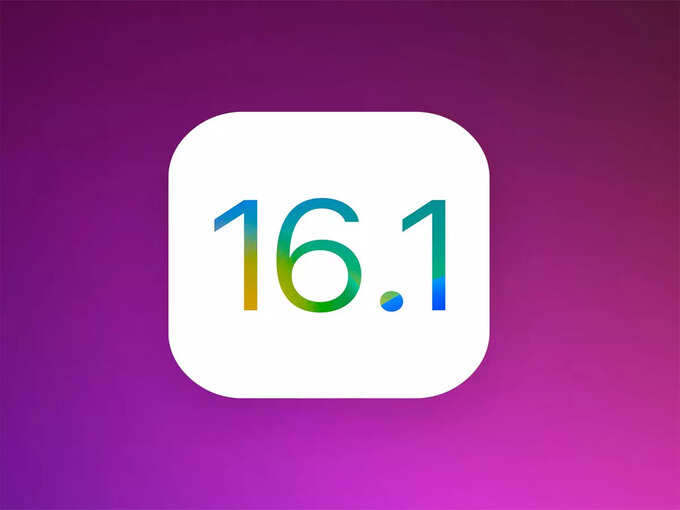 After a month of beta testing, Apple has finally released its new iOS 16 update to iOS 16.1 on October 25. iOS 16.1 brings with it some significant changes to the iOS 16 operating system. Along with this, the company has also brought iPadOS 16 version for the first time. If you are an iPhone user and using iOS 16 then you can update your phone to iOS 16.1.
Whatsapp servers down in India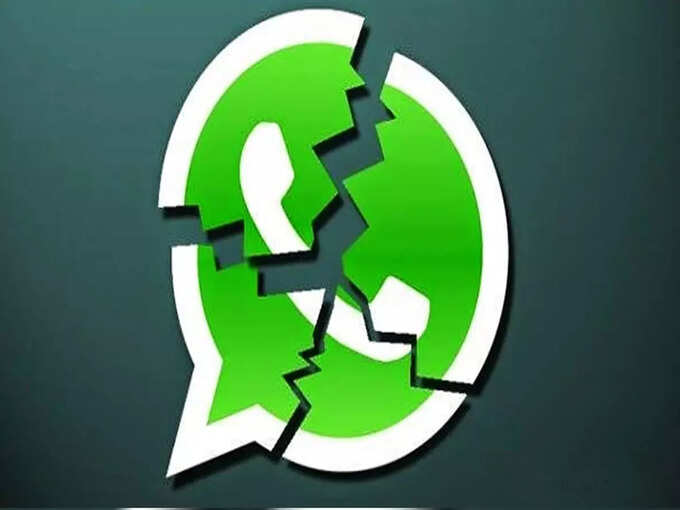 In many countries around the world including India, the servers of the instant messaging app Whatsapp were down around 12:30 in the afternoon. This problem lasted for almost two hours. Users faced issues from sending messages to uploading statuses in chats and group chats. The down was confirmed by independent tracking portal 'Downdetector'. Also, in the same month, the users had to suffer a lot of grief as the servers of Meta's three social platforms Facebook, WhatsApp and Instagram were down.
Action against Google for the second time in a week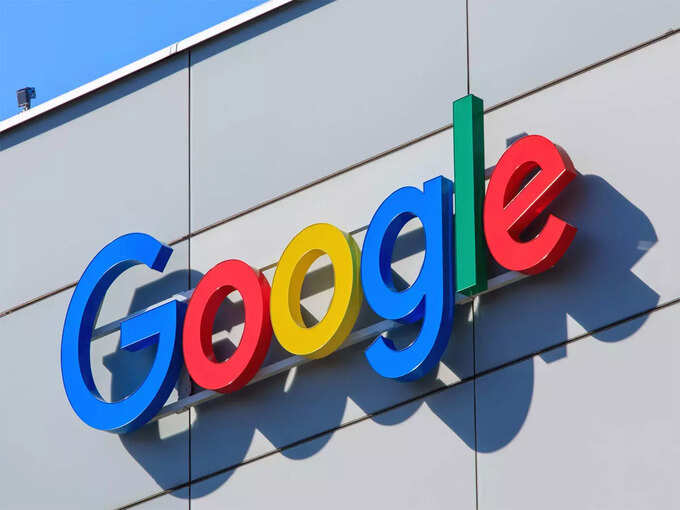 The US company Google was fined nearly Rs 936 crore ($113.04 million). This was the second major crackdown on the company this week. Earlier last week, the Competition Commission of India (CCI) imposed a fine of around Rs 1338 crore on Google. Google was accused of abusing its strong position in the Android mobile device space to the detriment of rival companies.
Apple's big decision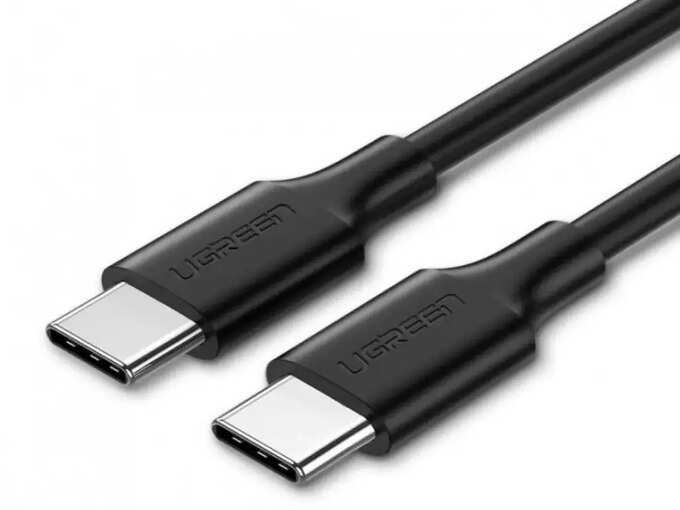 Apple company has taken a big decision this month. The company has finally embraced the USB-C charging port. The company said that the iPhone will come with a Type C port. So it is expected that the iPhone 15 or 16 series could come with a Type C charging port. This information was given by the company's marketing head Greg Joswiak in a press conference. The European Union has mandated Type-C ports in all devices from 2024.
Samsung's new feature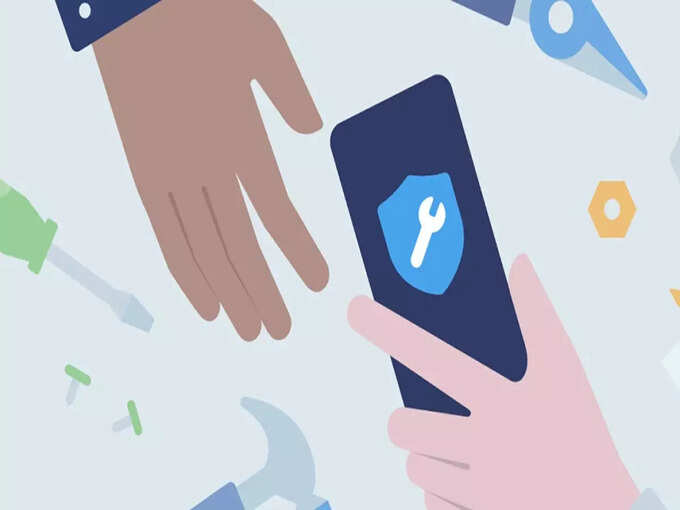 Samsung has announced a new set of features for its smartphone devices. In which you can secure your phone while giving it to the service center. The company has named this feature Maintenance Mode. This feature was first released for One UI 5 beta testing. But now it has been brought globally.
Nothing Ear Stick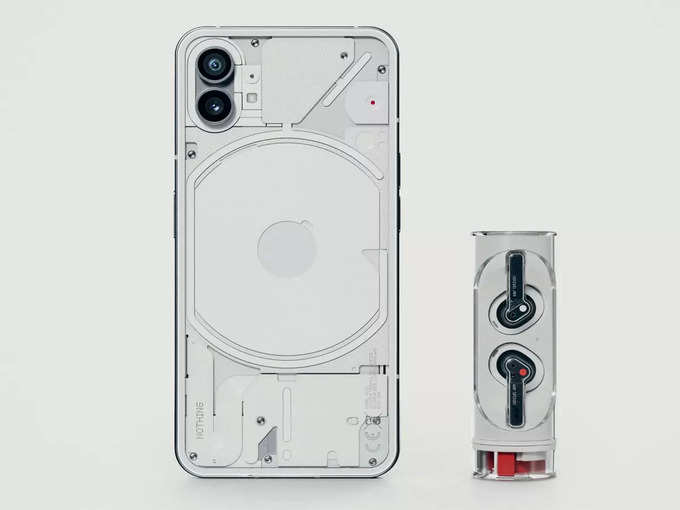 Nothing has launched its new product Nothing Ear Stick in India and Global Market. Nothing Ear Stick is an earbuds. Which has been brought with an Aeronomic design. Compared to Nothing Ear Stick, Nothing Ear 1 is quite different. Nothing Ear Stick is claimed to provide up to 7 hours of battery backup. This life is up to 29 hours with charging.
Twitter's new feature released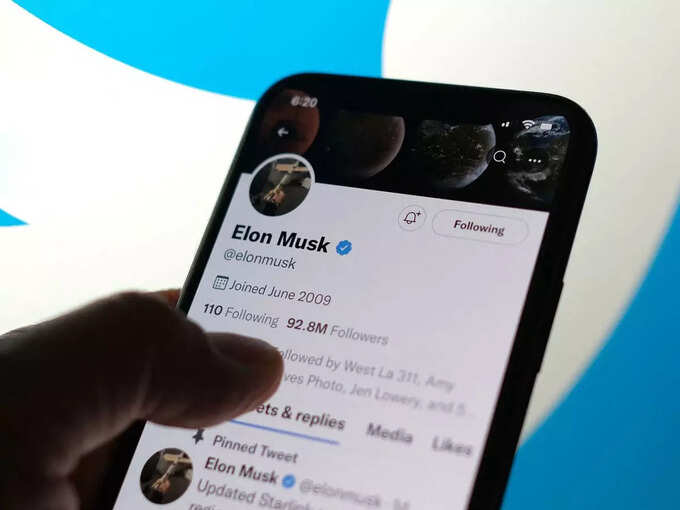 Twitter has rolled out a new downvote feature for users. This feature is introduced not for posts but for replies to posts. With the help of this feature, users will get help from offensive language and unnecessary comments. The feature has been introduced specifically to increase control over tweets by users. The special feature of this feature is that it will not be made public. It cannot even be counted on the front end.