The e-commerce site Amazon has launched a smartphone and TV upgrade days sale. The sale will feature bumper discounts on smartphones, TVs and accessories. Customers will get an additional 10 per cent discount on smartphones from brands like OnePlus, Xiaomi, Samsung, Apple, Vivo and Oppo. The sale will feature bank discounts and exchange offers on Samsung S20 FE 5G, Samsung S22 Ultra, OnePlus Nord CE 2, Redmi Note 10 Series, Redmi 9A Sports, Redmi TV, Sony TV, Samsung Crystal TV, OnePlus TV and Amazon Basics TV. Customers will get a discount of Rs 1,000 on Citibank and Bank of Baroda credit cards. In addition, no-cost EMI will also benefit. Also, take advantage of other offers. The sale will run till March 10. Let us know in detail about the attractive offers on smartphones and TVs available in Cell.
Offers on Samsung smartphones
The Samsung S20 FE 5G starts at Rs 38,499. You can buy the Samsung S22 Ultra smartphone for Rs 1,07,999 after a discount of Rs 5,000.
Apple iPhones
The iPhone 12 also has the opportunity to be purchased at a much lower price. This phone will have great features like dual camera, A14 bionic chip and Super Retina XDR display. You can buy this phone with bank offers for Rs 52,499.
IQOO smartphone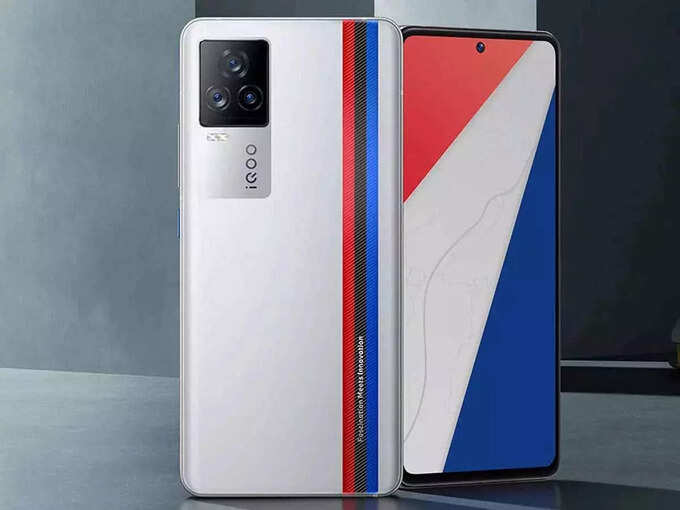 The iQOO 9 Pro 5G smartphone is available for Rs 54,990. If you buy this phone by paying with ICICI Bank credit and debit card, you will get a discount of up to Rs 6,000. Apart from this, you are also getting the benefit of exchange offer up to Rs 4,000 on the phone. Also, the iQOO 9 SE smartphone is available at a starting price of Rs 27,990. If you buy this phone using ICICI Bank Credit and Debit Card, you will get a discount of Rs 3,000 and an exchange offer of up to Rs 3,000. The iQOO Z3 and iQOO Z5 are priced at Rs 15,990 and Rs 18,490 respectively.
OnePlus smartphone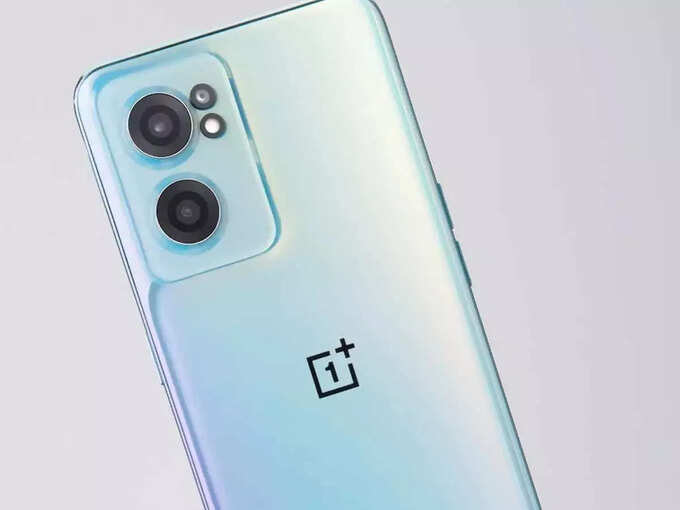 The OnePlus Nord CE 2 and OnePlus Nord 2 smartphones are available at Rs 22,499 and Rs 28,499 respectively. You can also buy these phones at 3 months no-cost EMI. In addition, the OnePlus 9RT smartphone can be purchased for Rs 38,999. Also, the OnePlus 9R smartphone is available at Rs 32,499, the OnePlus 9Pro smartphone at Rs 51,999 and the OnePlus 9 handset at Rs 36,999. These phones are available with 6 months no-cost EMI and Rs 3,000 bank cashback.
Oppo smartphone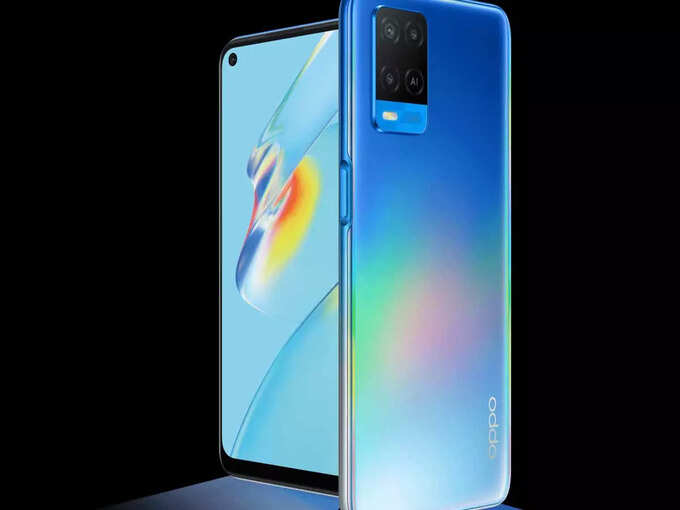 You can buy the Oppo A54 smartphone for Rs 11,691 and the OPPO A15s smartphone for Rs 9,891 with a bank and no-cost EMI offer at the sale on Amazon.
Realme smartphone
The Realme Narzo 50 and Narzo 50A smartphones are available at Rs 11,749 and Rs 10,249 respectively. This includes cashback of up to Rs 1,250. The smartphone comes with features like Helio G85 gaming processor, 6000 mAh battery. Apart from this, other smartphones will also get the benefit of attractive offers.
Xiaomi smartphone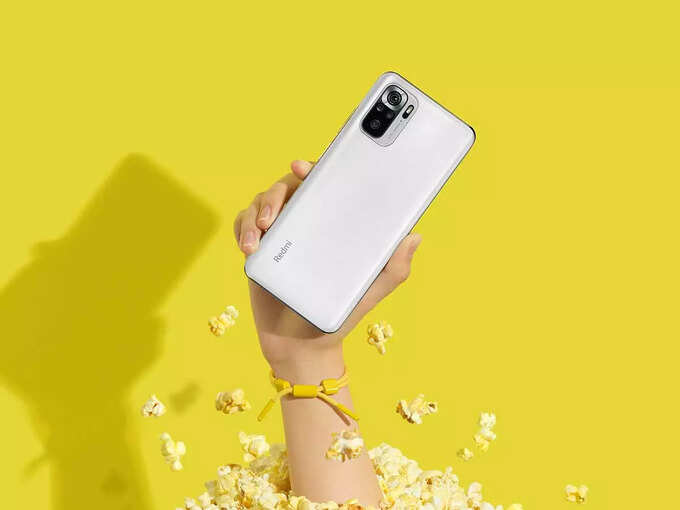 The Redmi 9A Sport smartphone is available in this cell at a price of Rs 6,569. While Redmi Note 11 Phone Rs 11,499, Redmi Note 10 Pro Rs 14,999, Redmi Note 10S Phone Rs 11,999, Redmi Note 11T 5G Smartphone Rs 13,999, Redmi Note 10T Smartphone Rs 11,499, Xiaomi 11 Lite The NE 5G smartphone is available for Rs 20,999 and the Xiaomi 11T Pro for Rs 33,999. It has the advantage of exchange offer and cashback offer.
Tecno smartphone
You can buy the Tecno Spark 8T smartphone for Rs 8,369 and the Tecno Spark 8C for Rs 7,019 with bank offers.