The year 2022 has been bid farewell and the new year 2023 has been welcomed with a bang. In the last week of 2022, Jio and Airtel have rolled out their 5G services in many cities. Airtel has launched its 5G service Airtel 5G Plus in Jammu and Kashmir. Jio has rolled out its Jio True 5G in nearly a dozen cities. Twitter service was down this week. Millions of people suffered because of this. If you want to know the technology till the end of 2022, detailed information is given here. Know the details.
Twitter released a new feature
Microblogging platform Twitter added a new feature this week to make the experience even more special for its users. Twitter users can upload long videos of up to 60 minutes on the platform. Video creators can now upload videos of up to 60 minutes to Twitter when Twitter owner Elon Musk announced the feature.
A Desi company has brought an Apple-like smartwatch
Indian company Fire Boltt has launched its new smartwatch Fire Boltt Gladiator. The Fire Bolt Gladiator looks exactly like the Apple Watch Ultra. A 1.96 inch display is provided with the watch. It is very bright. Features like more than 123 sports modes, heart rate monitor, blood oxygen monitoring sensor are provided along with the watch.
​ChatGPT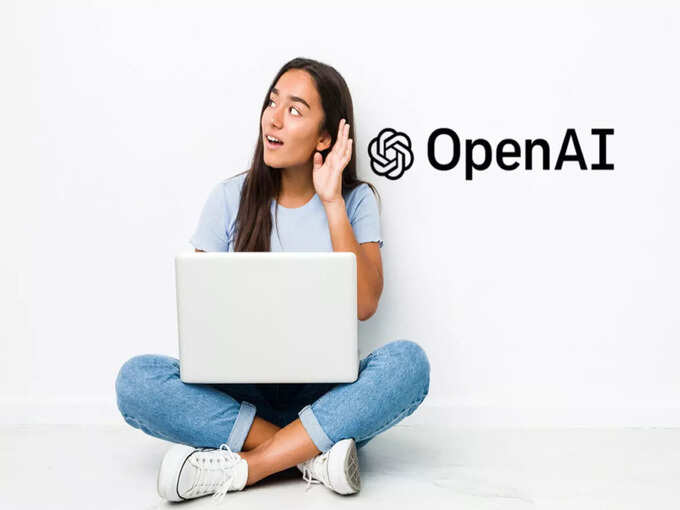 Google has issued a 'Code Red' for ChatGPT technology. According to Google, this is a future concern. Because, with the help of this, it will reduce the millions of content published daily on its platform. With the help of this technology, a big story can be written in a very short time. ChatGPT has overtaken social media companies like Instagram and Facebook.
Jio servers down across the country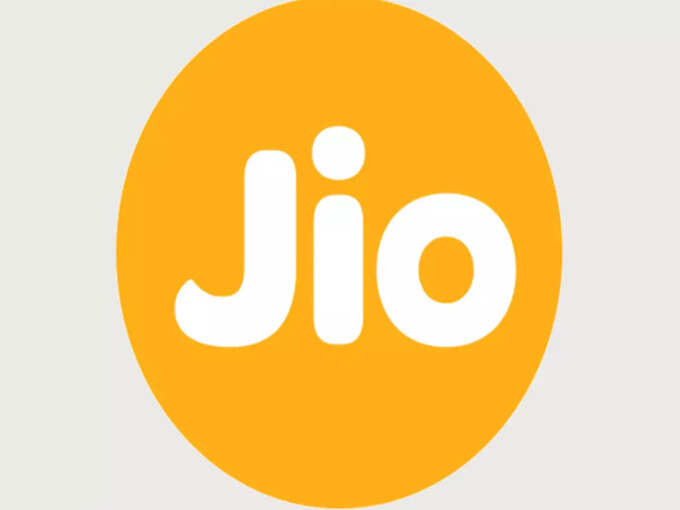 The service of Reliance Jio, the country's largest telecom company, was down for several hours on December 28. Jio service was down across the country. Jio users were facing problems from making calls to using internet. Jio users also complained that Jio fiber service was down. According to Down Detector, the problem was noticed from 9.30 am to 11 am.
USB Type-C charging received approval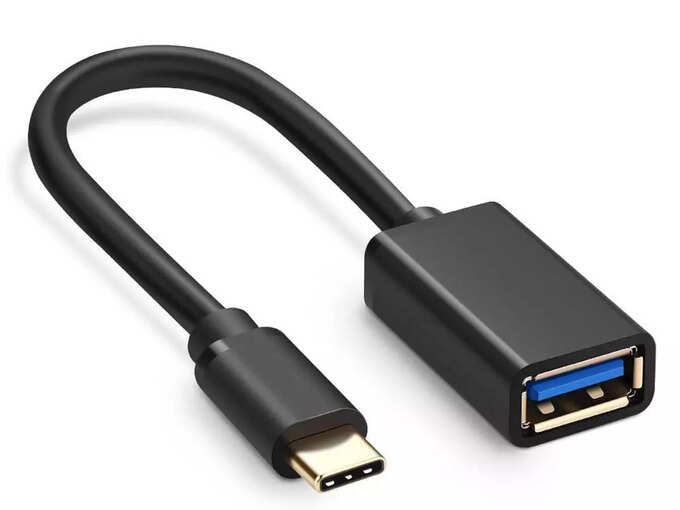 The Indian government has made a major change in the charging ports of gadgets to benefit consumers and reduce electronics waste. The government has asked mobile manufacturers to use a single USB Type C charging port for phones and smartphones. A different type of charging port will be used for wearable electronics devices. The government has said it will approve only two types of charging ports.
Jio 5G service launched in 11 cities simultaneously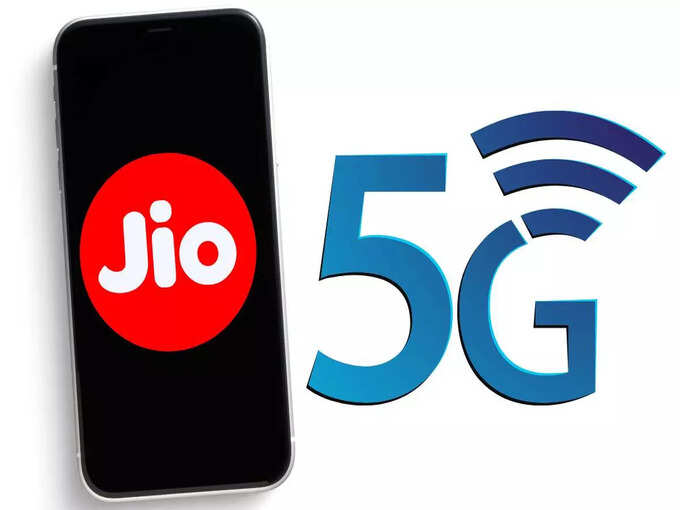 Reliance Jio has announced the launch of its 5G service in 11 cities from December 28. In this list, this service has been started in the cities of Lucknow, Trivandrum, Mysore, Nashik, Aurangabad, Chandigarh, Mohali, Panchkula, Zirakpur, Kharar, and Derabassi. Jio users can enjoy 5G service in this city. The company has also brought Jio welcome offer for Jio users.
​Airtel 5G Plus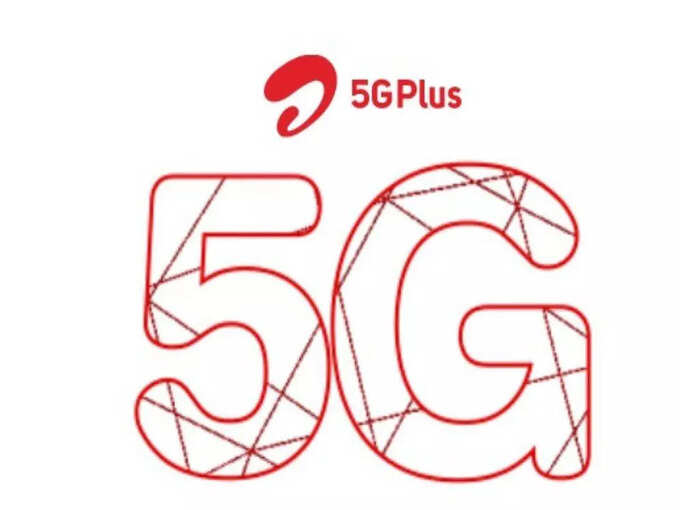 Airtel, the country's second largest telecom company, has launched its 5G service Airtel 5G Plus for Jammu and Kashmir. After the launch of Airtel 5G Plus service in Jammu and Kashmir, 5G support devices or phones can use 5G network. Airtel said that customers do not need to pay any additional charges for Airtel 5G Plus.