A startup Hodak Science has been launched in the United States, where they are developing a brain-computer interface. At the same time, the Hodak Science version does not require implants. Its creator is the former president of Neuralink, Max Hodak.
For work, it is proposed to use not electronics, but photonics; for manipulations with the brain, it is proposed to use light. The startup has already received funding of $160 million. At the moment, the company has already developed the Science Eye prosthesis, which is being tested on rabbits, and will move to human trials in the coming years. It should help with the treatment of certain diseases of the central and peripheral vision.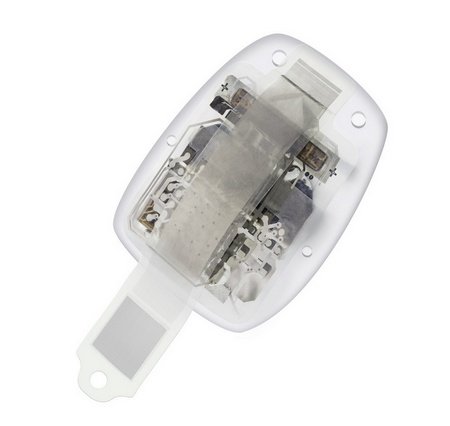 science eye
Hodak Science also wants to create an operating system that will output data directly to the retina, which will allow you to show hints, instructions, and so on. So far, it has not been reported when it is worth waiting for ready-made solutions, but the operation itself has already been worked out. True, this requires stimulating the cells of the optic nerve, for this they are injected with an artificial protein.
At the same time, Hodak remains a shareholder of Neuralink, as well as a holder of securities in a competing startup, Synchron. These companies are developing implantable chips.