Ford and Rivian no longer plan to jointly develop an electric vehicle. In an interview with Automotive News, Ford CEO Jim Farley said his company would go it alone, targeting 600,000 units per year by the end of 2023.
Investing $ 500M in Rivian in 2019, Ford said it plans to work with Rivian on a Ford electric vehicle based on Rivian's skateboard platform. In early 2020, the partners abandoned their intention to release an electric car under the Lincoln brand, citing a pandemic as the reason for the change in plans. Then they said that they still plan to develop an "alternative car" based on the Rivian platform. But now this project has also been curtailed.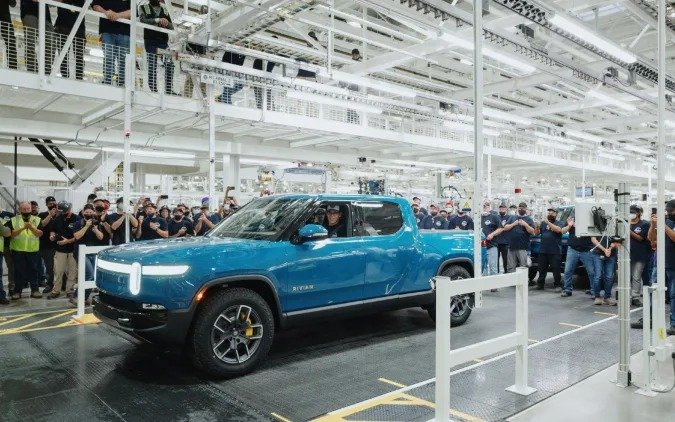 "We now have growing confidence in our ability to win in the electrical space," Farley told Automotive News. "If we compare today with when we initially made these investments, then a lot has changed: our capabilities, the direction of the brand development in both cases, and now it is clearer for us what we have to do."
Farley cited the difficulty of bringing together the hardware and software of the two companies as one of the reasons Ford and Rivian chose not to push the project. The companies were assured that the decision did not affect their relationship.
.