Xiaomi introduced its first smartphone with a 200-megapixel camera – Xiaomi 12T Pro. And now we have the opportunity to assess whether there is any sense in those same 200 megapixels.
The photos below show the same subject, but shot in three different modes: 12.5MP default, 50MP mode, and 200MP mode.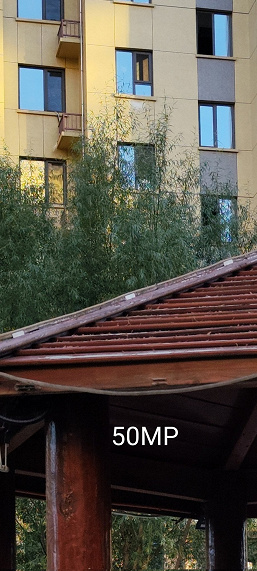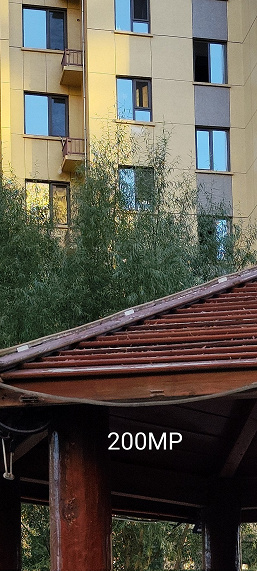 As you can see, the latter really increases the detail significantly. Yes, it is clearly visible only at a significant approximation, but in a number of scenarios it can be very useful.
By the way, a 200 megapixel photo takes up more than 70 MB in the smartphone's memory.
Recall that the new Xiaomi flagship is priced at 750 euros.