There has been a big reveal about the design of the iPhone 15. Curved design will be found in the phone. Apart from this, many major changes will be seen in the phone. Concept design of the phone has come out, which looks very beautiful in appearance…
It has been a few months since the Apple iPhone 14 was launched and the series' models are rocking the market. People are liking the iPhone 14 series. Now discussions have started on iPhone 15. Now many rumors are coming out. If you believe the leaks, the design of the iPhone 15 will be completely different. Curve display will be found in the corner of the phone. Let's know about iPhone 15 in detail…
iPhone 15 will get different design
Fans are still waiting to see the new design in the iPhone. The same design of the phone has been seen since the iPhone 12. But according to the latest report, the iPhone 15 Series will come in a different design, which will give you a heart.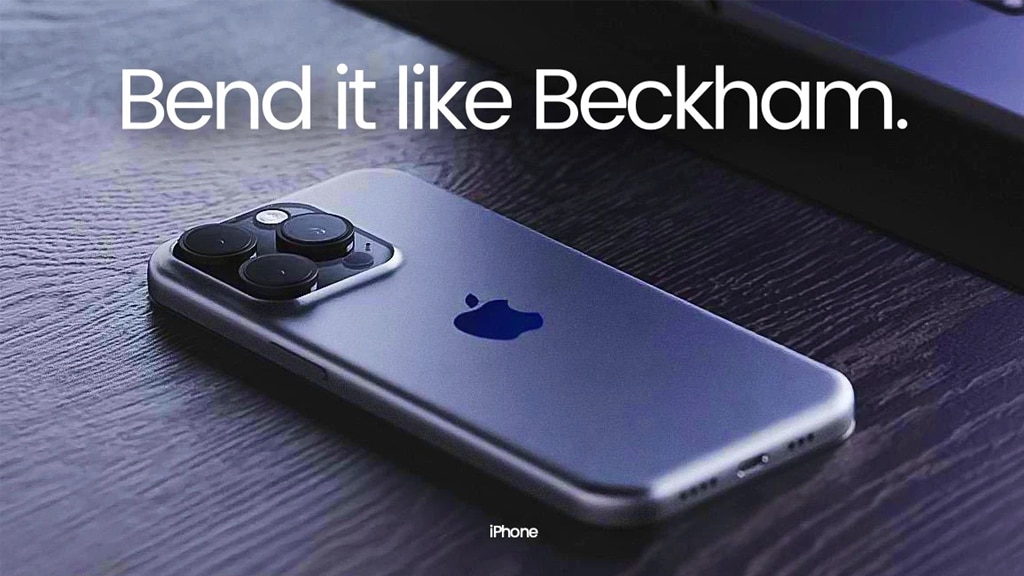 Curved Edge See iPhone 15
Rounded body will be found instead of flat body in iPhone 15. Still not clear how the design will look. But new information is expected to see many changes in design. PhoneArena has shown phone renders. The front screen of the phone has flat edge and curve edge at the back. That is, holding the phone will be comfortable. Maybe the iPhone 5c will get a design like. 
It is also being said that the upcoming iPhones will get a titanium body, which will make the device lighter. Pro models may use aluminum body more than standard models. Apart from design, many changes will be seen in features. The phones are expected to be powered by a new chipset built using the 3 nm process and the devices will have a USB-C port instead of a Lightning port.