Today, Moscow Mayor Sergei Sobyanin visited the Moskvich plant. During official events, a gallery of possible models was demonstrated – pictures are already on the Web. Judging by them, the plant relies on crossovers.
There are four possible perspective models. There are no names yet, they are presented simply by numbers. All these are cars of the Chinese company JAC. It is not clear whether they will go into the series all together, or some specific models will be chosen (for example, two out of four), but it will still be a Chinese JAC with the Moskvich logo anyway. In this way, rumors that the new "Moskvich" will be the Chinese JAC, were confirmed.
Number one is JAC JS4. Interestingly, the car is certified in Russia – he has already been seen live on the streets of Moscow. It was assumed that the JS4 will go on sale in Russia very soon on its own, but it is not clear how the fate of this model will turn out, taking into account the new inputs: assembling cars in Russia, albeit using the SKD method, is cheaper than importing finished cars from China. True, the volume of production at the same time should be large.
JS4 is a compact crossover similar to Geely Coolray and Hyundai Creta. It is equipped with 1.6 and 1.5 petrol engines (turbo), as well as a manual transmission and a CVT.
Number two is the 2022 JAC Sehol X6. It has a second level driving assistance system, LED headlights, a 1.5-liter turbocharged engine with 150 hp. (slightly more powerful than the 1.5 engine in JS4).
Number three is the Sehol A5 Plus, the brainchild of a joint venture between JAC and Volkswagen. This is a mid-size model – the length is 4770 mm, the wheelbase is 2770 mm. There is the same 1.5-liter turbo engine with 150 hp as the Sehol X6 2022, and the gearbox is robotic, with two clutches.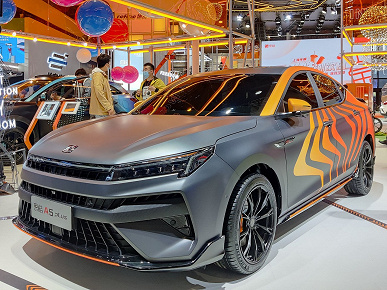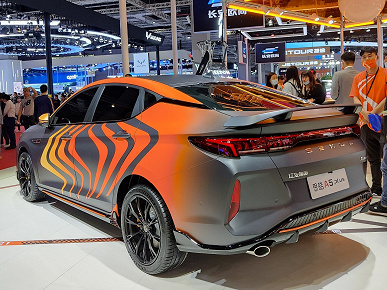 Number four is the JAC S7, a crossover with flagship status. It is interesting that they collect it in Kazakhstan, at the SaryarkaAvtoProm enterprise. The length is 4776 mm, the drive is only front, the engine is a 1.5 turbo with a capacity of 175 hp, and the gearbox is a robotic six-speed with two clutches.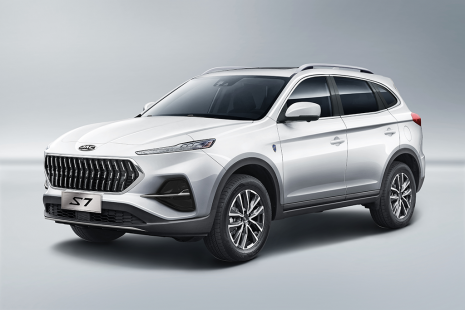 Earlier, the general director of KamAZ, Sergey Kogogin (KamAZ took patronage over the revived Moskvich), said that the plant will be able to produce up to 300 thousand cars a year – about 110 thousand more than Renault produced. With four models, it will not be difficult to do this, but the question is in demand: will anyone sell so many renamed "Chinese"?