Nikki Neisler: The girl working in the field became a sensation, after seeing the photo, you will be able to say- Brother! she is lying
Female farmer Nikki Neisler: Nikki Neisler , a resident of America (US), is a farmer. Who has many million followers in the internet world. Youth icon cum lady former Nikki, who is active on social media, often posts her pictures/videos while working in the fields. Recently, while sharing a video, she said that being a female farmer, thousands of people ask her awkward and unnecessary questions. Actually Nikki is very beautiful. Seeing her beauty and amazing style, it becomes difficult to believe that Nikki would be plowing or driving a tractor in the fields.
Before taking up farming, Nikki Nestler worked at a construction site in San Diego, California. Which was the first job of his life. Let us tell you that Nikki Neisler is famous by the name of @nikki.neisler on social media sites. Recently she shared a video in which she told what kind of questions people ask her as a woman farmer.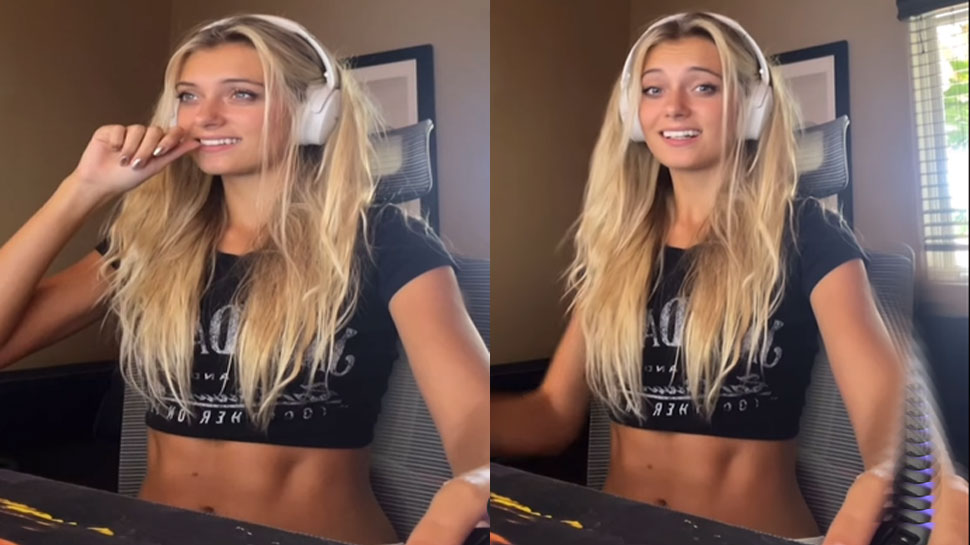 Every post of Nikki goes viral immediately. In his latest post, while interacting directly with his fans, he has given a befitting reply to the trolls. Nikki said, 'Many people are jealous of my beauty. That's why they raise questions about my dressing sense. They ask whether I am really a farmer and work in the fields in the true sense. Some people say that I go for photo ops because low minded people think that I lie to the public. Such people call me model, not farmer.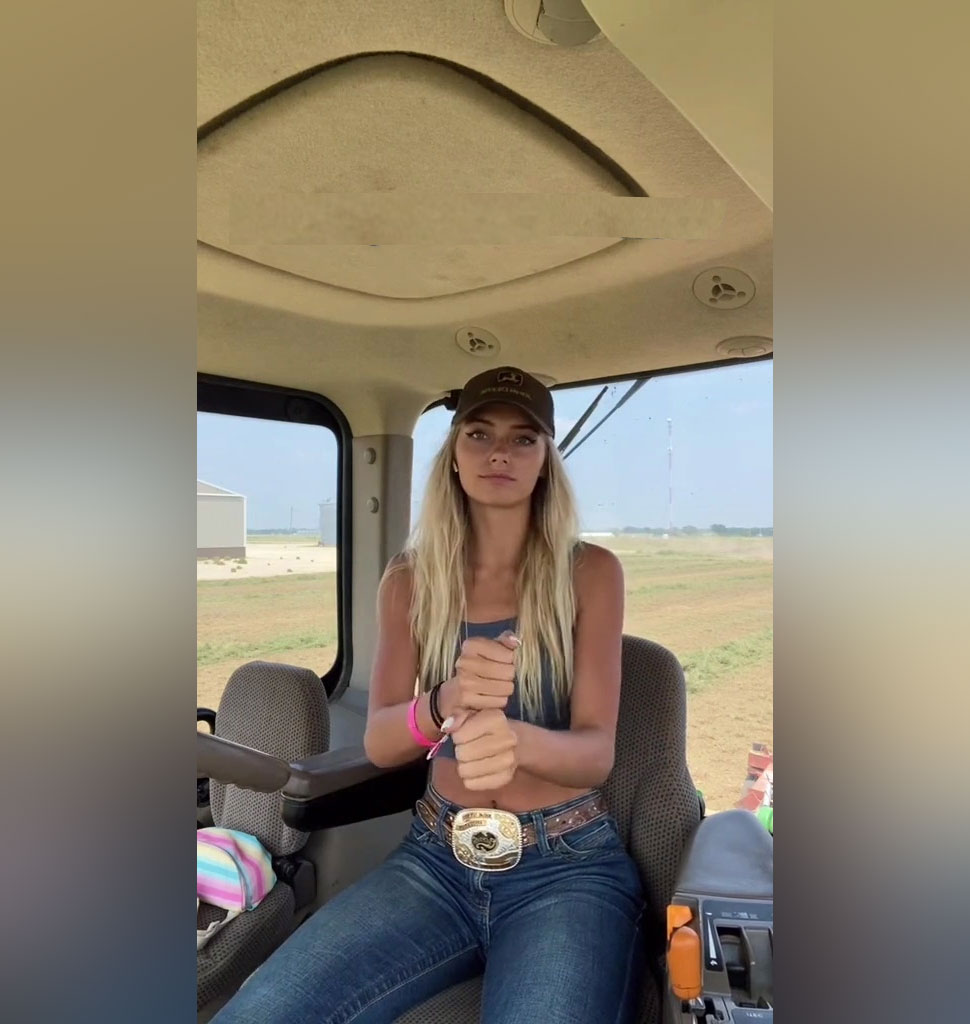 In her video, Nikki told that people ask her if she really sows paddy. Does she really drive a tractor? Further, he also said that many people propose me online for making girlfriends and also for marriage.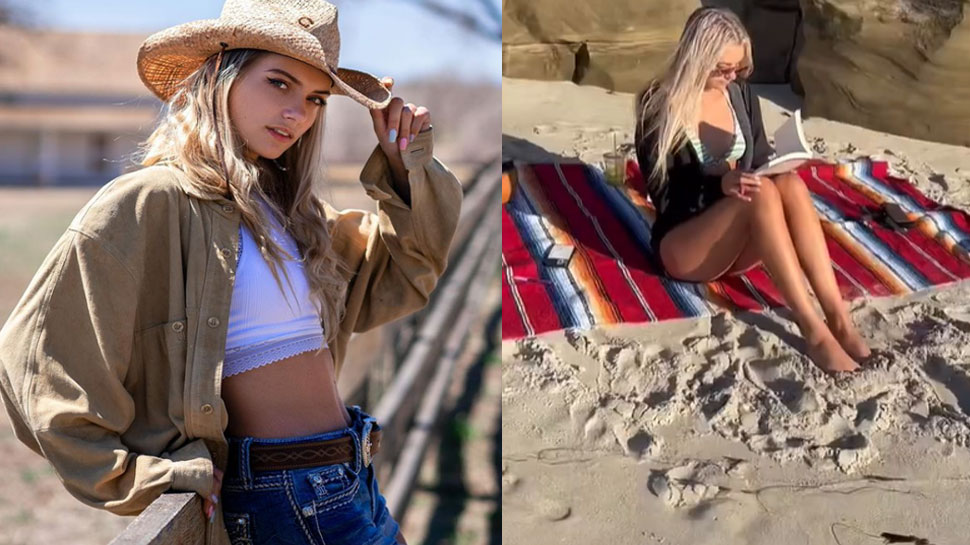 Nikki said, 'I only use auto steering. I usually wear a crop top and a pair of skinny jeans. Sometimes I carry T-shirt and half pants. Calling some of my clothes as sexy outfits, people start talking nonsense about my character.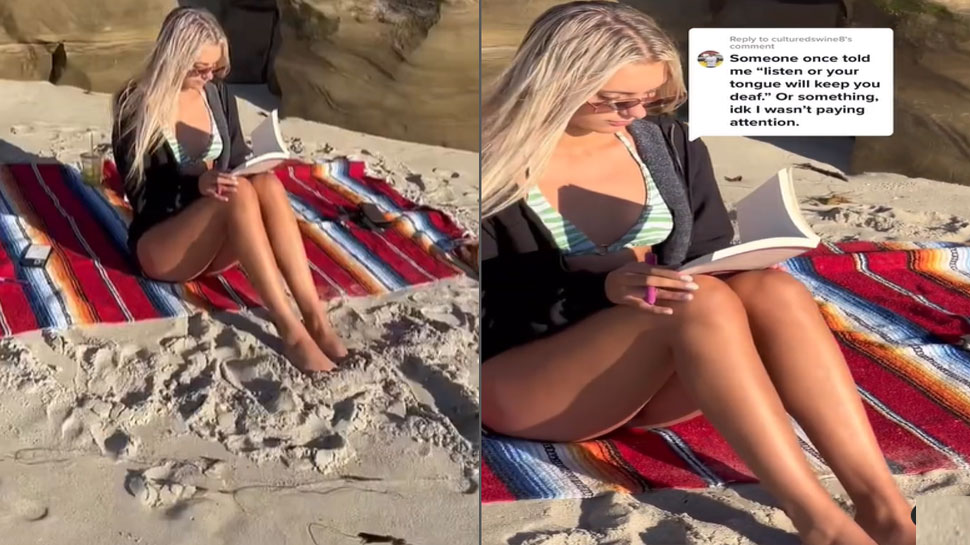 According to a report published in the British news website 'The Sun', Nikki had decided to work at a young age due to the weak economic condition of her home. Irrespective of what people say about her clothes or beauty, Nikki said that the skin has become tanned, so clothes have to be changed from time to time. She said that for the videos she posts on social media, she takes off her farmer's outfit and wears nice clothes. He said, 'People are convinced of my style. Western music is often used in my video clips. Which relaxes me.