New images of the $1 trillion Mirror Line skyscraper, more than 100 km long, made of mirror glass, which we told last week.
Recall that the Crown Prince of Saudi Arabia, Mohammed bin Salman Al Saud decided to create a cult and timeless construction project that will surpass the Egyptian pyramids. The Mirror Line will become part of a city called Neom, roughly the size of Massachusetts.
The Mirror Line will consist of two buildings almost 500 m high, which will run parallel to each other over 120 km. Mohammed bin Salman Al Saud wants the project to be ready by 2030, but engineers warn it could take up to 50 years to complete.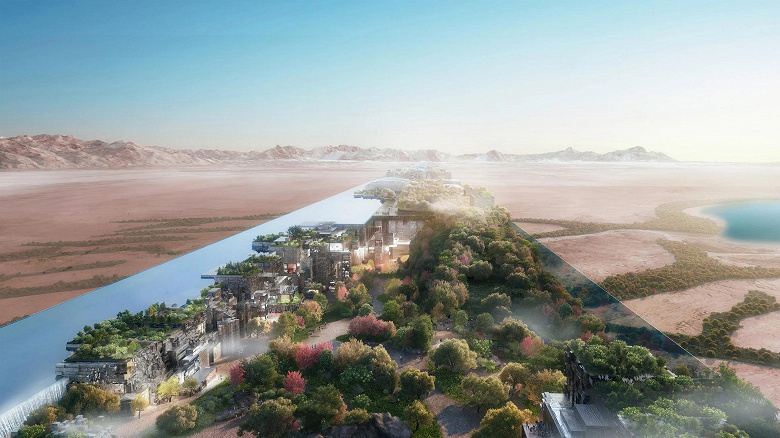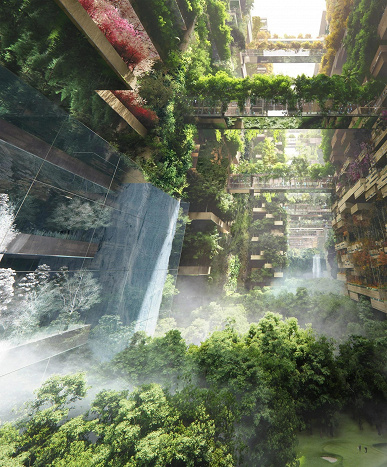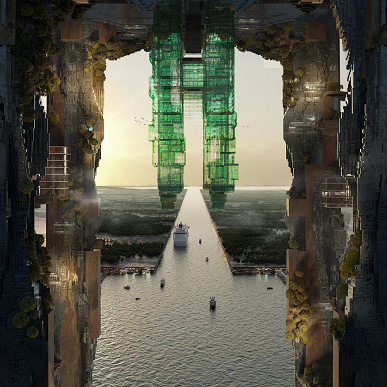 Between the two parallel buildings there will be parks, shops, schools, a marina and a sports stadium at a height of 300 m above the ground. High-speed trains will run under the buildings, delivering from one end of the city to the other in 20 minutes.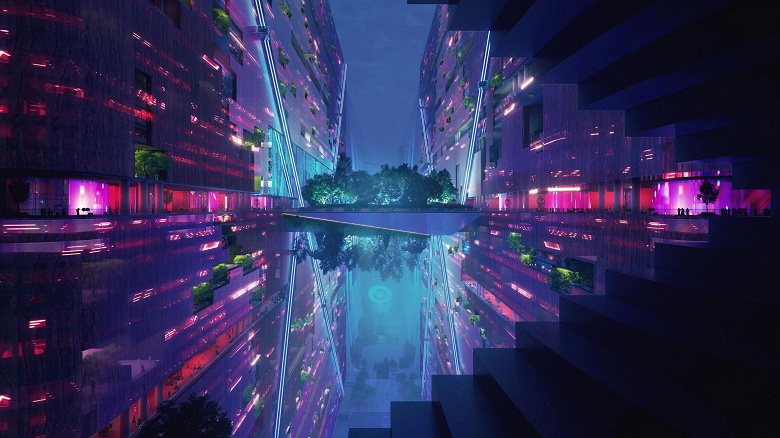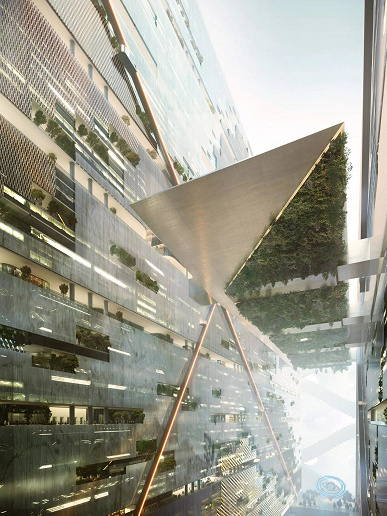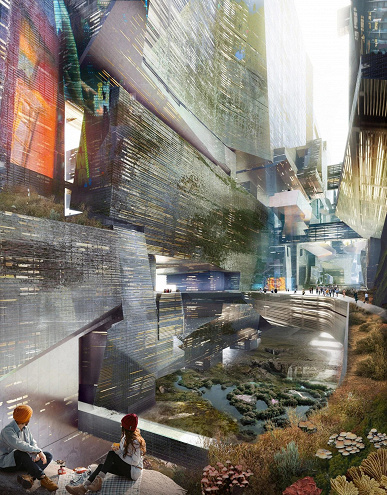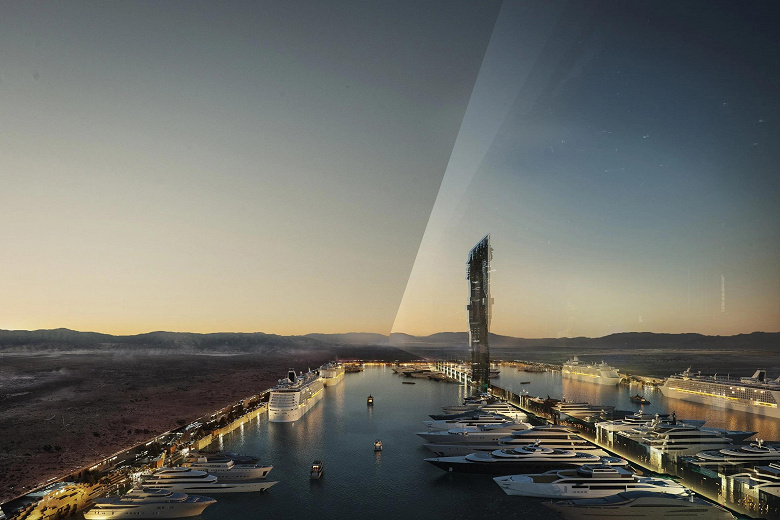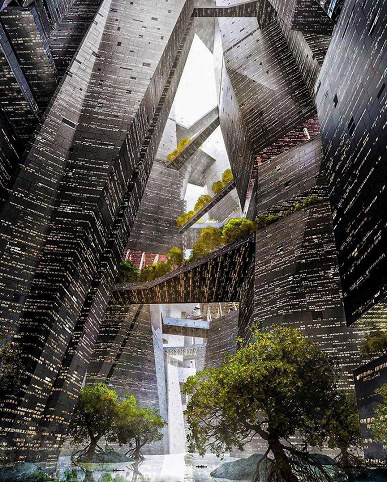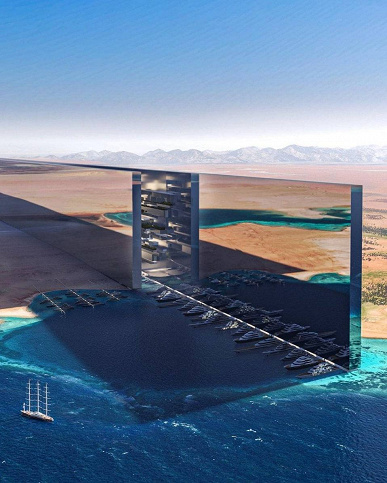 Several million people will be able to live in the city, who will pay a subscription for food.