The Moscow Department of Transport and Road Infrastructure Development has shared good news for all those who already use the Face Pay payment system in the Moscow metro.
As noted in the official statement of the Department of Transport of Moscow, by the summer of 2022, Face Pay will work at all stations of the MCC. It is also planned to start testing Face Pay at IDC and ground transport.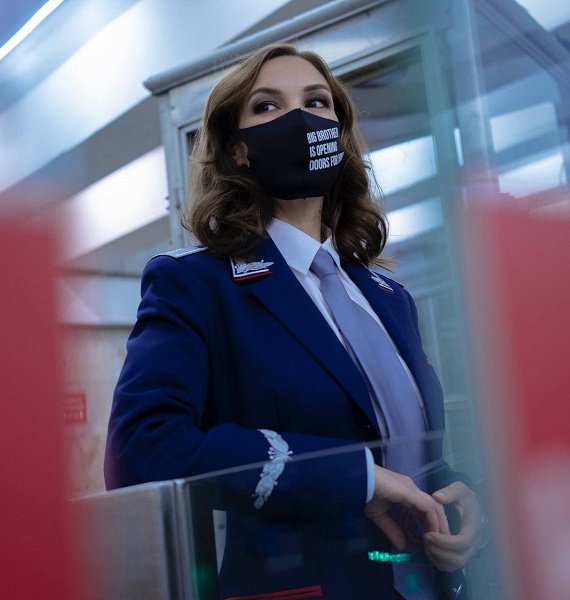 Deptrans also shared statistics on the operation of the system. In total, in 2021, 122 thousand people – passengers and employees – entered the metro using biometrics.
It is noted that Face Pay is the largest facial recognition service in the world. At the moment, more than 55 thousand metro passengers use Face Pay.
The head of the department, Maxim Liksutov, explained:
In 2022, on behalf of the Mayor of Moscow, we will continue to develop this innovative fare payment method. Thus, the cost of a single trip on the metro via Face Pay remained at the level of 46 rubles – the same is the cost of one trip along the Troika. By the summer we will launch the service at all MCC stations, by the end of the year we are planning to start a pilot project at the MCD and ground transport, we will also add the ability to pay for travel using biometrics with a virtual Troika and social cards for students and schoolchildren. "
.