Judging by the insider public Avtograd News, AvtoVAZ is already ready for the official premiere of the Lada Vesta NG. Perhaps it will take place next week.
"Cars already assembled in Togliatti were taken to St. Petersburg for a presentation and rides for journalists, maybe they will announce the price there, otherwise the fog was let in through the roof. All 16-valve and tablet. The people are waiting for the price", writes Avtograd News and publishes a photo of the shipment of cars. There is also a photo of the interior of the demonstration and presentation Vesta NG – with the same "vertical tablet", a two-tone interior, a multifunctional steering wheel and conventional air conditioning.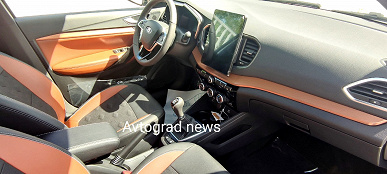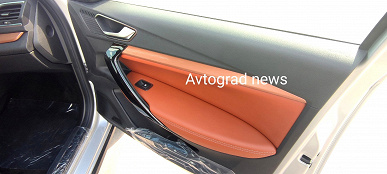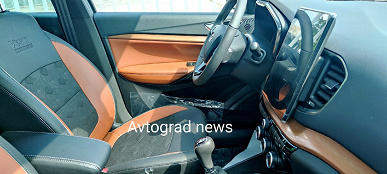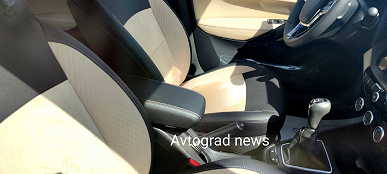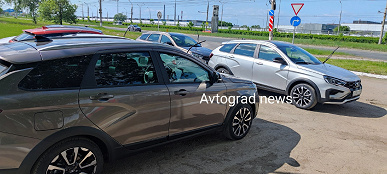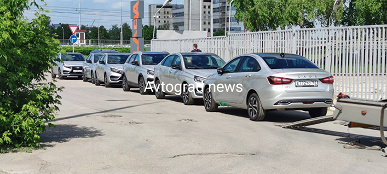 However, the imminent presentation does not mean at all that sales will begin soon: Avtograd News writes that Vesta NG still has many problems in terms of electronics. "CMajor car distribution center in Togliatti. Cars are delivered from here to the regions, Vesta is not sent yet, also for the past week there was no transfer directly from the car factory to this site, everything is blocked for various reasons, mainly electronics, cars that left the assembly line sometimes live their own lives, separately from drivers", – writes an insider public.