Today many tasks are easily possible through smartphones. There are specific apps available in the phone for each of these tasks. The phone has special apps for every task, from storing digital documents to sending them. Many apps are also made available to the citizens by the government. These apps are used for many important tasks, to avail government schemes, for government documents. This app benefits not only certain people but also teachers, farmers, women and children. DigiLocker, mParivahan, mPassport, UMANG, BHIM UPI App, GST Rate Finder App, mAadhaar App, MADAD App, MyGov App and Aarogya Setu App are some of the important 10 such apps. These 10 apps should be in everyone's phone. Let us know in detail about these apps which are useful for different tasks.
DigiLocker
The Ministry of Electronics and Information Technology has created access to important government documents. With this app you can digitally access driving license, vehicle registration, school-college certificates. It has 1 GB storage for uploading scanned copy of documents.
mParivahan
The app was developed by the National Informatics Center (NIC) under the Ministry of Road Transport and Highways. This app is designed for Regional Transportation Office and vehicle related information. It will also provide information on the nearest RTO, Pollution Checking Center. You can also apply for a mock driving license test through the app. It also contains information on second hand vehicles.
MPassport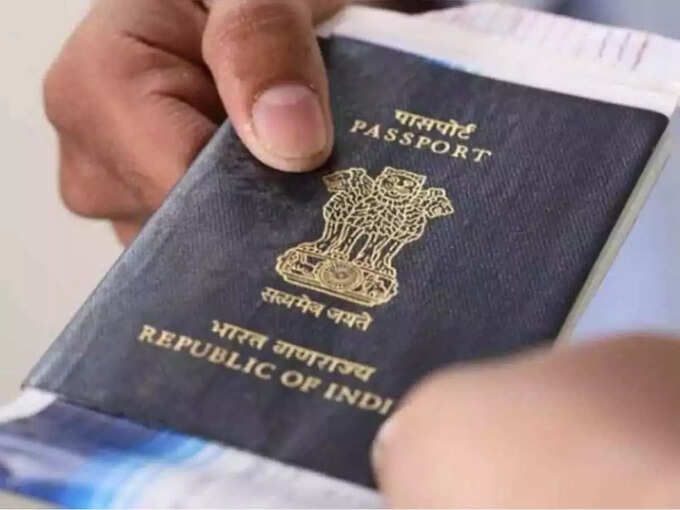 This app can be used for information related to passport service. This app allows you to track passport service center information, application status.
UMANG
The Ministry of Electronics and Information Technology has celebrated the UMANG app with the National e-Governance Division. With this app you will get access to many important things from local to central level. The app is available in 13 Indian languages ​​and can be downloaded from the Play Store. The app is available for Android, iOS and Windows.
BHIM UPI App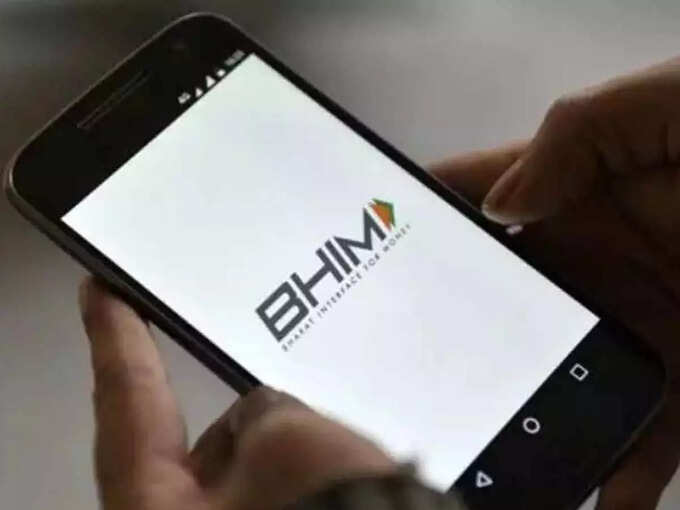 This app has been developed by National Payments Corporation of India. This is an app based on the Unified Payments Interface (UPI). You can send and receive money using this app. Also, you can send money using QR code, account number, IFSC code and MMID code.
GST Rate Finder App
The GST Rate Finder App has been developed by the Ministry of Finance to make GST rates easily available to the app. Using this app you can check GST rates anywhere in the market or restaurant.
mAadhaar App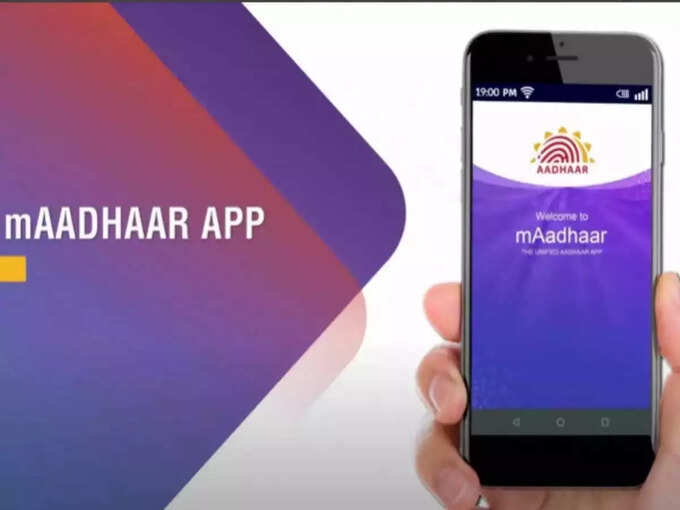 Launched by the Ministry of Electronics and Information Technology, the app is used to access information related to the Aadhaar card. With this you can store digital copy of Aadhar card. Also, you can update the information in the base.
MADAD App
Ministry of External Affairs has made MADAD App available to the citizens. The app has been launched to track complaints from people living abroad to the Indian Embassy. This app is useful for helping Indian nationals living abroad.
MyGov App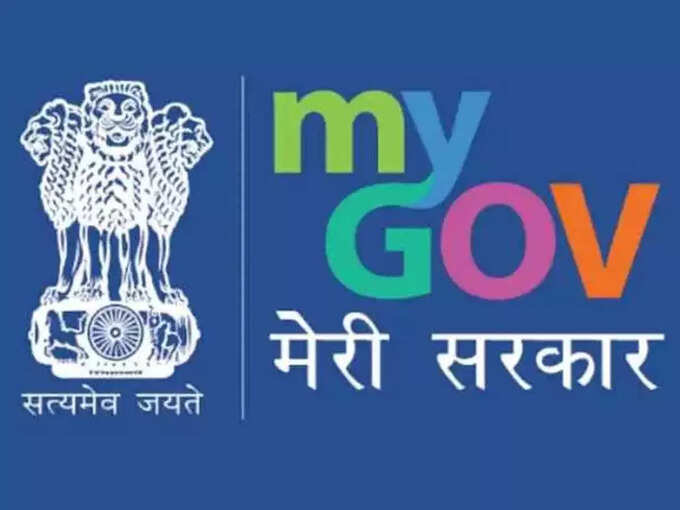 The MyGov App is useful for staying up to date on government plans and policies. Also, you can give suggestions to the government on an issue. This app is useful for communication between citizens through technology.
Aarogya Setu App
The Aarogya Setu App was made available by the government after the Corona virus epidemic started. This app provides all the information related to Kovid 19. Also, it can help with everything from contact tracing.