If you love cricket then you are definitely looking forward to IPL (IPL 2022). The new season of IPL is about to start and cricket fans will be curious about this occasion. This time, two new teams have joined the IPL. On the occasion of this competition which has been going on for almost two months, you too must have thought of going to the stadium and watching one of the matches. However, due to the corona virus epidemic, limited spectator attendance is expected. You can enjoy watching the match on the big screen, even at home. You can use a projector for this. Currently, every home has a large HD TV. So no one usually uses a projector. There are some good projectors available in the market, but they are a bit expensive. However, through this you can enjoy IPL on the big screen.
BenQ GV30 Portable Projector
BenQ GV30 is a portable projector. Through this you can enjoy cricket matches on the big screen. Also, if you are away from home, it will be useful to watch a cricket match with friends. The BenQ GV30 is a portable smart wireless projector with more than one great feature. It comes with built-in 2.1 channel speakers, 135 degree projection, Android TV 9.0 and cinematic color. This portable projector is priced at Rs 52,500.
BenQ X3000i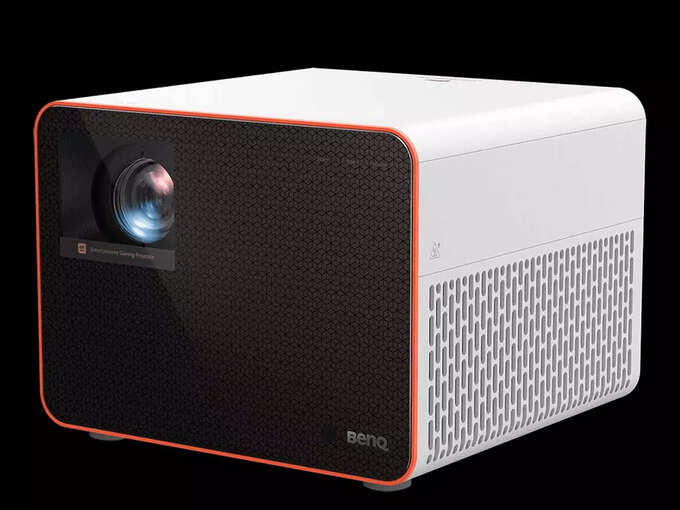 BenQ India has just launched this magnificent projector. The BenQ X3000i projector costs a bit more. However, with this you can enjoy IPL on the big screen at home with friends and family. This projector is a compact device, which will be useful for enjoying streaming, watching movies and playing games. Whether you want to watch a movie or play a game, BenQ X3000i is a great option. It costs around Rs 4 lakh.
V7050i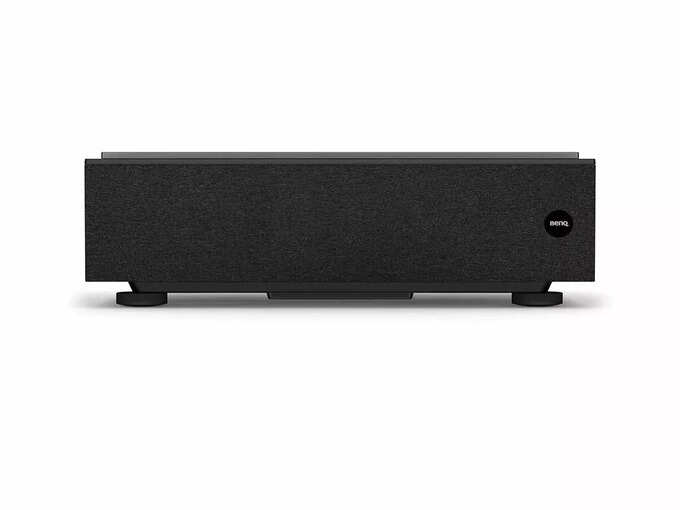 The V7050i is also a great BenQ projector. With BenQ V5070i you can enjoy theater at home without much eye strain. This projector allows you to enjoy any new movie at home. Apart from this, you can also watch the matches of your favorite team during IPL. This device is a tabletop mounted ultra-short-throw projector. It is a 4K HDR projector and supports Android TV. It is priced at Rs 5,49,000.
W1800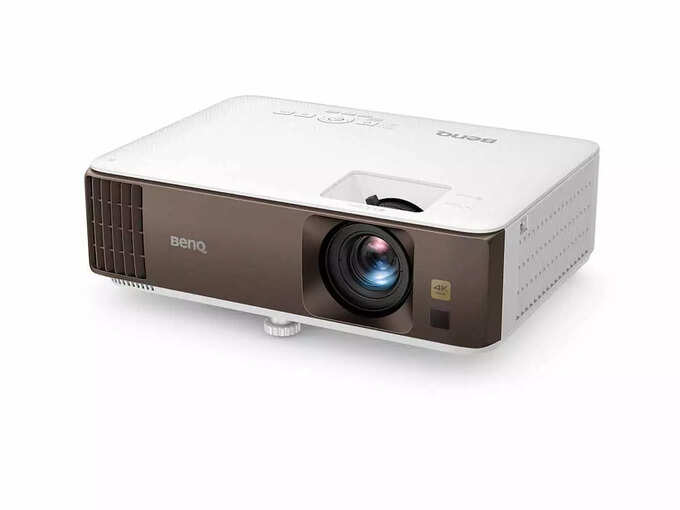 The fourth projector on the list, the W1800, also belongs to BenQ. The BenQ W1800 is a 4K HDR home cinema projector. Through the projector you can enjoy movies, series with good clarity. The projector comes with a special mode for motion, cadence, cinematic color, dynamic range and brightness. This projector is preferred by many for watching movies and cricket matches on the big screen. It is priced at Rs 2,25,000.