Elon Musk hired a hacker who created the world's first iPhone jailbreak in 2007 and bypassed Sony consoles in 2010. We are talking about George Hotz (George Hotz), known under the nickname Geohot. He also founded the startup Comma.ai, where an autopilot system for cars is being developed.
In 2015, Hotz started building his autopilot and offered Musk a license. Instead, the businessman invited a specialist to Tesla, but Hotz refused.
A November 16 Hotz wrote on Twitter, which supports Musk's decisions about the "hardcore mode of operation." He also stated that he was open to a Twitter internship with a minimum pay that is equal to the cost of living in San Francisco. Musk answered and invited the developer to Twitter.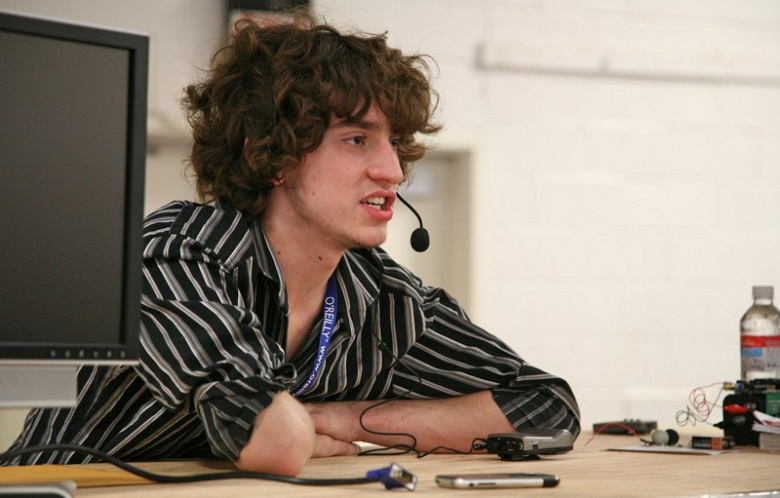 First, the specialist will improve the advanced search in the social network so that users no longer set filters manually.
Previously reportedthat Musk took up the "fire servers."