The founder of SpaceX and Tesla, billionaire Elon Musk, has launched a series of messages on the social network Twitter, in which he promises to release a men's cologne with the smell of burnt hair.
This is quite similar to a joke, but April 1 is far away, and Elon Musk has repeatedly distinguished himself by releasing unexpected products. Recall the same flamethrower from The Boring Company. By the way, commenting on the new idea, he said that Burnt Hair cologne was invented by "the same people who sold you the flamethrower."
"Make hair fire, not just a metaphor" and said it would soon come from The Boring Company, "the same people that sold you the flamethrower." He might even have sold it for $69.42.
"Stand out from the crowd! Get noticed right away as you walk through the airport!" Elon Musk added.
Twitter users have already started sharing their creativity.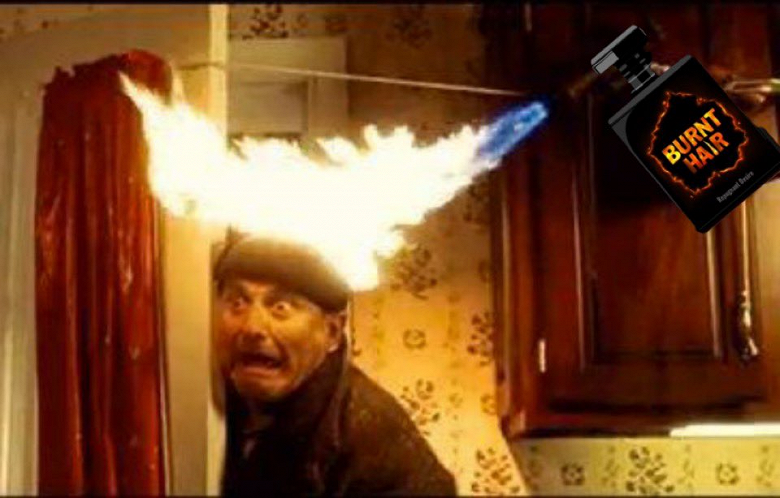 A couple of hours ago, Elon Musk admitted that it was a joke. In the comments, many users expressed regret, while others said that this was a bad joke.