Highlights
Electric mobility will get a boost from forced policy
Emphasis on developing charging infrastructure across the country
Expected to increase efforts from the government to provide easy charging facility
It is impossible to imagine any Indian city without two wheelers. A large part of the country's population mainly rides on two wheelers and is largely dependent on them for their day to day activities. More than 25 percent of people in India use cycles or two-wheelers to commute to work or to work or places of employment. The main reason for this is that these two wheelers are an economical and reliable mode of transport for the people of the urban and rural areas of the country. Also, nearly a third of all households have at least one two-wheeler.
It is widely believed that around 75 million two-wheelers are actually plying on Indian roads, covering Tier 1, 2 and 3 cities. Apart from this, every year, 17-18 million new two wheelers are also coming on Indian roads. But the truth is that two wheelers spread a lot of pollution. This may come as a surprise to many, but two-wheelers emit the same amount of CO2 as cars, so most of the burden of reduction in emissions falls on the shoulders of those riders. In such a situation, increasing the use of electric two wheelers is the need of the hour. In view of all these facts, it has become very important for common people across the country to adopt electric vehicles.
For some time now, the Government of India is constantly trying to encourage electric vehicles. The government has also announced its Electric Vehicle Subsidy Program FAME (Faster Adoption and Manufacturing of Electric Vehicles) under which various incentives are being given to increase the presence of electric-scooters on Indian roads. However, electric two wheelers and other vehicles are still not being adopted at that pace in the country and the main reason for this is the somewhat high cost of these vehicles and lack of basic charging infrastructure for these vehicles in the country. Because of this people are still not making EV their first choice.
E-Bike Utility
With ease of use and maintenance, low upfront cost, high energy efficiency and portable design, e-bikes are increasingly being seen as the most useful and viable option for intra-city mobility. For example, delivery workers have seen an impressive increase in delivery fulfillment when using e-bikes as opposed to traditional scooters and motorcycles. This also reduces their operating cost on fuel to a great extent and increases their savings. With this, e-bikes have become a very eco-friendly option for a large group of people who use large two-wheelers.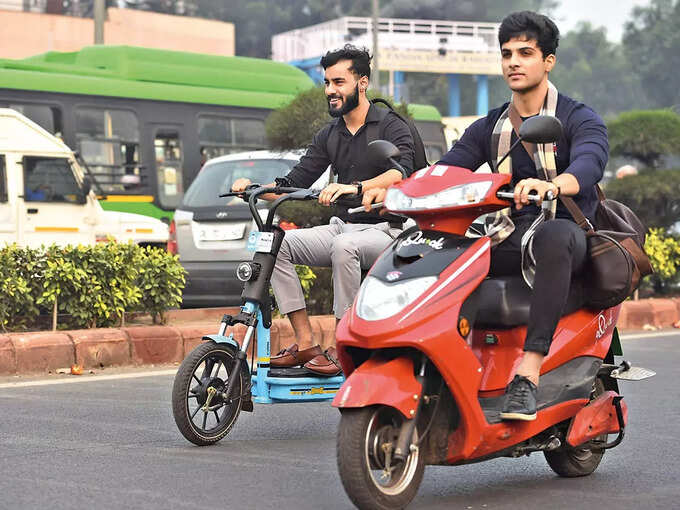 Unlike electric two wheelers, electric cycle is the right mode of transport for the government to promote, as it not only helps in adopting green energy alternatives, but also helps people to be more active in their lifestyle and thereby Their dependence on healthcare systems is reduced. Simultaneously with COVID-19 and its coming waves, consumers have realized the utmost importance of health and have chosen to adopt a safe and reliable vehicle for commuting. Hence, from the point of view of e-mobility, the Government of India needs to bring much needed change to create new expectations in this industry and help the industry and consumers to grow manifold.
Expectations from the government in this budget
There is a lot to be said for including the electric bicycle industry in the FAME 2 subsidy program. The government should consider giving incentives to the consumers. In a way, this will provide a big boost to the entire e-cycle industry, whose figure nowadays is only around 40,000 units per annum. With the right incentives, sales of these can exceed one million units per year in the coming years. Also, the government should consider plans to build and regulate more separate and dedicated cycle lanes. There are very few dedicated lenses today and those too are often occupied by ordinary two wheelers. Dedicated lanes should be regulated with penalties for violators of these rules. In addition, the government should provide income tax benefits to consumers who opt for e-cycles considering the fitness and green aspects.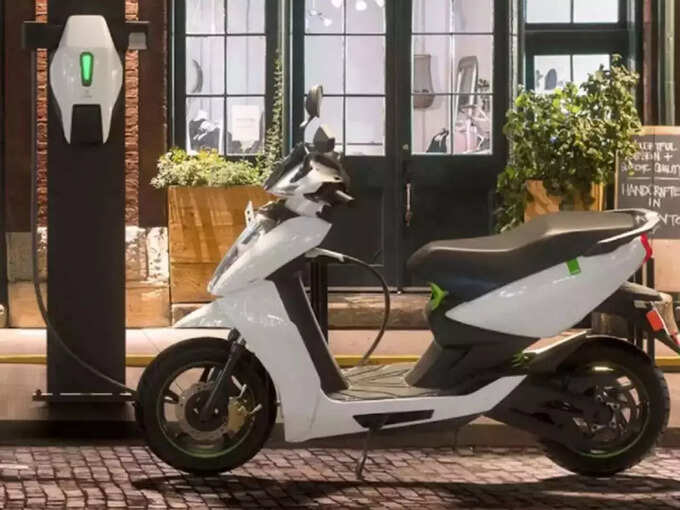 In conclusion, it can be said that everyone knows what has happened with the pollution level of two wheelers in Indian cities and it is the right time to take the right decision for a clean and green city and a better future across the country. has come. At this time there is a need to increase the use of e-bikes more and more. And now with the new year its time has come.