EK, a specialist in cooling systems and components for them, has released a set of 10 EK-Quantum Torque Plugs for liquid cooling systems. In addition to the plugs themselves, it includes 10 special black ABS plastic covers with the EK logo. Covers are installed on plugs to give them a more aesthetic appearance. The covers can be rotated to give the EK logos the correct orientation.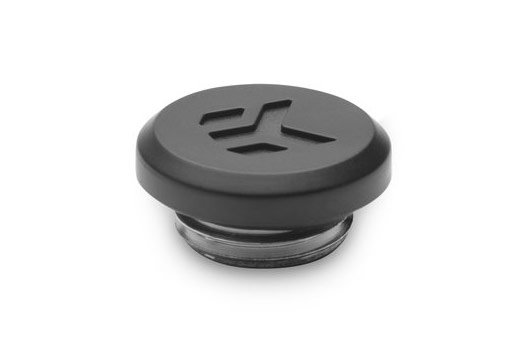 Plugs are made on a CNC machine from brass and nickel-plated. They are designed to be screwed in and out with a hex wrench. The plugs are provided with high quality O-ring rubber gaskets for sealing.
The set costs 14.90 euros.
.