Google announced on its official blog the launch of a new feature that will make it easier to share images, videos and other content between Android phones and Windows PCs. To do this, the company has released a new Nearby Share app for Windows.
The Nearby Share app for Windows is currently available in beta in a number of countries, including the US.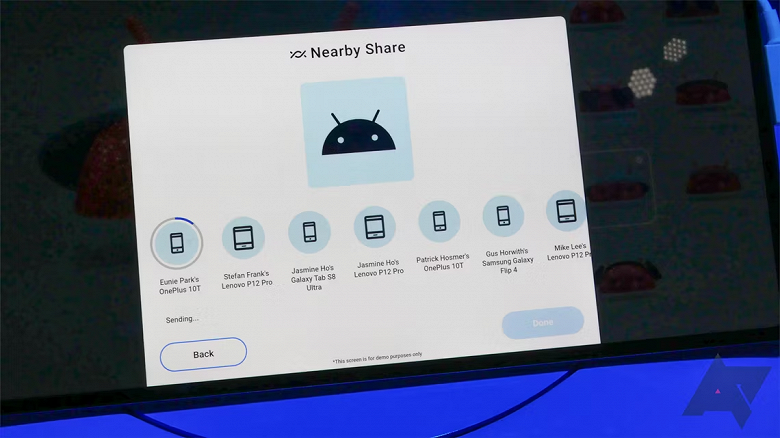 Like Apple's AirDrop, the app allows Android devices and Windows PCs to quickly share files with each other without having to resort to tricks like cloud storage.
The app only works for devices that have Nearby Share turned on, are close to each other (less than 5 meters), and are unlocked, and signed into a Google account. Among the technical requirements:
Computer with 64-bit version of Windows 10 or higher.
An Android device with Android 6.0 or higher installed.
Users can set up Nearby Share on Windows for different levels, just like the Android app – Everyone, Contacts, Your Devices, or Nobody.