Waymo, part of the Alphabet holding and previously out of the wing of Google, uses its unmanned vehicles, among other things, to create real-time weather maps.
Waymo vehicles are equipped with special sensors that analyze raindrops on windows to classify different weather conditions. As a result, each machine of the company is a kind of mobile weather station.
Using our fleet of autonomous vehicles as mobile weather stations and merging millions of weather data points across time and space, we have developed what we know to be the first fog map of its kind, which provides unprecedented spatial and temporal resolution and helps us better inform our operations. With this knowledge, our autonomous fleet can track the development of coastal fogs that come in from the Pacific Ocean and disappear as the sun rises in the late morning. It can even detect drizzle and light rain that results in wet roads in situations invisible to the National Weather Service's local Doppler weather radar. These weather monitoring capabilities allow us to determine where weather conditions are starting to get worse or better.
This detailed understanding of current weather and its impact on our technology also opens up many opportunities for the design and operation of our fleet of autonomous vehicles.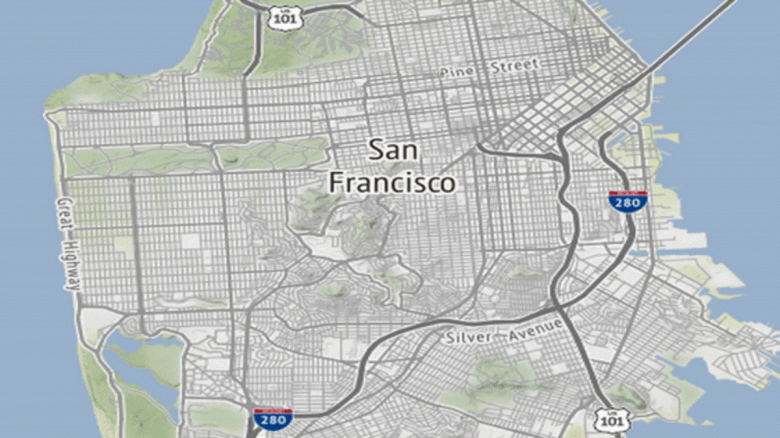 Weather data in this format allows Waymo to improve its driverless taxi service by informing users about how the service is performing at a given time and place. The company also plans to use this data to help its shipping partners and their customers get more accurate information about their cargo.