German startup Next.e.GO Mobile SE will take part in the upcoming Paris Motor Show, October 17-23, and will present the 2022 e.wave X compact electric vehicle and another e.Xpress urban transport model.
We are excited to be at the Paris Motor Show and share our vision for the future of urban electric mobility for both individuals and businesses. Our e.wave X and e.Xpress vehicles have been designed with sustainability in mind and cost of ownership a top priority; they intend to create the perfect symbiosis between innovation and economic practicality.
Ali Vezwai, Chairman of Next.e.GO Mobile SE.
The new e.wave X has been specifically designed to be practical for urban environments. It has a compact size and four seats, a smart battery solution that does not depend on the presence of a special charging infrastructure and a large digital display.
As for e.Xpress, it is designed to meet the ever-growing need for sustainable and environmentally friendly urban commercial delivery. It has been designed with the utmost attention to the needs of the sector, such as dimensions suitable for urban environments and a quick battery replacement solution.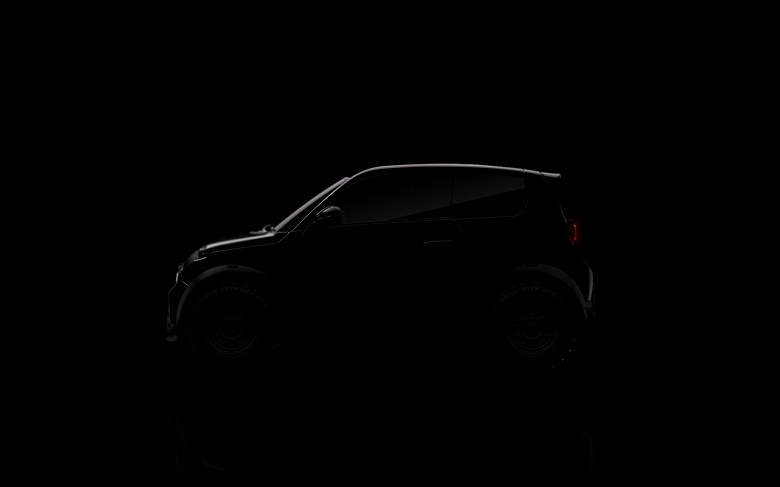 Details about the production of new Next.e.GO electric cars are planned to be revealed at a press conference.