As the use of smartphones has increased nowadays. Similarly internet usage has also increased in every home and office. Work from home and online classes now have a special WiFi connection in everyone's home. However, using public WiFi for work or outdoors has also become very common and easy. Users make strong use of this free WiFi. What they don't realize is that using it can be dangerous. While using public Wi-Fi, hackers can steal your phone data and misuse it for cyber crimes. Which can also cause you huge financial losses. Today we are going to tell you some of the tricks you can use to secure your data in public Wi-Fi. Learn these simple tips
Verify the network
Verify the network: Nowadays, Wi-Fi is available in many public places and users use it. Users use public Wi-Fi sometimes for important office work and sometimes for personal work. But, if you use public WiFi in any public place, make sure your WiFi is verified. To verify, you can verify WiFi from the relevant authority. Hackers often steal people's personal data by creating fake WiFi. For better security, you can connect to WiFi via IP address.
Use the HTTPS website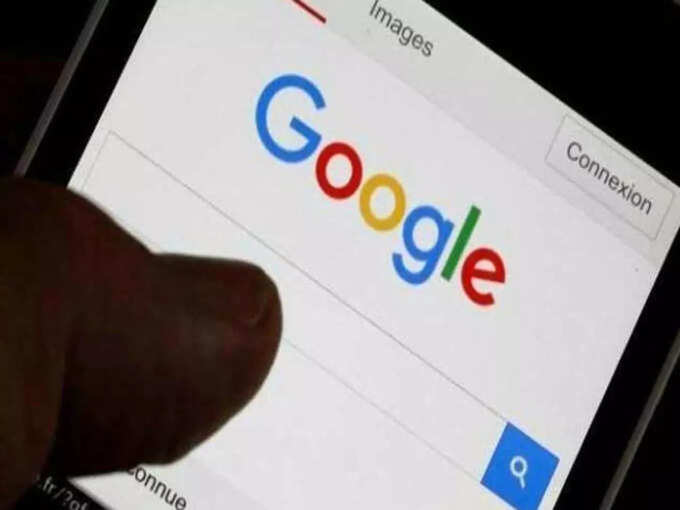 Use HTTPS Website: When you use public WiFi, always remember that HTTPS must be in front of any website you open. By enabling HTTPS in web addresses, your data will be safe and hackers will not be able to steal it. Nowadays you can easily find public WiFi in hotels, shopping malls, railway stations, libraries, airports, buses and other places. Free Wi-Fi is available at the train station. Care must be taken before using free Wi-Fi in such places
Use antivirus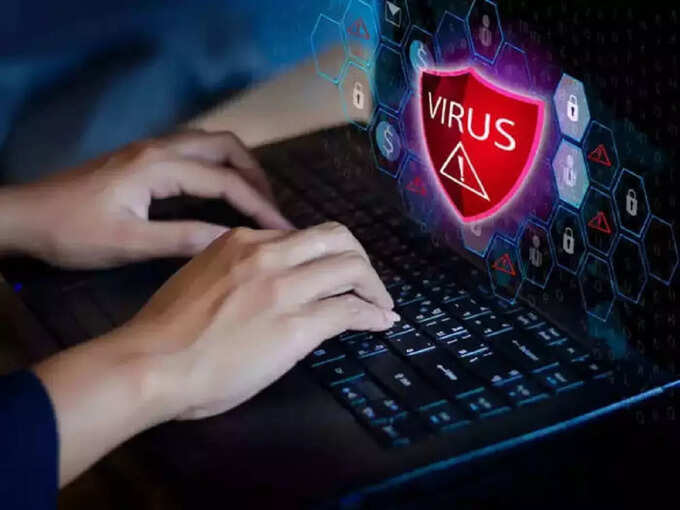 Use antivirus: Hacking is on the rise these days. Hackers can steal your important information by gaining access to your device. It is important to use antivirus to prevent this from happening. Antivirus is an essential tool in your phone or laptop. Using antivirus keeps your device safe and secure. If you have antivirus in your device, and hackers carry out any activity on your device, you already know about it. Also, antivirus prevents any kind of virus from entering your device.
Use of VPN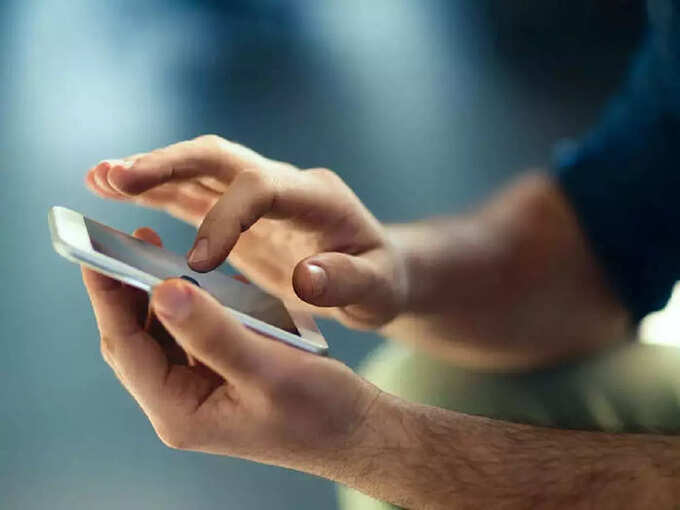 Use VPN wisely: If you are not careful while using public Wi-Fi, you may incur huge losses. The easiest way to avoid this is to use a Virtual Private Network (VPN). Using a virtual private network (VPN), you can secure your data in public WiFi. The VPN encrypts your data traffic and creates a protected tunnel between the server and the browser, so that cyber criminal hackers cannot access your personal data.