Smartphone has become an important part of our life. Larger and smaller tasks are completed only through smartphones. After the epidemic, the smartphone has become the support. Be online shopping, online payment or online claims. Every work is happening through smartphone. Mobile data is most important for this. Those who have Wi-Fi in their home do not have tension. But for those who believe in mobile data, this is a matter of concern. There are many data plans that offer 3GB of data every day, but due to high consumption, it also does not last all day.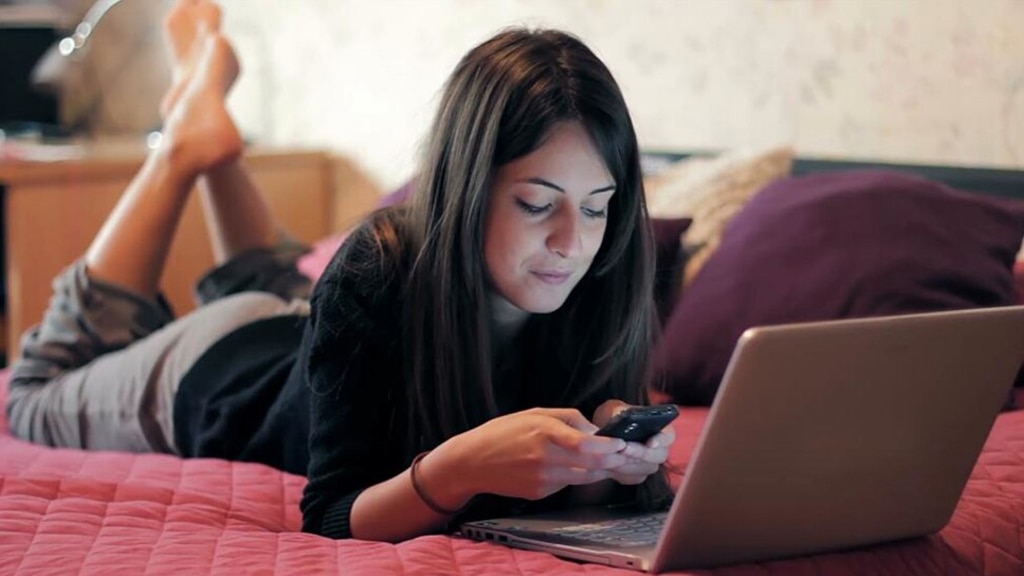 Now the question arises as to how to run the data throughout the day. What should be done so that data goes on all day and all the work is done? Today we are going to tell you about four secret tricks that by adopting you can run data all day without tension. This will not allow you to recharge data again and again and all the work will be done.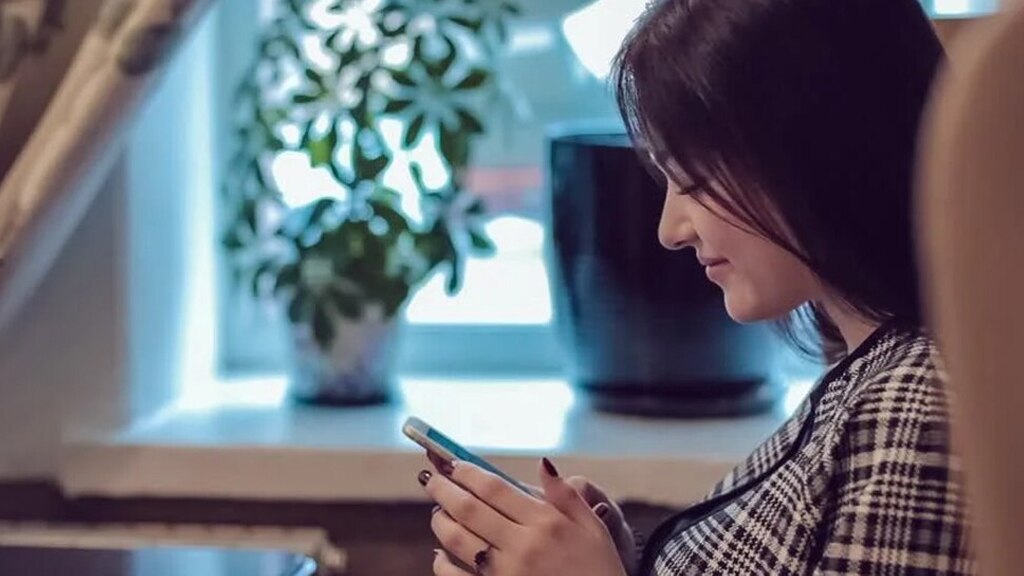 When using mobile data, reduce the use of apps that consume more data. Like watching videos on many social media platforms costs more data. Also make a distance from apps in which more ads are shown. They are squeezing your data. If you stop using these apps, the data will not cost extravagantly.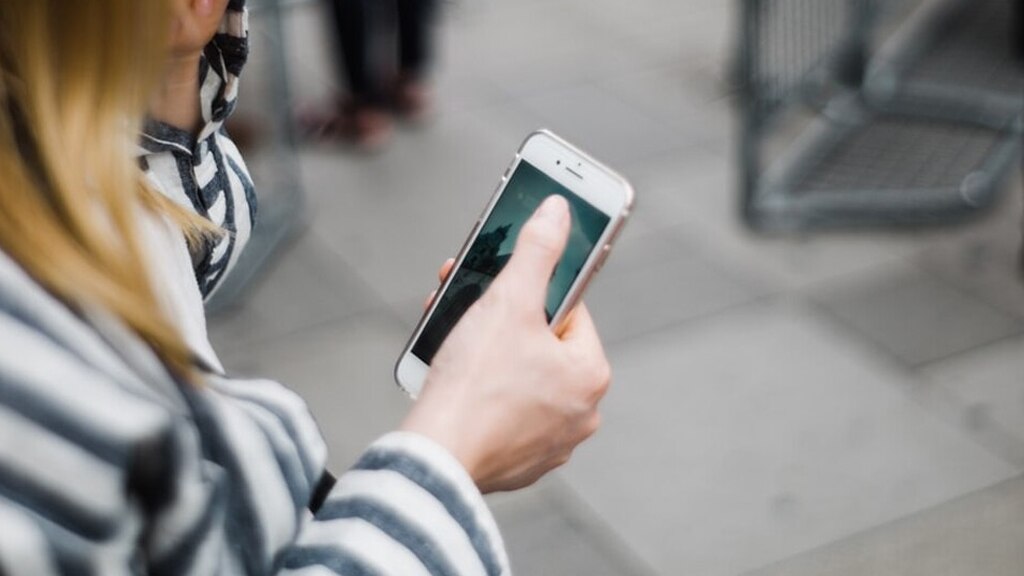 Setting the data limit is the best option. For this you have to click on the data usage option. Here you have to click on the data limit and billing cycle. Here you can set the data. Like you have done 1GB, the internet will shut down after 1GB is over.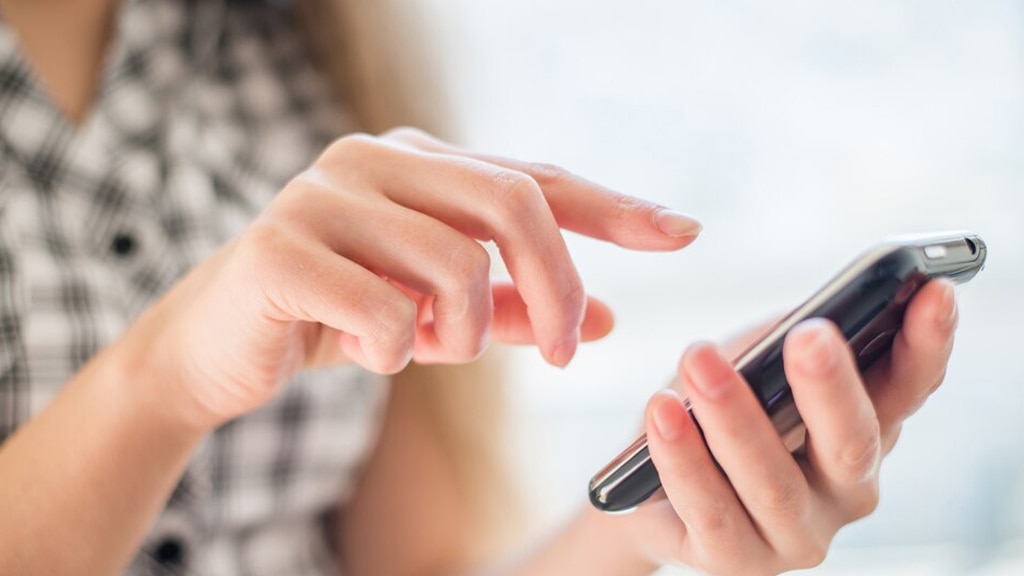 While running mobile data, there are many apps behind which are updating themselves. This can be changed by going to the setting. For this, you have to select Auto Update Apps Over WiFi Only. By doing this, your phone apps will be updated only on Wi-Fi.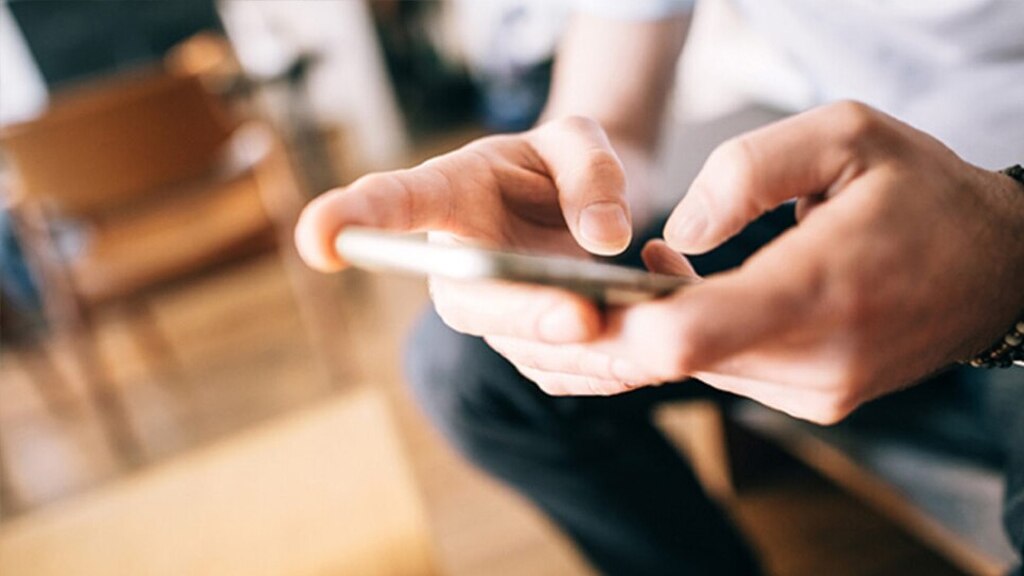 Data saver mode is also a great option. It is used to reduce data consumption.