Today, smartphones are in everyone's hands. Everyone from school children to the elderly has a smartphone. Many tasks are easily possible through smartphones. Companies are launching new smartphones every week to meet the demand of consumers. Older handsets are selling like hot cakes along with newer smartphones. Many sell old phones and buy new ones every few months. There are a few things to keep in mind if you are also selling your old phone. Otherwise you may suffer huge losses. If you give your old phone to someone to use or sell it, the data in it can be misused. Therefore, data needs to be deleted while selling the phone. Let's find out in detail what to do when selling a phone.
Google ID
After purchasing a new smartphone, you first need to log in with a Gmail account. Many things are not accessible without a Google Account. Also, there are many benefits to having a Google Account. You can also find your device through it. A Google account makes your important data available in the phone. So if you sell the phone, remove the account. You can remove Google Account from the User & Account option by going to Settings.
Data backup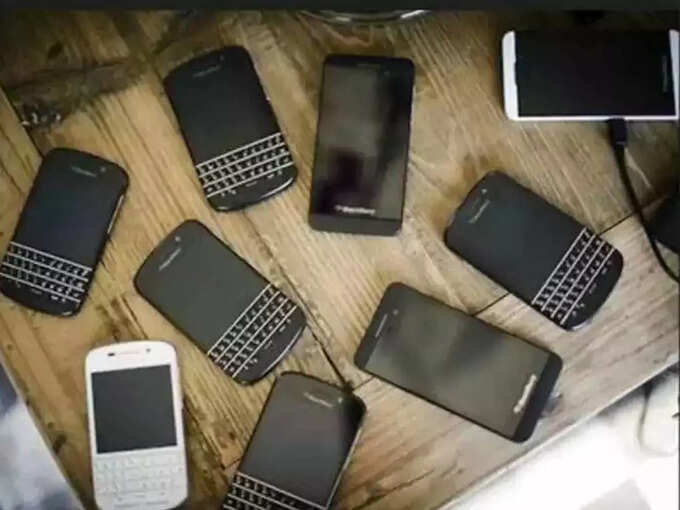 The smartphone contains your private photos, videos, important files as well as contacts. So it is important to back up this data when giving the phone to anyone. You can back up this data to Google Drive or other smartphones, pen drives. Many people forget to back up data when selling smartphones. However, your data may be misused. Also, you can delete data from smartphone after backing up. Deleting data will not allow it to be misused.
Password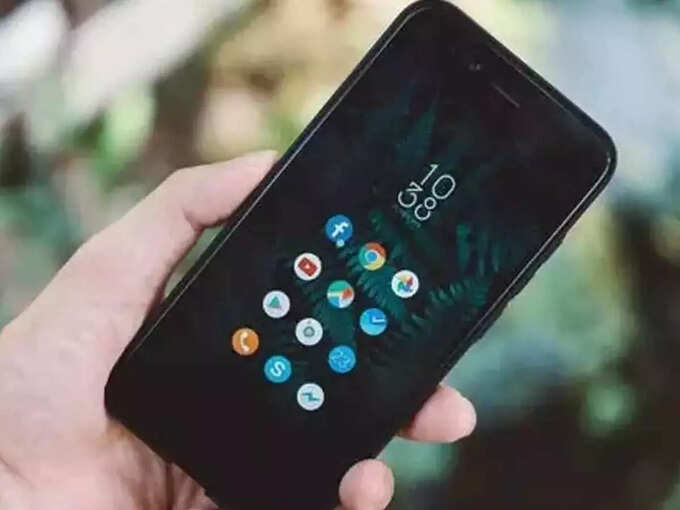 Social media is widely used along with calling and chatting through smartphones. Many social media apps are logged in your phone. You automatically set the passwords for social media accounts. So when selling a phone, don't forget to log out and delete the social media account. Also, the phone has a banking app. Be sure to delete such banking apps when selling phones. Otherwise you could incur huge financial losses.
Reset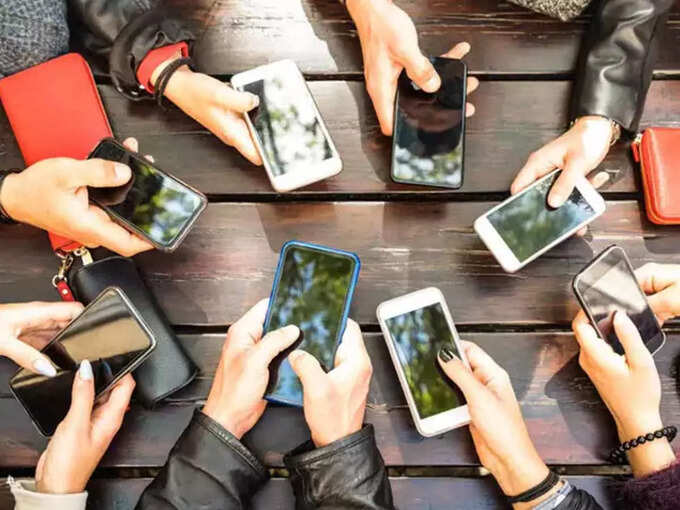 The most important thing when selling a smartphone is don't forget to reset. Reset is a great option if you want to delete all data, accounts and other things from your phone. To reset the phone you need to go to settings and click on the bankup and reset option. You can back up the data before resetting the phone. Also, don't forget to remove the SIM card and microSD card when selling the phone.