DJI has officially revealed the date for the announcement of its new don. The premiere will take place very soon – on August 25. The company does not name the model, but the outlines of the novelty in the teaser image correspond to the mini-drone Avata of the cinewhoop class – a few weeks ago, technical details and images of the device appeared on the Web.
Avata looks like a classic "cinematic" drone. The blade protection will allow it to be used indoors. There is no exact data on the dimensions, but the weight is only 400 grams. So the drone will be compact, which, again, is typical for cinewhoop.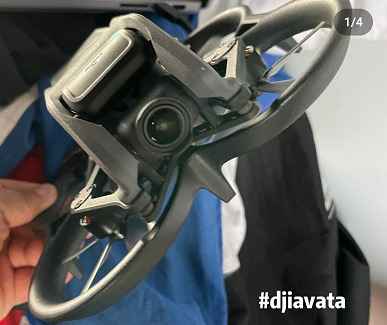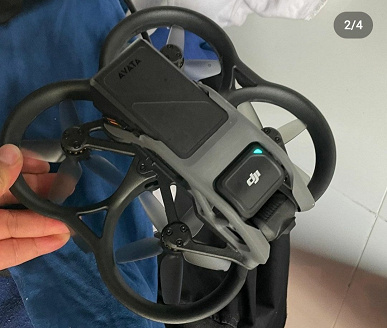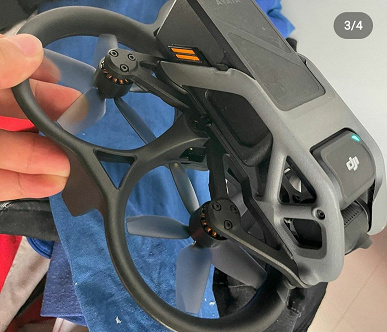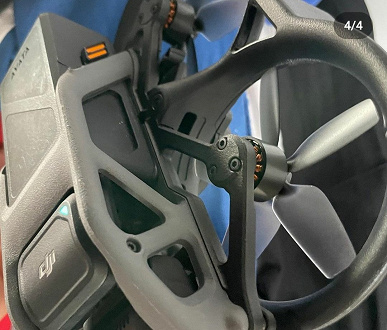 The battery capacity will be 2420 mAh, the flight time is about 18 minutes. It will be able to accelerate to a speed of about 100 km / h, it will come with branded goggles (Avata is an FPV drone). Whether it will be compatible with third-party goggles or helmets is unknown. In terms of cinematic capabilities, Avata will be able to record stabilized 4K video.