There is a good news for Redmi and Xiaomi smartphone fans. There is an opportunity to buy smartphones of both these companies at cheap prices and today is the last day of this sale. There is an opportunity to buy expensive smartphones at cheaper prices. Today is the last day. You can buy this phone at a very low price during the ongoing Xiaomi Days sale on Amazon India. If you are a fan of Xiaomi and Redmi smartphones, this is a good news for you. This sale, which started from November 8, will end tonight. The company is offering a discount of up to Rs. 28 thousand on smartphones in this sale. In this sale, you can buy a strong feature phone up to 6 thousand rupees. See how much discount is available on which phone.
Xiaomi 12 Pro 5G (8GB+256GB)
The price of this premium smartphone with 8 GB RAM and 256 GB internal storage is Rs 79 thousand 999 on Amazon. A discount of 25 thousand rupees is being given on this phone. After this discount, the price of the phone has increased to Rs 54 thousand 999. If you use an ICICI Bank credit card to buy the phone, you will get a flat discount of Rs 3,000. The total discount with both these offers was 28 thousand rupees. Three cameras of 50 megapixels are provided in this phone. Apart from this, the phone will get a curved AMOLED display and a powerful Snapdragon 8 Zen 1 processor.
Xiaomi 11 Lite NE 5G (6GB+128GB)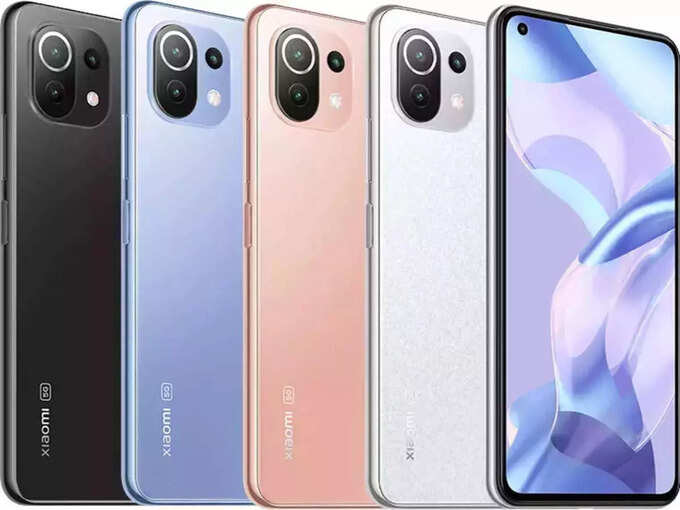 The price of this phone on Amazon India is 31 thousand 999 rupees. In this deal, you get a discount of 8 thousand rupees on this phone. After this the price of this phone was 23 thousand 999 rupees. Can be reduced up to Rs.1500 under bank offers. The company offers a 64-megapixel triple rear camera setup in the phone. Also, the display of this phone comes with 90Hz, Dolby Vision.
Redmi Note 11 Pro (8GB+128GB)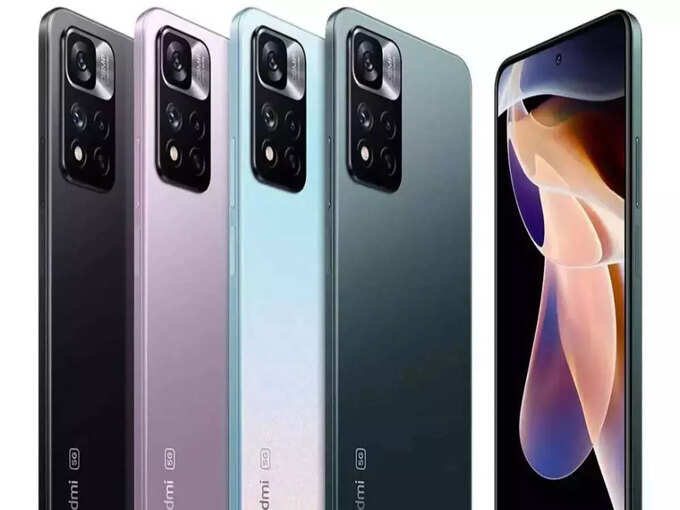 You can buy the company's phone in this cell at a price of Rs 20 thousand 999 instead of Rs 24 thousand 999. Under the bank offer, the company is also giving an instant discount of up to Rs. 1500 on this phone. This Redmi phone comes with many great features. This phone will get a Super AMOLED display with a refresh rate of 120Hz. A 108 megapixel primary camera is provided in this phone which gets 67 watt fast charging support.
Redmi 9A Sport (2GB+32GB)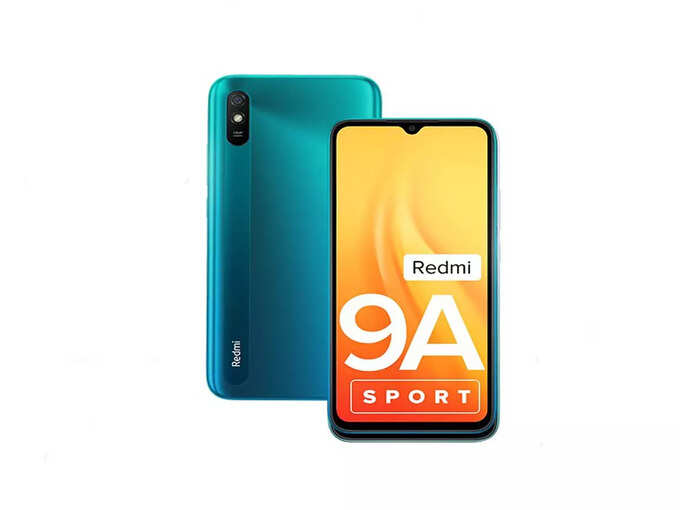 The price of this phone is 8 thousand 499 rupees. But, this phone can be bought for Rs 6999 in this sale. The company is also offering a coupon discount of Rs 500 on this phone. The price of this phone has been reduced to 6 thousand 499 rupees. You can get further discounts of up to Rs 525 on this phone under bank offers. If you get all these offers, the phone can be bought for less than Rs 6,000.