DeepCool announced the release of free mounting kits for installing the brand's current coolers on AMD Ryzen 7000 CPUs. In addition, the brand said that new current and future DeepCool coolers will have a corresponding mounting bracket already in the box.
Ryzen 7000, as you know, have a new cover design, support DDR5 RAM and PCIE 5.0 bus. To install new AMD CPUs in socket AM5, the same mounting scheme is used as in socket AM4, but there is a slight difference in the height of the installed CPU. That is why some coolers will require a new mount.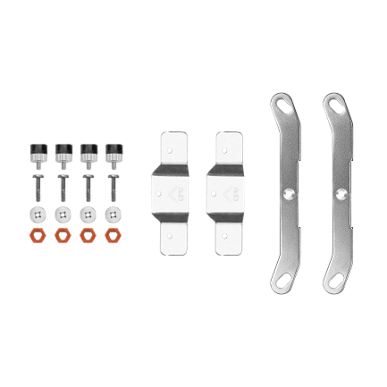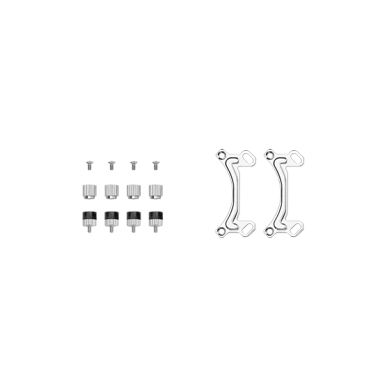 For a limited time (September 23, 2022 to March 31, 2023), DeepCool cooler users can get a free mounting kit, by filling out the appropriate form with proof of purchase of an AM5 processor or AM5 motherboard (delivery charges may apply depending on service region). Without confirmation of purchase of devices with socket AM5, mounting kits will be available for purchase at a price of 360 rubles.
Cooler Model
Mounting kit for socket AM5

GAMMAXX 400/GTE/GT line

GAMMAXX C40

EM009-MKNNIN-G-2
ASSASSIN III
EM316-MKNNIN-G-2

GAMMAXX line

CASTLE line

EM172-MKNNAN-G-1
Users using DeepCool coolers can also check on the company's official website to see if their cooler needs a new mounting kit when upgrading to AMD AM5 processors.