Dilip Chhabria DC Designed Best Cars: Do you remember the 2004 film Taarzan: The Wonder Car? The film is known for Ajay Devgan, Vatsal Seth and Ayesha Takia as well as a very luxurious car, whose name remains Tarzan. At that time this car became everyone's favorite due to its special look-design and features and then the world started accepting the charismatic design of famous car designer Dilip Chhabria. Dileep has decorated the world's popular cars with his special design under the DC Design banner and today many celebrities have DC designed vanity van, which lives in the hearts of people due to its features. Today, even though Dilip Chhabria is surrounded by various controversies, the world is crazy about his designer cars and see the features including photos of 10 popular cars designed by him.
Tarzan: The Wonder Car
In the year 2004, Dilip Chhabria designed this special car for the film Tarzan: The Wonder Car at his DC Design Studio and its cost at that time was Rs 2 crore. This car is still remembered for its futuristic look and advanced features.
DC Design made the Ertiga very special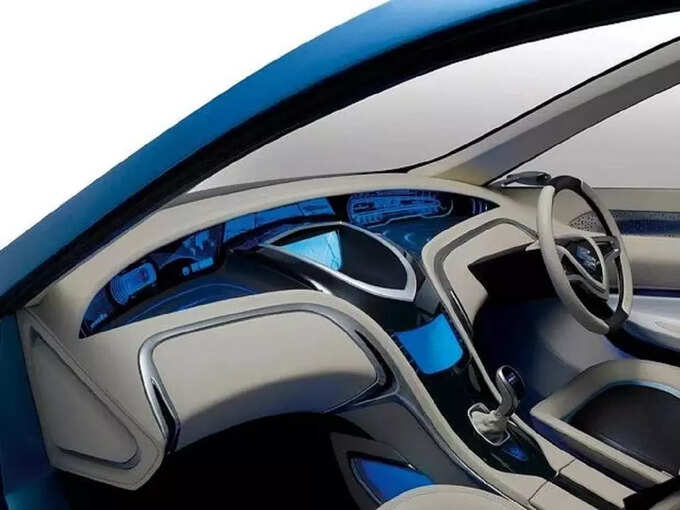 Dilip Chhabria's design studio DC Design also specially designed Maruti Suzuki's popular MPV Ertiga, making its exterior look as well as interior and features amazing. However, it is a customized car, which has special demands.
Mahindra Thar becomes a special car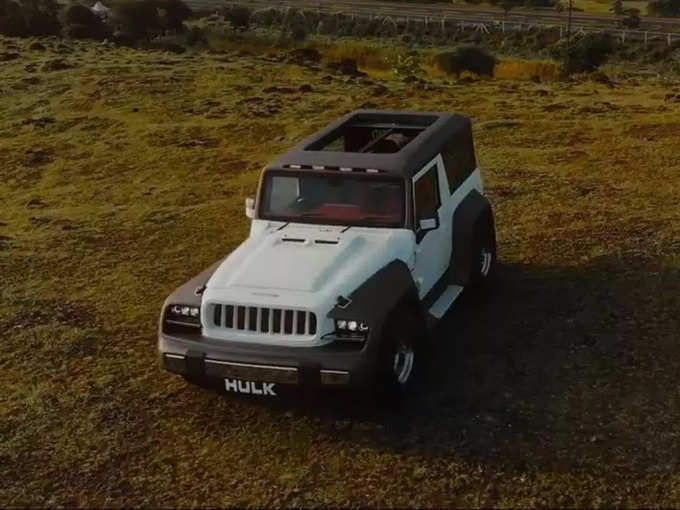 Mahindra's off-roading SUV Mahindra Thar was redesigned by Dilip Chhabria Design Studio last year, which is quite spectacular to look at. Even before this, Dilip has redesigned the Thar under the name Thar Urban Mod.
Dilip Chhabria's DC Gaia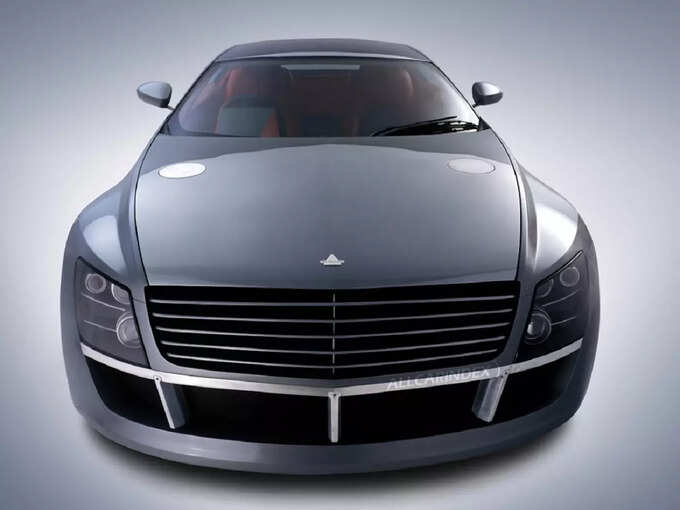 In the year 2003, Dilip Chhabria designed a special car, DC Gaia, which looked like Rolls Royal, whose interior people were stunned to see. DC is known as some of the best car designers in the world because of its art of making an ordinary car special.
DC's Special Toyota Innova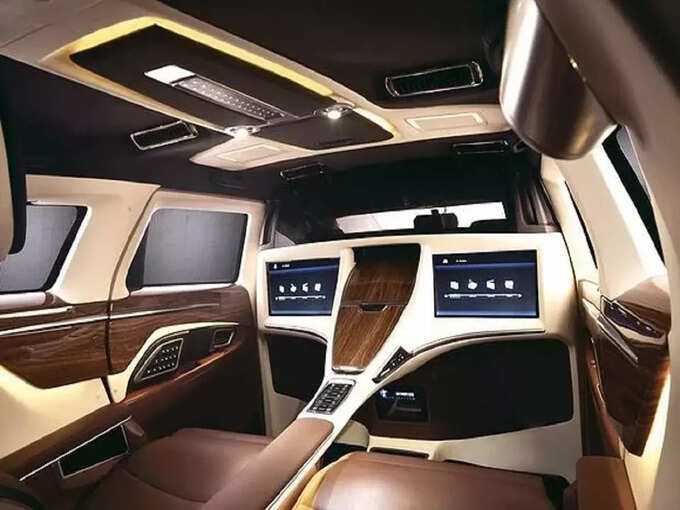 Designer Dilip Chhabria, who made any car look completely different by making cosmetic upgrades in the exterior as well as the interior, also tried his hand on the popular MPV Toyota Innova and see for yourself what the result was.
Renault Duster becomes a special SUV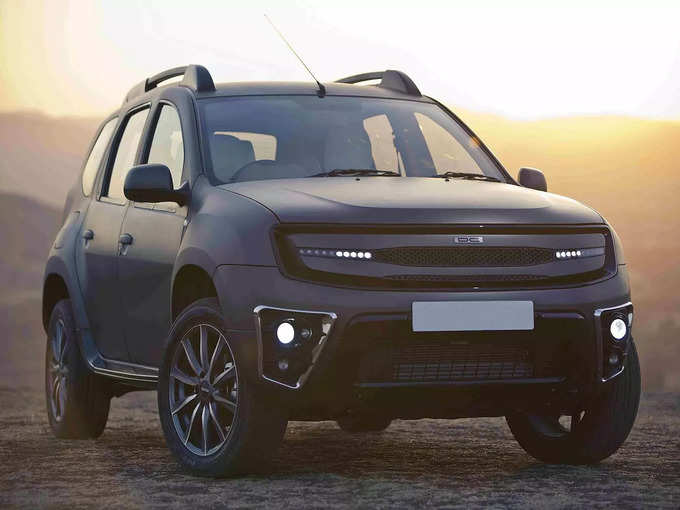 Dilip Chhabria once redesigned and customized Renault's budget SUV, the Renault Duster, and it became like an expensive SUV and you can see its hallmark in the image shown above.
Tata Aria Fails, But DC's Aria Luxury
Tata Motors launched Tata Aria SUV in the Indian market before Hexa, Harrier, Nexon, but it did not last much in the market, but Dilip Chhabria redesigned this SUV in his style and seeing its interior, you will not believe at all. This is Tata Aria.
DC Design Offering e-Amby
Dilib Chhabria redesigned the Ambassador car into an electric car e-Amby and its concept model was showcased at the 2008 Auto Expo. It was said from DC Design that if anyone wants to buy this car, then they can manufacture it.
DC sports car Avanti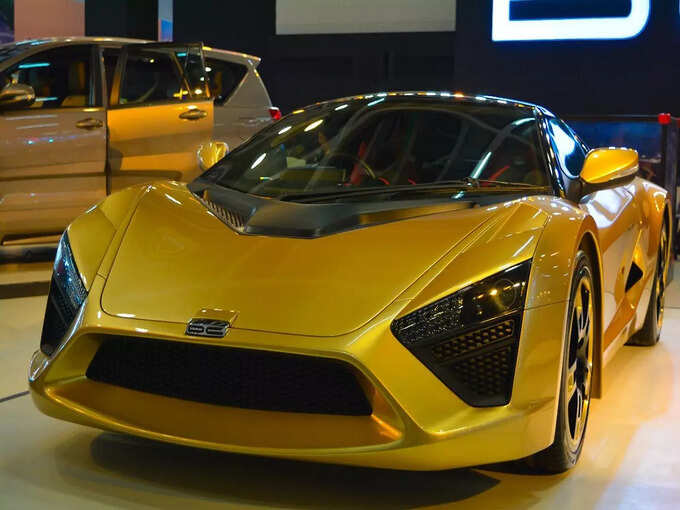 Dilip Chhabria introduced his first sports car DC Avanti to the world at the 2012 Auto Expo and it was launched in India in the year 2015. There was a lot of crazy about the look and features of this indigenous sports car of about Rs 34 lakh, but this car could not be successful in India.
Specially Designed DC Vanity Van for Shahrukh Khan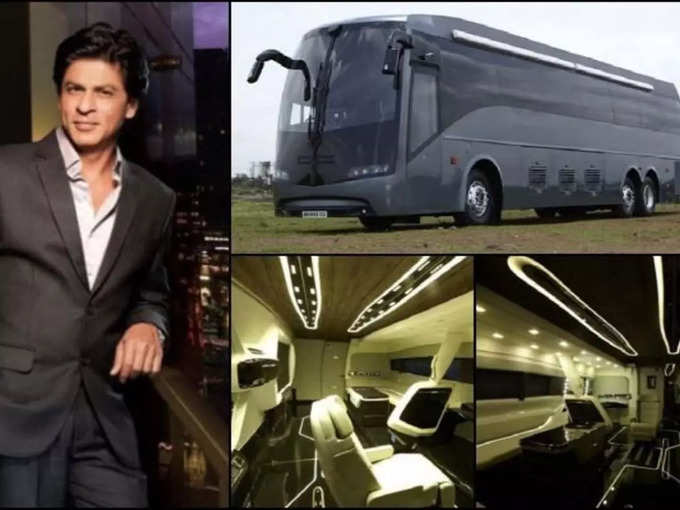 Dilip Chhabria customized the Volvo BR9 for superstar Shah Rukh Khan in the form of a very special vanity van and its cost is Rs 4 crore. Whenever Shahrukh shoots in Mumbai, he uses this vanity van.