Russian studio Cyberia Nova has launched a new promo site, where arts, renders and some other data about the future role-playing game "Trouble" are available. Also on the site you can see the archer during the battle.
The hero of the game will be the boyar Yuri Miloslavsky?, who personally took part in the gathering of the Nizhny Novgorod militia, the battle for Moscow and other events of the Time of Troubles. At the same time, the game will not be a 100% historical reconstruction, although real historical locations are planned.
The game promises to immerse gamers in the culture of Europe in the 17th century and in the events of the Time of Troubles. Also promised a unique style, setting, combat system with variability and a low entry threshold. Thus, "Trouble" is suitable for both beginners and experienced gamers.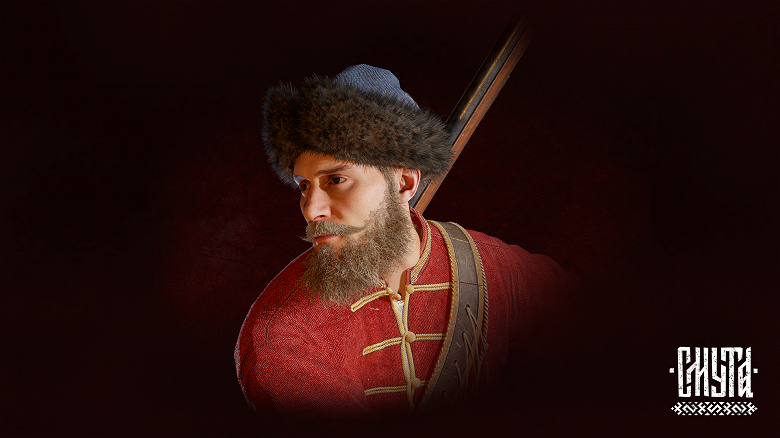 The game is planned to allocate 260 million rubles, however, as expected, the authors will receive money only if there is a finished project. At the same time, the developers themselves claim that they do not create a game with a huge budget.
The technical aspects of the Troubles are not yet known. It is also unclear what the gameplay will look like, what system requirements the game will receive, and where it will be possible to run it – only on PC or on consoles.
Previously appeared rumors that the developers got the money and disappeared. It seems that these were just rumors. The authors turned to gamers and clarified situation.