Cyber ​​Safety Tips: With the increasing use of internet, the cases of cyber crime are also increasing rapidly. In such a situation, it is necessary to follow some tips to keep your bank account safe from fraudsters.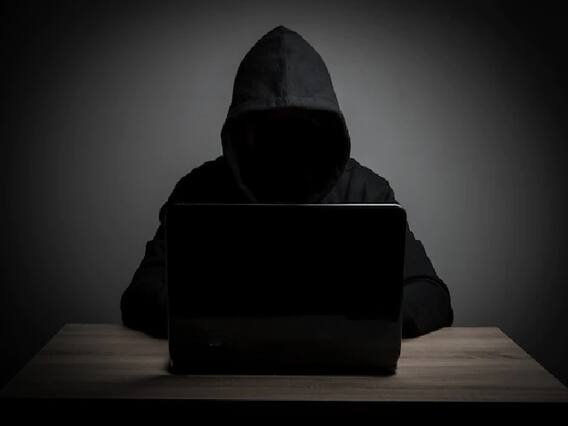 Cyber ​​Crime Prevention Tips: Today we are going to tell some easy ways by following which you can keep the money deposited in your account safe. Let's know about this.(PC: Freepik)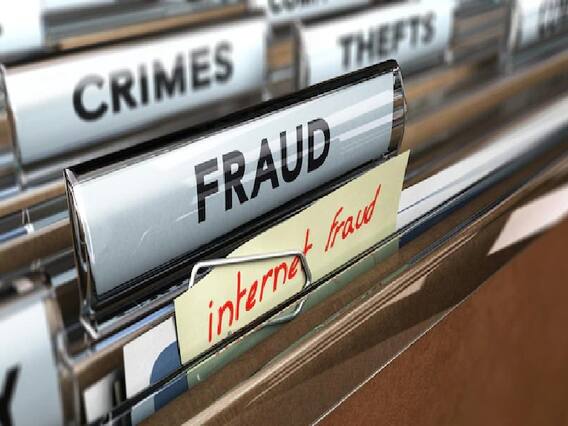 If you use public Wi-Fi to do money transactions, then avoid doing so. By doing this, your information may fall into the hands of hackers.
Avoid sharing your personal details like bank account number, net banking password, OTP, ATM PIN etc. to any unknown person.(PC: Freepik)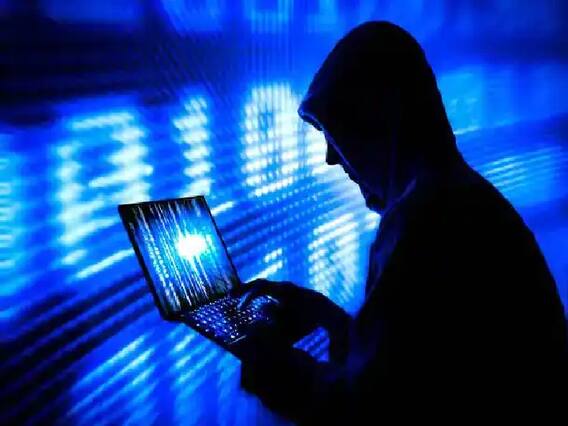 Avoid using public Wi-Fi as well as public computers. This can steal your personal information. (PC: Freepik)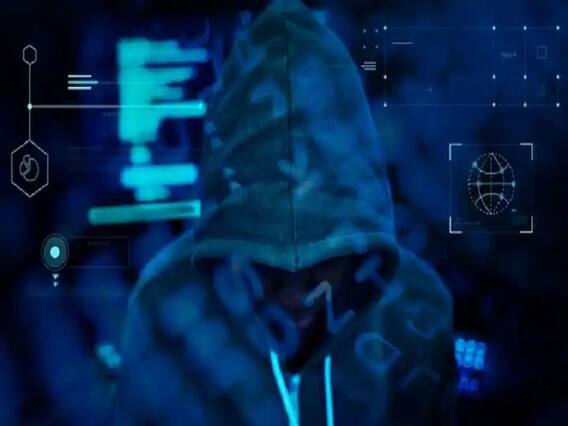 Keep in mind that after finishing your net bank work, you must delete your web browsing history. With this your banking details will be safe. (PC: Freepik)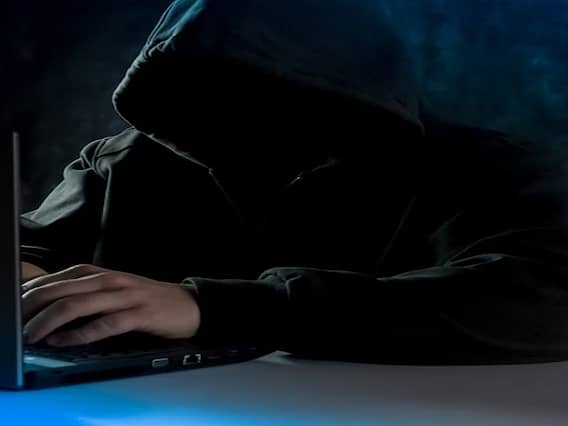 If any person calls you in the name of lucky draw, KYC etc. and asks for personal details, then avoid giving this information to him. (PC: Freepik)