SK Telecom (SKT) is operating a project that applies new technologies and content composed of special themes such as musicals, dances, band performances, and hip-hop on the metaverse platform 'Ifland'.
SKT announced on the 10th that it would launch eFriend's 'Metaverse Culture Project' as the first result of a business agreement for shared growth with large and small businesses in the immersive content field signed with the Korea Creative Content Agency in May last year.
The purpose is to promote win-win growth by implementing intellectual property rights (IP) in various fields as a metaverse service in cooperation with small and medium-sized enterprises. From this month to June, the company plans to provide a differentiated metaverse service by presenting content with various themes such as musicals, dances, band performances, and hip-hop every month.
The first content field was musicals, SKT introduced. Using the IP of the creative musical 'Lost Face 1895' in cooperation with the Seoul Arts Troupe and Gear E Co., Ltd., exclusive land, costumes, avatar motions, and photo zone events will be presented through eFriend. In a dedicated metaverse space created with the musical theme, actors can indirectly experience the costumes and movements they actually wear through their avatars. SKT explained that it will also operate a photo zone where you can take a commemorative photo with the lead actress Cha Ji-yeon in the work produced with the new Volumetric Capture technology.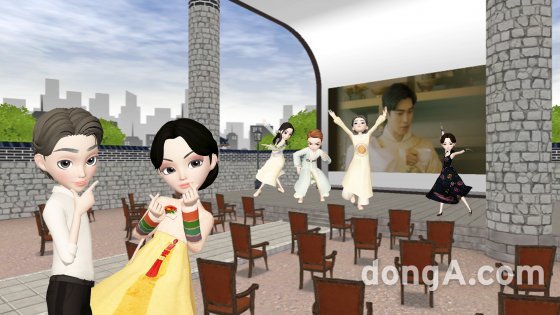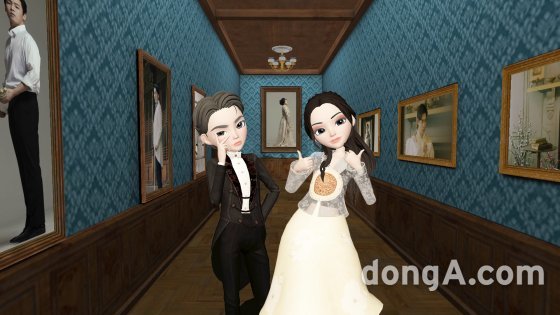 There will also be an event on the 21st to experience a themed space with 'Effect', an influencer from Ifland, and to perform an event as a metaverse musical by adapting some of the works.
Maeng-seok An, head of SKT's Metaverse CO, said, "Through IFLAND's 'Metaverse Culture Project', various entertainments such as musicals, hip-hop, and dance will be held in the Metaverse space. will evolve into a more enjoyable space."
Meanwhile, SKT, in cooperation with the Seoul Arts Troupe, is planning to introduce the 'K-Musical World' land, where musical events are possible in the Ifland space, and a guide to using the metaverse for performing artists next month.
Source: bizn.donga