Chinese sources have released a series of spy photos of the Chinese company BYD's new electric vehicle, dubbed the Sea Leopard.
Like a number of the manufacturer's previously announced models, including BYD Yuan Plus, this car is built on the BYD 3.0 electric platform and is positioned as a competitor to the Tesla Model 3.
In spy photos, the car is hidden from view by camouflage stickers, but some elements can still be seen. For example, he received hidden door handles, a panoramic roof, and the body resembles the aforementioned eminent competitor.
According to previously published information, the length, width and height of the BYD Sea Leopard are 4770 x 1860 x 1460 mm with a wheelbase of 2900 mm. The car will be offered with rear-wheel drive and all-wheel drive. The electrical system supports ultra-fast charging and the vehicle is equipped with a thinner battery with a higher energy density.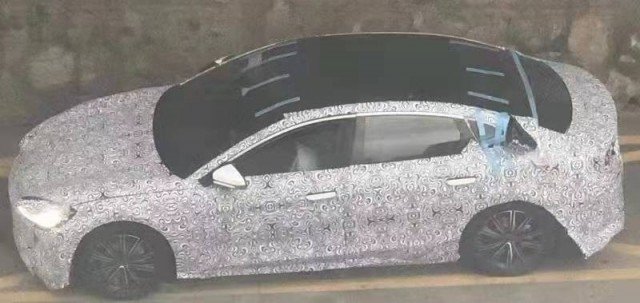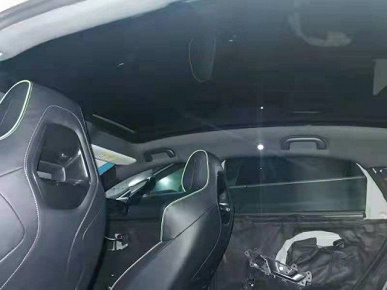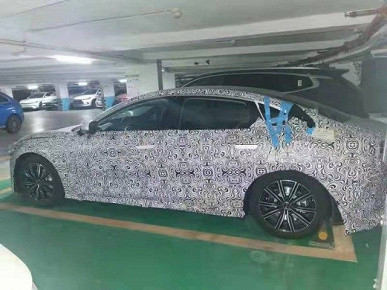 The range of the BYD Sea Leopard electric car is 700 km, the all-wheel drive version is capable of accelerating from 0 to 100 km / h in 3.4 seconds.