Croma Cyber ​​Monday Sale: Tata Group-owned consumer electronics store Croma is offering up to 70 percent discount on select products. Croma Cyber ​​Monday Sale has finally started in India. HDFC Bank Card users will get 10 percent instant discount after shopping in this sale. Apart from this, a discount of Rs.5000 will be available after shopping more than 1 lakh in Chroma Cyber ​​Monday Sale. During the Cyber ​​Monday Sale, Chroma Store is offering discount deals on many products like laptops, smartphones, tablets, earphones and other gadgets. If you want to buy products at cheap price then this is a good opportunity for you. Find out about the top 10 offers available in the Cyber ​​Monday Sale.
​Samsung Galaxy S20 FE 5G
Samsung Galaxy S20 FE 5G
The Samsung Galaxy S20 FE 5G smartphone is available for purchase in the Cyber ​​Monday sale at a price of Rs 32,990. This Samsung phone comes with features like IP rating and wireless charging. This handset comes with 8GB RAM plus 128GB storage.
HP 15s-eq1559AU
HP 15s-eq1559AU laptop gets AMD Athlon Silver processor. You can buy this laptop for 27 thousand 499 rupees. This budget laptop comes with Windows 11 along with 8 GB RAM and 512 GB inbuilt storage.
​AirPods Pro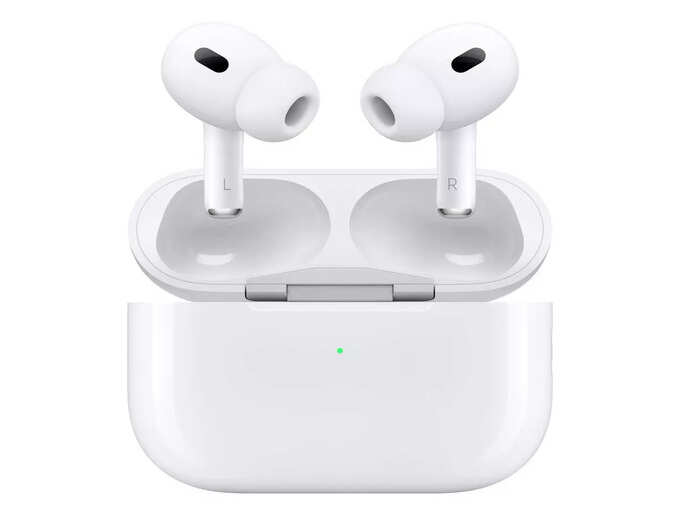 AirPods Pro
You can buy AirPods Pro at Chroma Cyber ​​Monday sale for Rs 18,999. These premium in-ear style wireless earphones come with features like wireless charging, IP rating. One of the best TWS-headphones in the world that comes with noise cancellation.
Lenovo K10 Tab
You can buy this Lenovo budget tablet for Rs 12,999 in Croma Cyber ​​Monday Sale. It is good for those people. For those who want a good tablet option. Want a tab at a low price. Lenovo K10 Tab has 3GB of RAM plus 32GB of inbuilt storage. This Lenovo tablet has 4 GB RAM and 64 GB storage.
​Apple Watch SE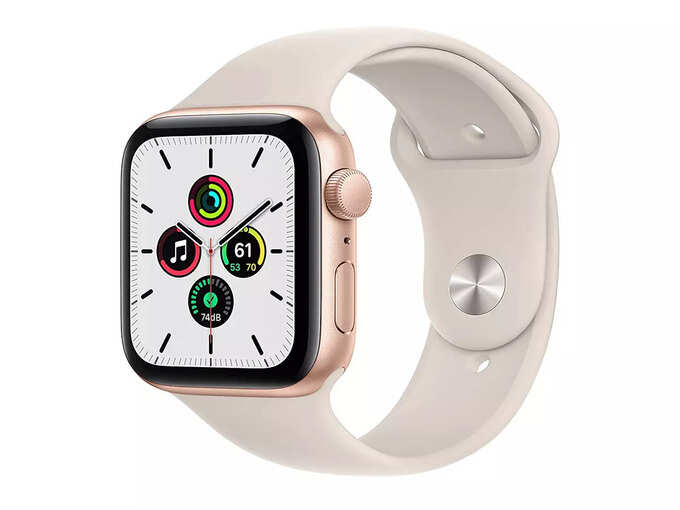 Apple Watch SE
The new Apple Watch SE is available to purchase for Rs 25,994 in the Croma Cyber ​​Monday Sale. The new Apple Watch SE works with older iPhones and the latest iPhone 14 Series.
ASUS TUF FA506IHRB-HN079W
If you love gaming then you can buy this brand new laptop from Asus. The new ASUS TUF FA506IHRB-HN079W gaming laptop features a Ryzen 5 processor. This laptop comes with NVIDIA GeForce GTX 1650 graphics card. Instant cashback of Rs 5000 is available on this laptop. It can be purchased for Rs 52,990.
​SAMSUNG HW-A450/TL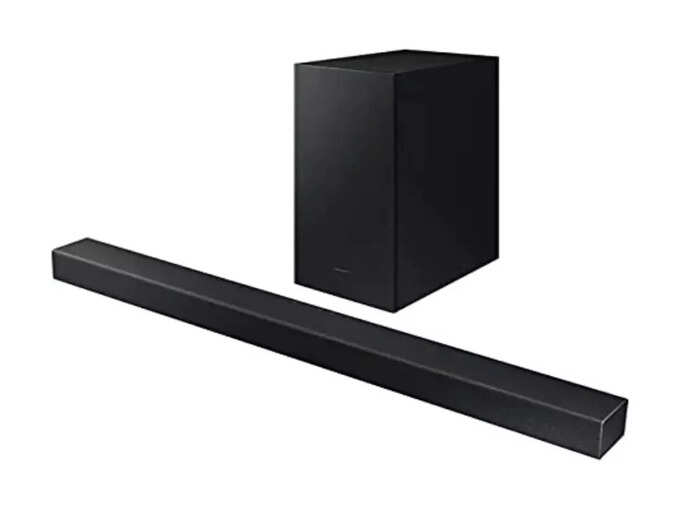 SAMSUNG HW-A450/TL
You can buy SAMSUNG HW-A450/TL Soundbar in Chroma Cyber ​​Monday Sale for Rs.15,990. This soundbar offers up to 300W of audio output. It comes with features like bass boost and remote control.
Zebronics Yoga 4
You can buy Zebronics Yoga 4 Neckband Style Wireless Earphones for Rs 420. This neckband comes with Bluetooth 5.2 connectivity and voice assistant support. According to Zebronics claims, it offers 22 hours of battery life on a single charge.
​Apple MacBook Air 2020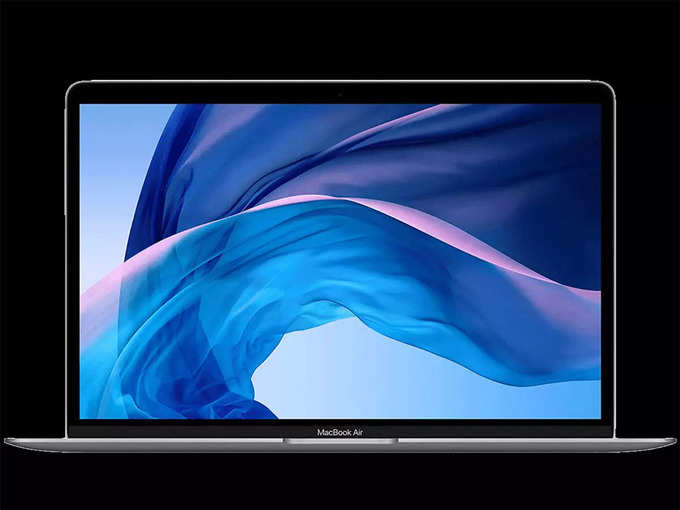 Apple MacBook Air 2020
The Croma Cyber ​​Monday sale offers the MacBook Air 2020 with a Silicon M1 processor. This tablet has 8 GB RAM and 256 GB inbuilt storage. You can buy Apple MacBook Air 2020 in sale for 87 thousand 090 rupees.
Samsung Galaxy A7 Lite 4G
You can buy Samsung Galaxy S7 Lite Chroma in Cyber ​​Monday Sale for Rs 12,999. This tablet comes with 4G capability.