A Chinese source has published live photos and some technical details about the unusual version of the fourth generation Geely Emgrand. It's all about its engine, more precisely, the power plant: the white sedan shown in the photo is equipped with a 1.8-liter engine running on methyl alcohol. At the same time, it does not rotate the wheels directly – this is done by an electric motor. And mediates their interaction three-speed transmission DHT PRO.
The tricky scheme actually turns out to be quite effective both in terms of ecology (harmful emissions are less than 3% of those of a conventional gasoline-powered car) and costs (if we translate the consumption into a gasoline equivalent, the car consumes about 3 liters to overcome 100 km way).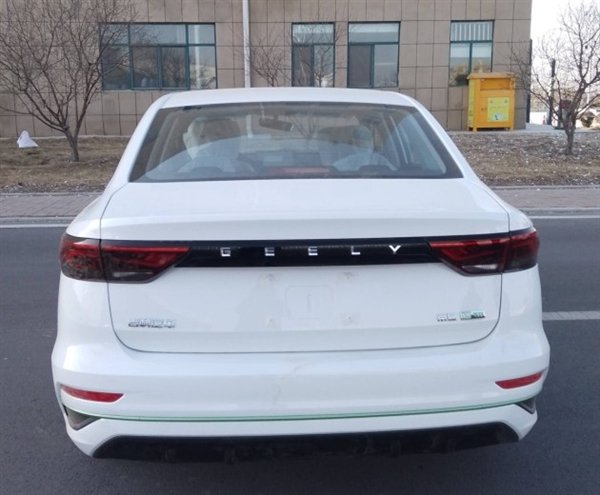 Apparently, otherwise such an alcohol-electric hybrid does not differ from the usual fourth-generation Emgrand either in terms of equipment or in terms of comfort. It is not yet clear whether such a car will be launched into a series, but Geely has been developing methanol-powered engines for 16 years, so putting such a car on stream will not be a problem. Moreover, the company annually produces about 10,000 vehicles powered by methyl alcohol.