In China, the mid-size crossover JAC Sehol X8 Plus is presented. In the local market, it will compete with Chery Tiggo 8 Pro and at the same time has good prospects for localization in Russia.
Crossover dimensions are 4825 x 1870 x 1758 mm with a wheelbase of 2830 mm. Thus, the X8 Plus is larger in all dimensions than the Tiggo 8 Pro presented in the Russian Federation.
The cost of JAC Sehol X8 Plus is in the range from 99.8 to 139.8 thousand yuan (13,900 – 19,600 dollars). There are two cabin options (with a landing formula of 2 + 2 + 2 and 2 + 3 + 2), but the passenger capacity does not affect the price in any way.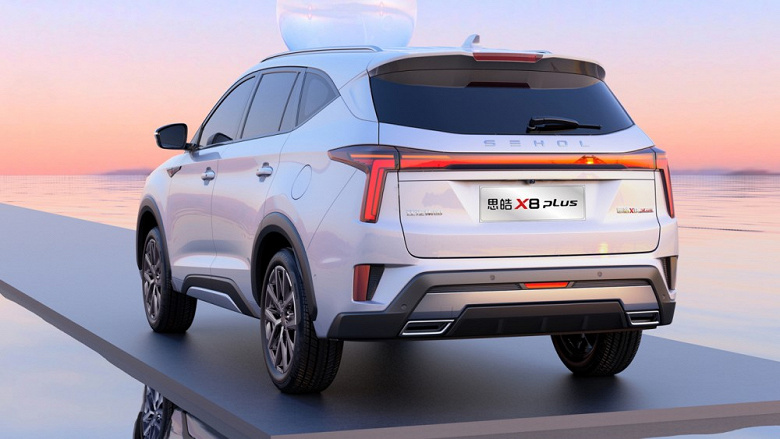 The crossover is equipped with a single engine – a 1.5-liter turbocharged 184 hp. Drive – only front. The transmission in the basic version is a 6-speed manual transmission, while all the others use a 7-speed robotic gearbox with a double "wet" clutch.
In the base, the car has 18-inch wheels, full diode light, two airbags, a tire pressure monitoring system, leather interior, a panoramic roof, a 12.3-inch screen on the front panel. More expensive versions have six airbags, a surround view system, adaptive cruise control, an NFC key, and a built-in DVR.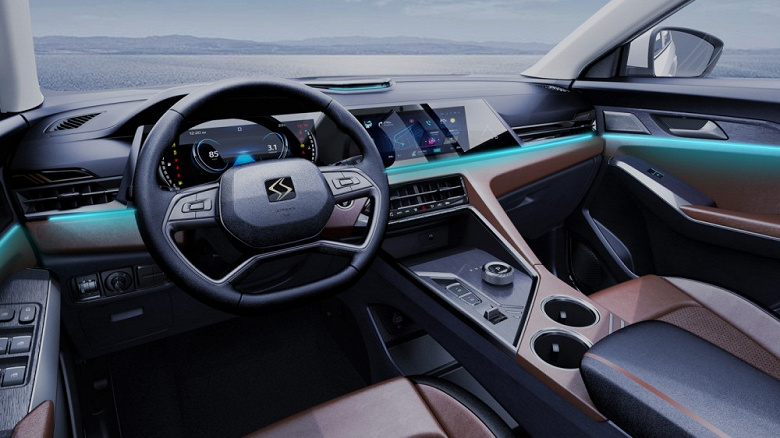 The new JAC Sehol X8 Plus is the "big brother" for the JS4 SUV introduced in the Russian Federation (Sehol X4 and also known as Moskvich 3). Given that Moskvich's technology partner, KamAZ, has close ties to JAC, it's logical to think that other Moskvichs to be produced in Moscow will also be rebranded JAC vehicles. And therefore, it is highly likely that we will be able to see the Sehol X8 Plus with the Moskvich emblem.
In the meantime, sales of JAC Sehol X8 Plus will start in China, we are getting ready for the premiere JAC JS6. The official event is scheduled for December 1st.