In a long interview to the Belarusian automobile portal av.by, Gennady Svidersky, General Director of SZAO BelGee (this company assembles Atlas Pro and Coolray for Russia), spoke about the state of affairs at the plant and prospects. Most importantly, the launch of two completely new models has been confirmed: the Emgrand 7 New sedan and the Geely Monjaro large crossover.
"Next year, we plan to put on the conveyor the Geely Emgrand 7 New (SS11) sedan and the new Monjaro (KX11) large SUV, which has already been certified. The appearance of these two models on the market is scheduled for the second quarter of 2023. We did not announce prices, but the cost of Emgrand 7 New will definitely be cheaper than "Culray"", – said Gennady Svidersky. Obviously, sedans will appear on sale in the Republic of Belarus and the Russian Federation almost simultaneously.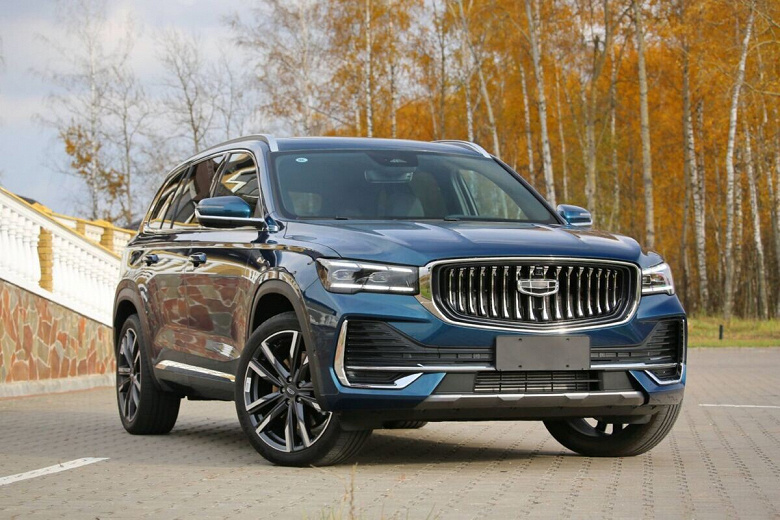 ""Vesta" has always sold well. A similar statement is true for the VW Polo or Kia Rio – the models also successfully found their buyers. But now this niche is free. In our opinion, the demand for such cars will continue, so Geely Emgrand 7 New (SS11) may well increase the share of our customers in this segment. We plan to supply up to 1,500 vehicles to the Belarusian market next year", – added Gennady Svidersky.
By the way, a scandal broke out in China around the Emgrand sedan, which will be assembled in Belarus: taxi drivers accused Geely of cheating, since the declared fuel efficiency data of the hybrid version does not correlate with the real ones. True, it is unlikely that a hybrid will reach Russia, but for a regular gasoline Emgrand China has already presented an updated naturally aspirated engine.