The Russian concern Kalashnikov has patented an interesting new vehicle. The images appeared in the open database of the Federal Institute of Intellectual Property (FIPS).
Interestingly, this vehicle is very much reminiscent of the Izh UV-4 electric vehicles shown to the concern public in the summer of 2019. A year earlier, three-wheeled predecessors called "Ovum" were developed for the Department of Transport and Development of Road and Transport Infrastructure of the city of Moscow.
The patent shows a vehicle very similar to the 2019 Izh UV-4 four-wheeled vehicle, but it is called a quadricycle.
Among the characteristics mentioned are a steel tube frame, plastic body panels, a width of 1.5 m, an electric motor of 68 hp, a maximum speed of 80 km / h.
Such an electric car, due to its speed characteristics, has the right to drive on roads, including highways. You can use it in taxi services and car sharing. Note that Izh UV-4 in the summer of 2019 was demonstrated just at the International Eurasian Taxi Forum (MEFT) in Moscow.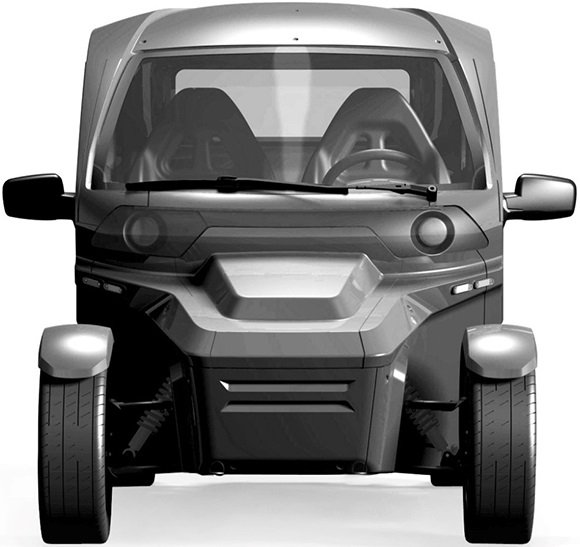 It is not yet clear whether the development will be brought to the market, and whether it will appear in the public sale. It remains only to wait for the official comments.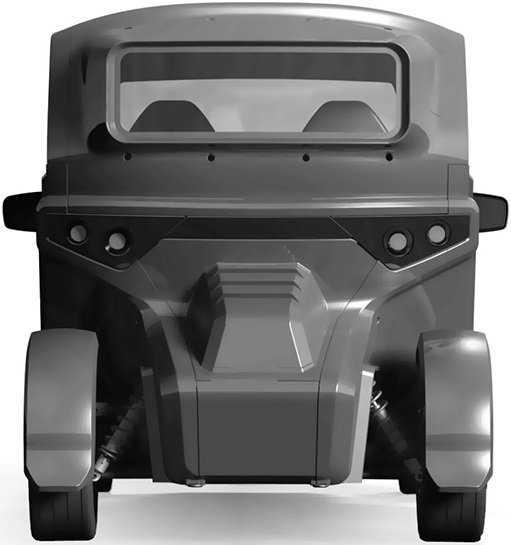 .