In the near future, Google will allow users of the Chrome OS operating system to have a little more control over their devices – they will be able to turn off automatic OS updates. At the moment, it is impossible to refuse them.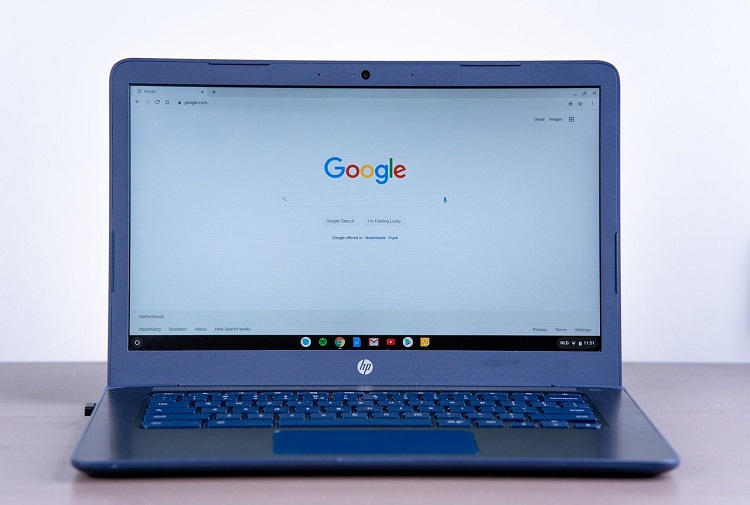 The only ways to not download updates for now are to completely disconnect the device from the network or not turn off the Chromebook at all.
Judging by the latest changes in the operating system code, Google is preparing to offer a new switch – initially it will traditionally be available only at chrome://flags. The switch will allow you to disable automatic OS updates on your Chromebook. After activation, the switch will appear in the settings. When trying to disable updates, the user will receive a warning and will have to confirm their intention. It is worth remembering that blocking the download of updates can adversely affect the operation of the computer and its security.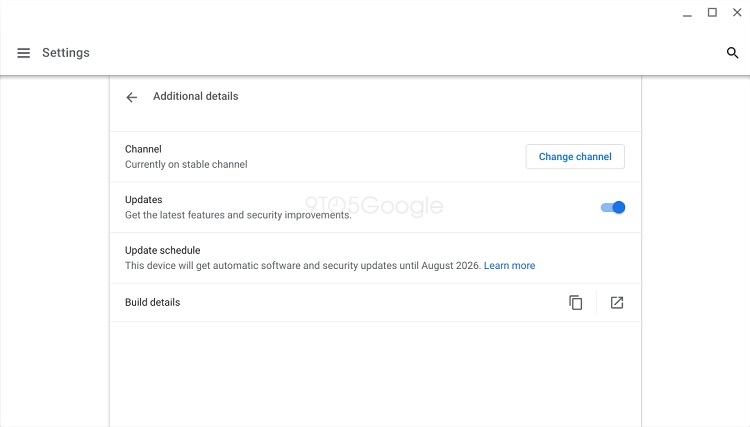 The reasons that prompted Google to introduce a new switch, while one can only guess. It is possible that this is due to the recent release of Chrome OS Flex , a version of Chrome OS designed to be installed on any PC. In the case of Chromebooks, devices have been repeatedly tested for software compatibility out of the box, in the case of an unknown, long-made laptop, compatibility issues may arise, which is why Chrome OS Flex users will need more control over the software of their devices. However, there is no evidence that the new feature will not be available to Chromebook owners.
One way or another, even if you turn off system downloads, the Chrome browser will automatically update as usual – not so long ago, Google spent quite a lot of time separating updates for the browser and Chrome OS.