Until last year, few people heard about Volkswagen Magotan in Russia, but with the development of parallel imports, these large sedans began to be delivered to the Russian Federation. In Russia, they replaced the Volkswagen Passat: in fact, Magotan is the same Passat, only with a stretched wheelbase.
In the meantime, the Russians are getting used to the new sound of the Passat name, in China itself the model should soon be updated – photos of the pre-production version have already been published on the Web.
As you can see, the car will receive a radically redesigned front end with chrome strips that seem to pierce the grille. The interior will be completely different: it will no longer copy the interior of the European Volkswagen Passat and, in terms of design, will be unified with other Chinese Volkswagens. The display of the media system will no longer be integrated into the front panel, respectively, the company can use a larger panel.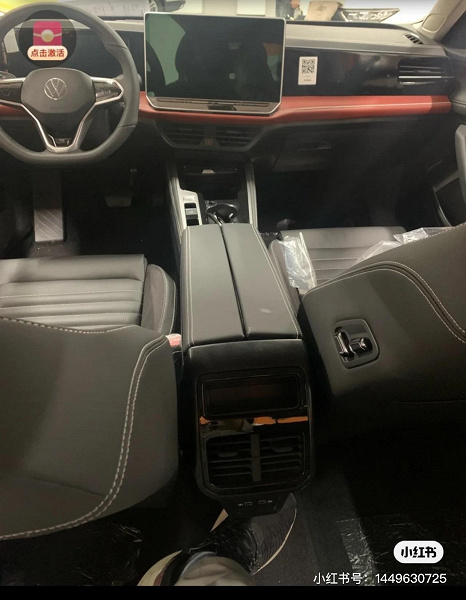 The Autohome resource writes that the new Magotan will lose the 330 TSI version – instead of it there will be a 300 TSI with a 1.5-liter turbo engine under the hood. The top version of the 380 TSI will have a 2.0-liter turbo engine.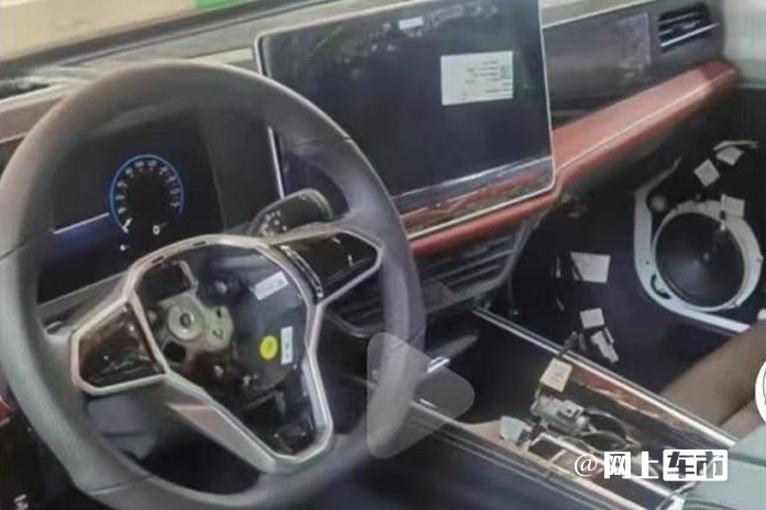 The premiere of the new Magotan is expected at the end of this year, sales will start in the first half of 2024. It will be produced at the FAW-Volkswagen joint venture. Whether the new Magotan will be built on the Volkswagen Passat B9 platform is not reported, but the B9 will debut in the fall, and it is no coincidence that work on the new Magotan is also underway now.