Chery timed the start of sales of the Arrizo 8 sedan, which the Chinese media call the "local Audi" for the similarity of the rear design with the Audi A7, to coincide with the Chengdu Motor Show. The car does not belong to the premium segment, but it looks really good, and the price is completely pleasing: the basic version costs from $16,600.
It must be said that previously named other prices: $15,700 – $19,100 Now the top model is asking for $19,650. By the start of sales Arrizo 8 has risen in price, but not much. Deliveries of cars ordered now will start in China on September 26.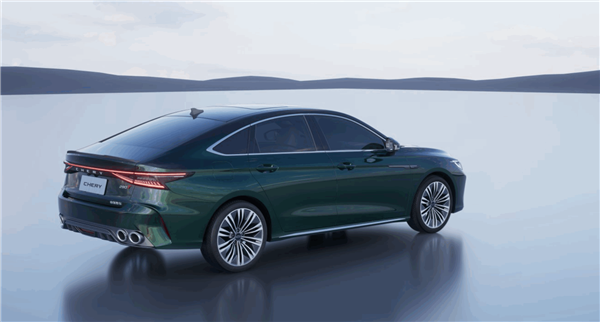 In China, Arrizo 8 is called a compact sedan, in our country it is an average model: the dimensions are 4780 x 1843 x 1468 mm, the wheelbase is 2790 mm. Inside, a pair of 12.3-inch screens, support for Apple CarPlay and Huawei HiCar wireless connections, a front-pillar camera that provides face recognition and monitors driver fatigue.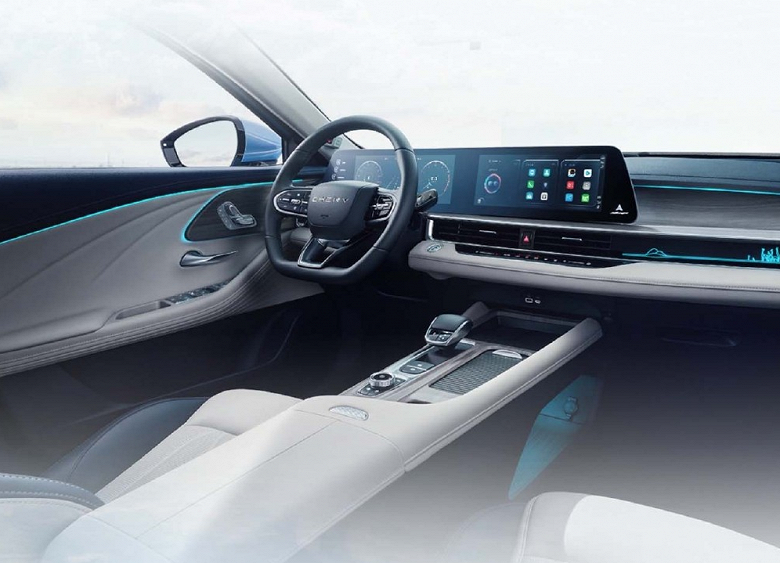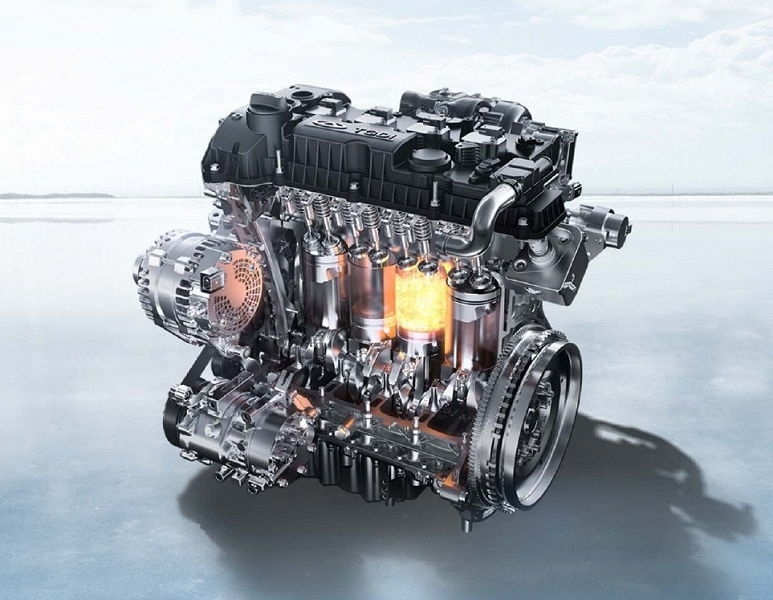 The car is driven by a 1.6-liter turbocharged engine with a capacity of 197 hp, working in conjunction with a 7-speed robotic gearbox with two clutches. The declared consumption is 6.5 liters of gasoline per 100 kilometers.