A source released details about the arrival of the Chinese brand Hongqi (pronounced Hongqi) to Russia. So, there is an updated list of models that will be sold with us.
So, the Hongqi brand will offer Russians the H5 and H9 sedans, the E-HS9 electric crossover and the HS5 gasoline crossover. The H7 sedan, which, it seems, was also supposed to be sold in Russia, will not be. But the newest H5 will be brought to Russia, it is not yet sold even in China. By the way, we wrote about it in detail last month.
Reportedly, these Hongqi models are already being certified in Russia. The approximate start of sales obviously depends on the timing of receipt of OTTS. And he, according to the source, has moved: now we are talking not about the third, but about the fourth quarter.
Finally, it became known which structure will represent the brand in Russia: there were many applicants, but the choice was made in favor of the FAW representation. Given that Hongqi is a premium sub-brand of the FAW brand, everything is logical here.
Now a little about the models that will be sold in Russia. Hongqi H9 is a flagship sedan, a kind of competitor to the Genesis G90 (at least its basic versions). Dimensions – 5137 x 1904 x 1493 mm with a wheelbase of 3060 mm. It has two motors to choose from. This is a 2-liter turbo engine with 252 hp. (optionally with a mild hybrid system) and a 3-liter V6 with 283 hp. Both are combined with a 7-speed "robot" with two clutches. The drive is exclusively rear.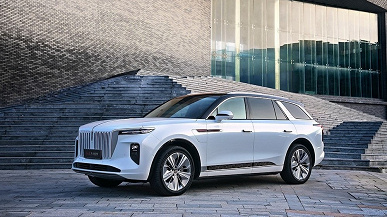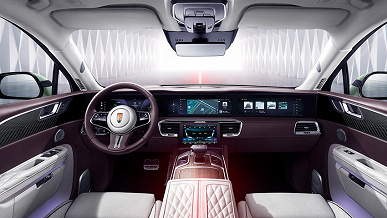 Hongqi E-HS9 is a large electric crossover, which in China is called the "Chinese Rolls-Royce". Its dimensions are 5209 x 2010 x 1713 mm, the wheelbase length is 3110 mm. The power plant, depending on the version, produces from 435 to 551 hp, the capacity of the traction battery is 84, 99 or 120 kWh. cruising range – 460-690 km according to the NEDC cycle. E-HS9 is already being offered to order in Russia by at least two independent dealers. One asks for a car 11.25 million rubles, the second – from 9.2 to 10.9 million rubles, depending on the configuration.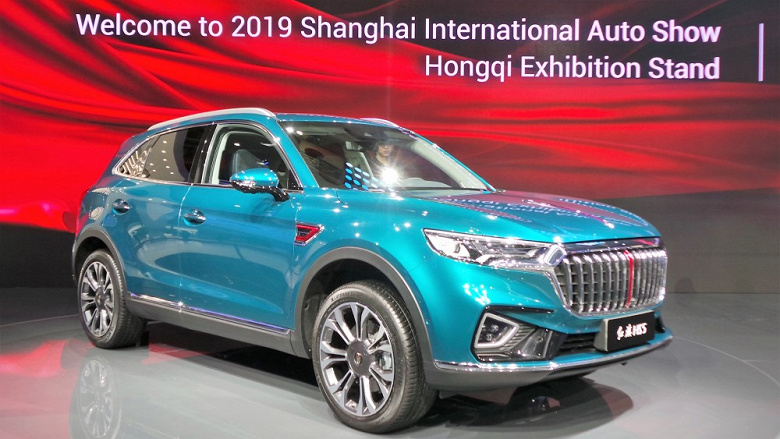 Hongqi HS5 is much easier. This crossover is comparable in size to the Hyundai Santa Fe. Its dimensions are 4760 x 1907 x 1700 mm, the wheelbase is 2870 mm. The engine is a turbocharged 2-liter 224 hp, paired with a 6-speed "automatic". Drive forward or full.