According to Autonews.ru, Russian dealers have a Dongfeng 580 crossover, which is called the Chinese analogue of the Volkswagen Tiguan.
The car is offered at a price of 1.5 to 2.1 million rubles in two trim levels (Comfort and Luxury). The dimensions of the car are 4680 x 1845 x 1715 mm versus 4509 x 1839 x 1675 mm for the Volkswagen Tiguan.
Dongfeng 580 is equipped with a 1.5-liter 145-horsepower engine and a robotic gearbox. Inside the Volkswagen Tiguan, the Respect version has a 1.4-liter engine with 150 hp. and a robot. Torque is 220 vs 250 Nm. Volkswagen Tiguan also wins in the maximum speed, which is 192 km/h against 180 km/h for the Chinese car. However, Volkswagen Tiguan dealers today sell at a price of at least 3.4 million rubles (both cars came to Russia thanks to the parallel import system).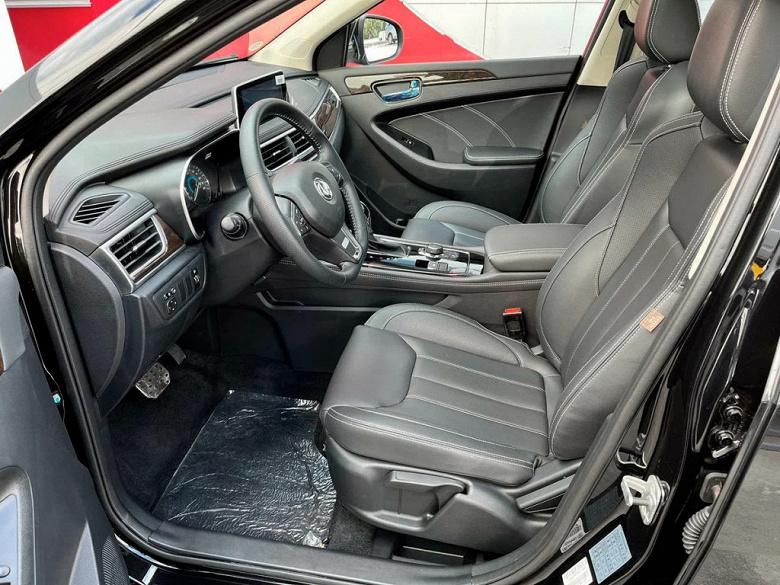 The older version of the Dongfeng 580 Luxury received single-zone climate control, a cruise control system, panoramic views with four cameras, ABS, ASR, parking sensors and tire pressure sensors.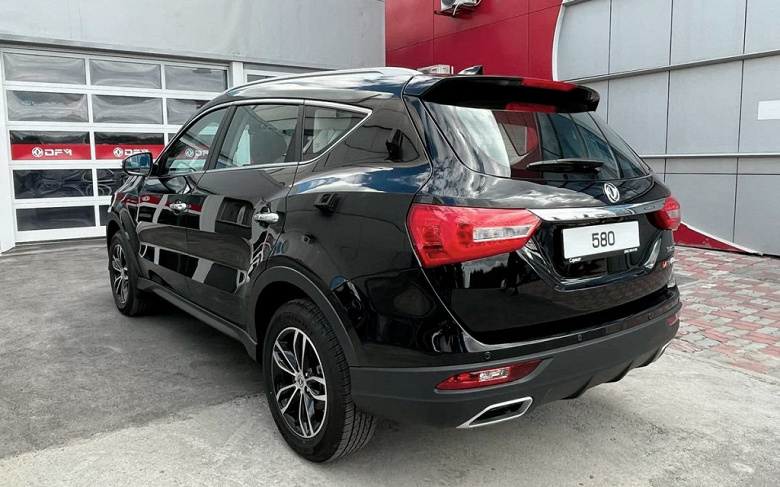 The Volkswagen Tiguan offers a collision avoidance system, light and rain sensors, hill start assist, and a driver fatigue sensor. For Russia, heated steering wheels and front seats are very relevant.