A group of Chinese scientists announced the flight tests of a new type of rotary detonation engine (RDD). All prototypes of such engines created to date in the world use a long cylindrical combustion chamber. The Chinese development in this regard has no analogues – scientists have created a compact rocket engine with a disk combustion chamber. And this engine was tested in January as the engine of the second stage of the rocket.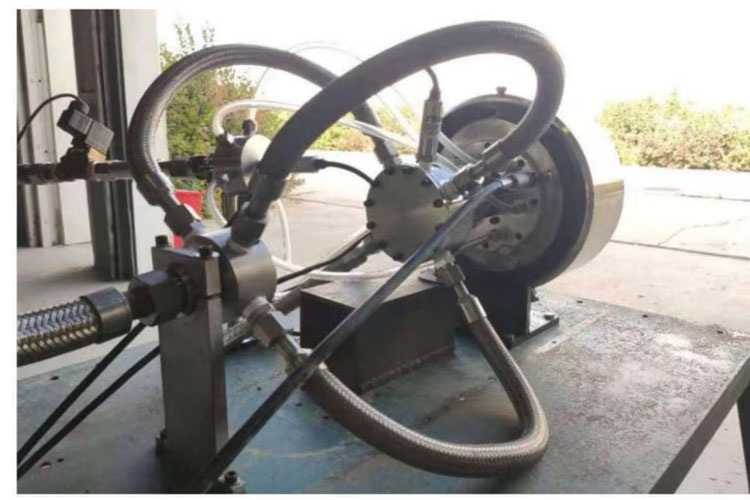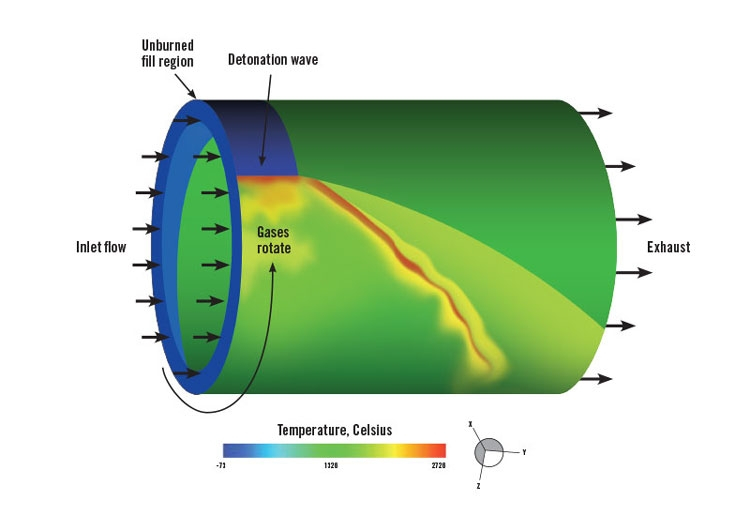 The Chinese development is a combustion chamber in the form of a disk instead of a cylinder. This will reduce the size and weight of the engine, and also leads to an increase in the efficiency of the rocket engine. Engineers pretty racked their brains before they created a working design. The lack of free space, for example, forced the use of friction welding instead of other connections.
The engine was tested in January on an unnamed rocket. He was part of the second stage and successfully completed his mission. There are no other details about the project.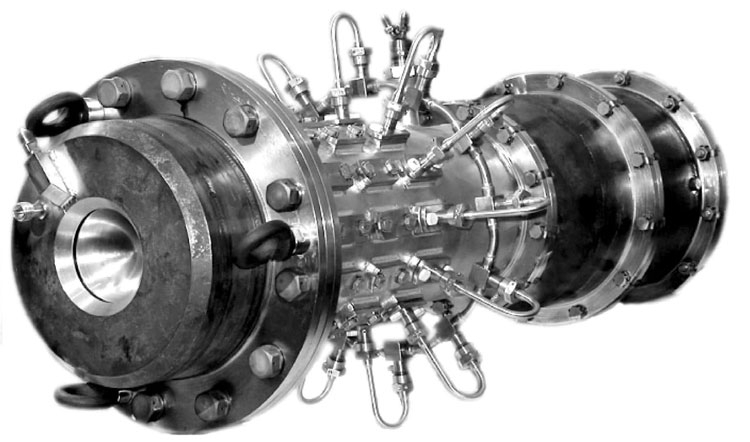 Russia is also developing detonation rocket engines. In particular, a year ago, the Rostec United Engine Corporation completed the first stage of testing a ramjet detonation engine demonstrator. Pulse engines are not as efficient as those with continuous detonation , but are also eligible for implementation.