Li Yingan, founder of Maverick Electric, has unveiled the Niutron brand, which will produce premium smart cars based on new energy sources.
The founders of the brand argue that the key ingredients for Niutron are research, improvement, enjoyment, ease of operation and ease of use.
Also revealed was the first model of the Niutron brand, which turned out to be a 5-seater SUV. It will be available with both all-electric and hybrid powertrains. The car will be available for pre-order in the first half of this year, with buyers receiving it in September.
The creators do not hide that they are inspired by Land Rover cars. It is known that the car will also have 6- and 7-seater versions. There will be a built-in digital indicator on the rear pillar near the charging door that shows the status of the car's battery while charging. The car has LED lighting and retractable handles.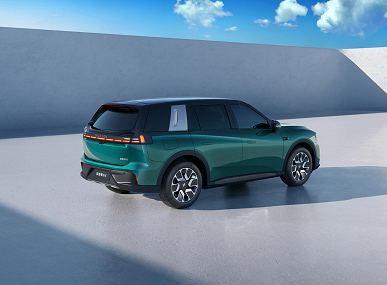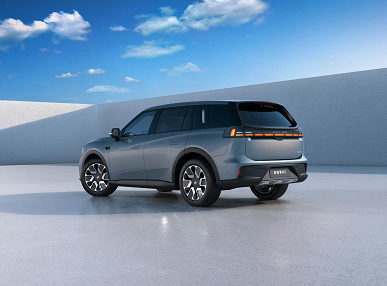 The overall dimensions of the new car are 4915 x 1950 x 1750 mm with a wheelbase of 2900 mm. Its body is made of steel and aluminum. The new vehicle will be fitted as standard with an intelligent electric all-wheel drive system and will accelerate from 0 to 100 km / h in 5.9 seconds.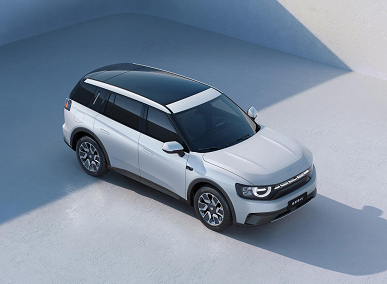 Details will be announced later.
.