During road tests in China, a new Chery compact crossover was noticed, which can replace the Tiggo 3x Plus model, which arrived in Russia in 2021 under the name Tiggo 2 Pro.
Back in the summer, patent images of the Tiggo 3x Plus successor appeared. Then it was reported that the car could enter the Omoda line and become the younger brother of the Omoda C5 fastback crossover. The exteriors of both cars (front end, spoiler, taillight, etc.) have a lot in common. However, live photos confirm that the car will receive a different grille, and there are not so many similarities between the models in the rear.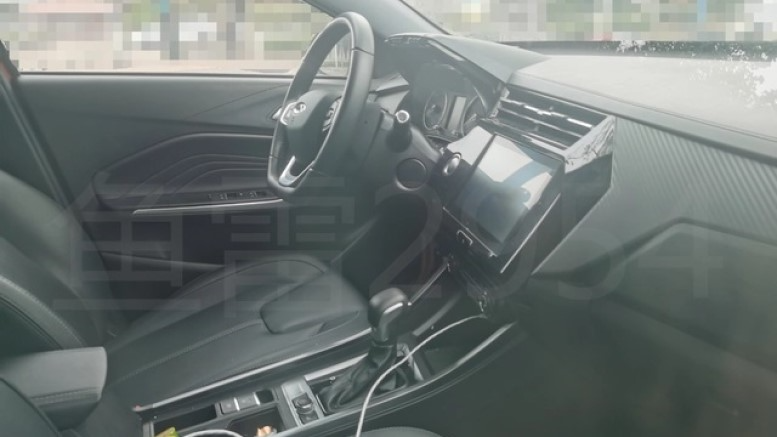 Photo spies also removed the interior of a compact crossover, which resembles the interior of the Tiggo 2 Pro. It is believed that so far it has not changed, however, by the time of launch, the car will receive a new interior, which has already been patented by the manufacturer.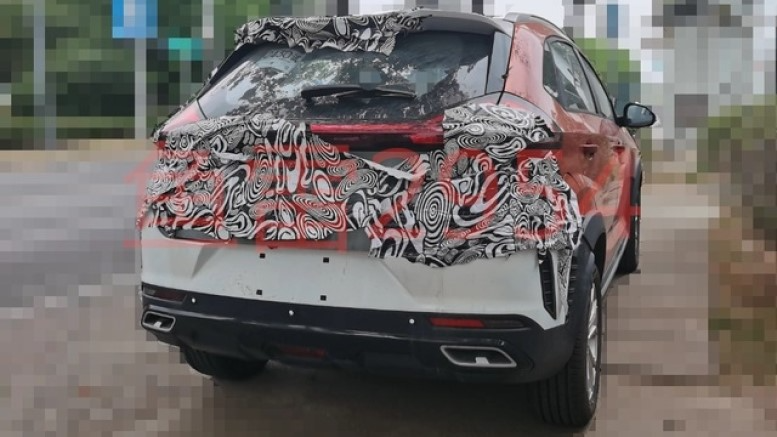 According to Chinese Automobiles, as a result, the car may come out under the name Omoda 3, and since the brand is now officially represented in Russia, the crossover should also appear in our country.