The Cowin brand, formerly owned by Chery, is now independent. At the same time, Cowin continues to cooperate with Chery, so the new Cowin i-FA01 crossover is built using components and assemblies from the former parent company.
Cowin i-FA01 is made in sports style, the manufacturer wants to attract the attention of a young audience. The car will get stylish LED lighting, a large grille, retractable door handles that are inherent in premium models, a large panoramic roof, all-round cameras and parking sensors front and rear.
Inside, there are glowing decorative details, a three-spoke steering wheel and a digital instrument panel. In the central part of the dashboard is a huge screen. The salon will be seven-seat, its layout is 2 + 3 + 2.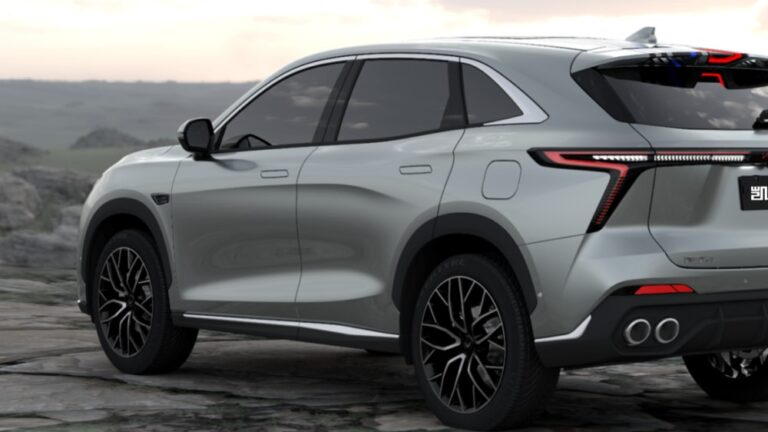 The choice will be offered turbocharged engines SQRF4J16 (1.6 l) and SQRF4J20 (2.0 l) of the latest generation of the Acteco family, which are known for the Chery Tiggo 8 Pro models and premium Exeed.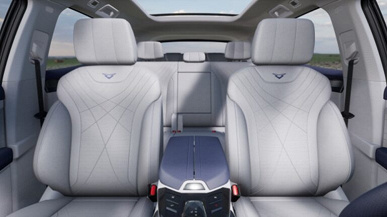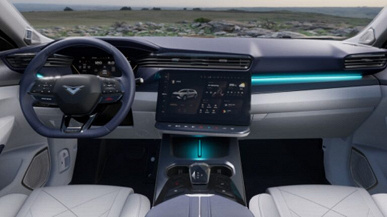 Prices will be announced later.